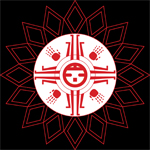 About this Organization
Way of the Sun is an alternative healing community, medical marijuana collective, cannabis education, ceremonial spiritual use and traditional healing. We do consulting, workshops, seminars and presentations.
Associates
Jason Tucker
CEO and founder
Life long martial artist, mental health professional, counselor, ordained ceremonialist, ceo of way of the sun medical marijuana collective. Our life's work is to take the lessons of our experiences which is the basis of wisdom, and create a platform that channels that knowledge, energy, coupled with hands on experiences and therefore wisdom and connection to those that will come after… our continuance.
Similar Companies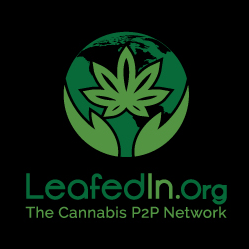 LeafedIn.Org
LeafedIn.Org is a free anonymous marijuana networking solution for ALL the participants in the cannabis industry & culture.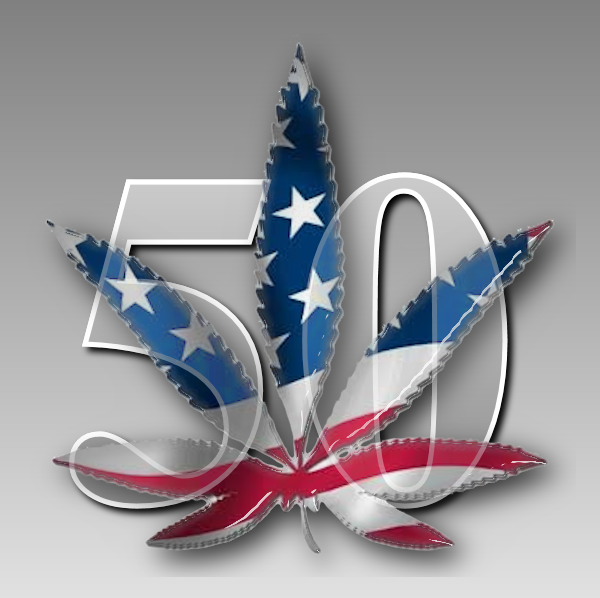 LEGALIZE50
West Warwick, Rhode Island
Legailze50.org was formed on March 1st, 2013 with the intent of providing education about cannabis, it's medical uses and therapeutic nature. The prohibitionist propaganda of old has been debunked and Legalize50 seeks to empower the citizens of the United States to raise their voices, and help incur change in marijuana policy. Make no mistake the 'war on drugs' is a war on cannabis just as 'drug testing' is marijuana testing. The lives ruined, 1 every 38 seconds, in this country due to a prohibition based on lies, greed and racism is an absolute atrocity second only to the overt slavery …