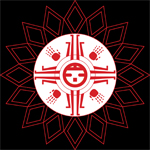 About this Organization
Way of the Sun is an alternative healing community, medical marijuana collective, cannabis education, ceremonial spiritual use and traditional healing. We do consulting, workshops, seminars and presentations.
Associates
Jason Tucker
CEO and founder
Life long martial artist, mental health professional, counselor, ordained ceremonialist, ceo of way of the sun medical marijuana collective. Our life's work is to take the lessons of our experiences which is the basis of wisdom, and create a platform that channels that knowledge, energy, coupled with hands on experiences and therefore wisdom and connection to those that will come after… our continuance.
Similar Companies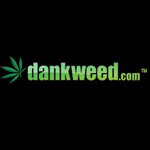 High Quality Cannabis Marketplace
Dankweed.com™ is a submission service for featuring cannabis products, culture, clothing, and accessories pertaining to the enjoyment of the lifestyle we represent. It offers a free to use competitive platform for artisanal craft growers looking to promote their products to a live audience of cannabis connoisseurs.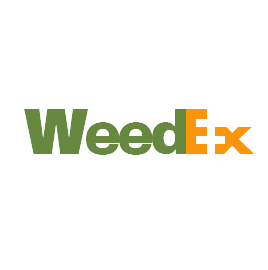 WeedEx
Weedex Exchange connects patients with local growers, caregivers, and dispensaries — for free.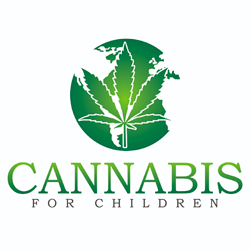 Cannabis For Children
Cannabis For Children was founded by Alissa Lee, seizure patient and parent of an adult son with mild cerebral palsy and autism. The Cannabis For Children organization is driven by a single goal; to do our part in making the world a better place for all by improving communication about cannabis care.