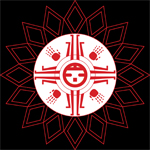 About this Organization
Way of the Sun is an alternative healing community, medical marijuana collective, cannabis education, ceremonial spiritual use and traditional healing. We do consulting, workshops, seminars and presentations.
Associates
Jason Tucker
CEO and founder
Life long martial artist, mental health professional, counselor, ordained ceremonialist, ceo of way of the sun medical marijuana collective. Our life's work is to take the lessons of our experiences which is the basis of wisdom, and create a platform that channels that knowledge, energy, coupled with hands on experiences and therefore wisdom and connection to those that will come after… our continuance.
Similar Companies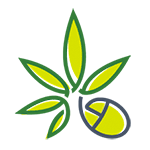 The Weed Blog
Founded in January of 2010, The Weed Blog was created for one purpose; to facilitate a constructive conversation about marijuana in America. This includes both medical and non-medical marijuana policy, as well as the marijuana industry and culture. The Weed Blog (TWB) is 100% independently owned and operated by three friends in Oregon. TWB has no obligations to any company, corporation, or political campaign whatsoever. The only obligation we have is to the greater movement, and we will do whatever we can within the scope of our skill sets to do exactly that! …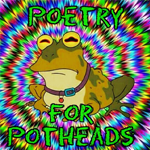 The Rhymeme Poet
Fort Lauderdale, Florida
The Rhymeme Poet focuses on creating poetry for the developing cannabis industry.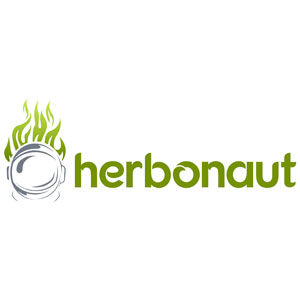 Herbonaut
We are a team of marijuana and vaping enthusiasts operating in the field of: Vaping and vaporizers Growing marijuana; CBD oil, and; Marijuana & CBD science. On our website, you can find guides, tutorials, and reviews on all of these topics.