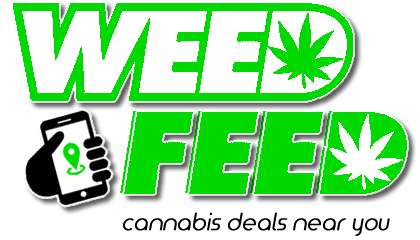 About this Organization
Search for Dispensary Cannabis Deals by Zip Code or Locate Nearby. No Cannabis Clutter…Just Cannabis Deals! WeedFeed.us is 100% Free for any Dispensary to Post their Cannabis Deals.
Similar Companies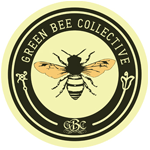 Green Bee Collective
Ventura, California
Green Bee Collective was founded in 2013 on the sole basis of a need for a safe and affordable medical cannabis distributor right after the Ventura City Council carelessly voted on banning store-front dispensaries in the visionary city of Ventura. This negligent action led to many Ventura locals having to dangerously obtain untested, unlabeled, and inconsistent medicine from an illegal market or go through costly, time consuming measures just to obtain safe and affordable medicine. Green Bee Collective immediately stepped in to solve this problem and fulfill the needs of these patients by establishing itself as a not-for-profit association who …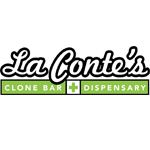 La Contes Clone Bar & Dispensary
Denver, Colorado
La Contes Clone Bar & Dispensary is a Colorado-based company that strives to offer the best meds and the best prices in a clean, safe and friendly environment. It gets its name from the bar that previously existed in the location. Each of La Contes' two locations in Denver offer a plethora clones, tinctures, edibles, flowers and more.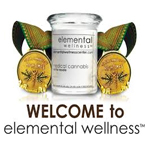 Elemental Wellness
San Jose, California
Founded in 2010, Elemental Wellness is a medical cannabis collective based in San Jose. They carry flowers, edibles, hashes, melts, bubbles, wax, tinctures and clones. Elemental wellness is run by a group of passionate activist patients with their heart and soul is in the movement to provide safe access for all patients to medical marijuana. The elegant, state of the art medical marijuana collective is not a stereotypical "pot club", but rather an alternative health center that elevates the idea of a cannabis cooperative and propels the movement forward.