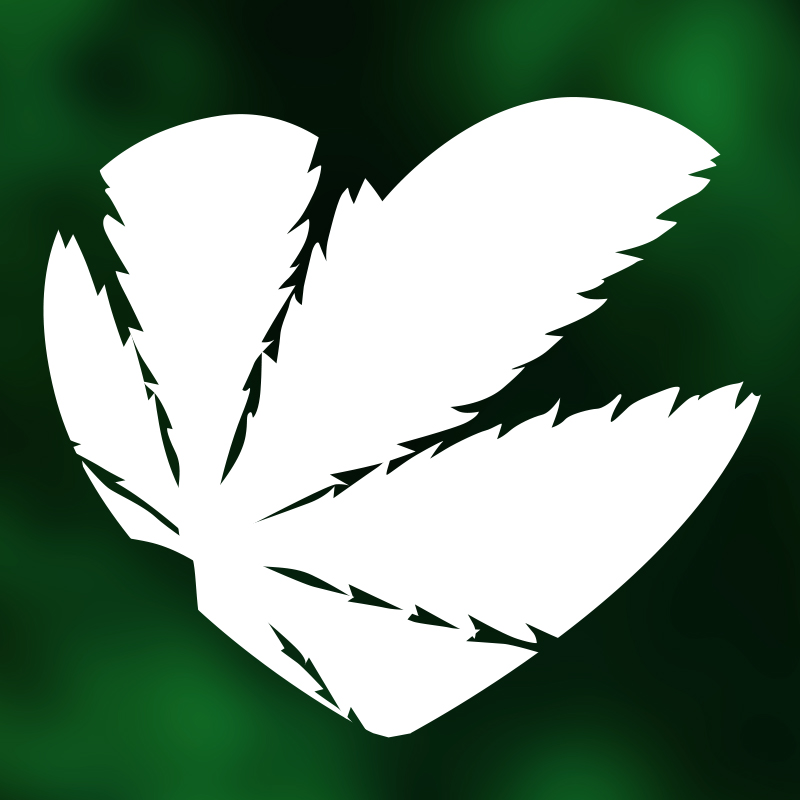 About this Organization
WeedPornDaily is dedicated to bringing you beautiful buds and weeducation on a daily basis. WeedPornDaily was established in 2009 as a website for personal pot photography, and over the years, has evolved into a promotional platform connecting artists and their cannabis based creations with stoners across the world. Through our website we're able to share and expose other stoners and their work to our stoned fanbase. WeedPornDaily also strives to aggregate all the latest news and information regarding cannabis in one place, keeping tokers up to date with the world of weed. And with our headshop, we make it our mission to sell products that we personally use and keep our prices as competitive as possible.
Similar Companies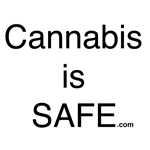 Cannabis Is Safe
We are a group of cannabis professionals legally operating in medical and recreational markets. From the very beginning, we have always educated the consumer on various elements of cannabis consumption but felt there was a genuine need to expand these efforts. Cannabis IS safe, and we are here to help spread the truth and knowledge about this amazing plant.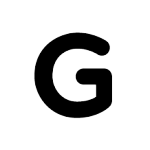 Gizmodo
Gizmodo provides its users with information and articles related to technology, design, and social trends. It is a blog featuring articles about cutting-edge consumer electronics, gadgets, software, and more.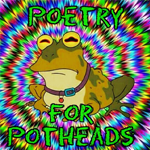 The Rhymeme Poet
Fort Lauderdale, Florida
The Rhymeme Poet focuses on creating poetry for the developing cannabis industry.