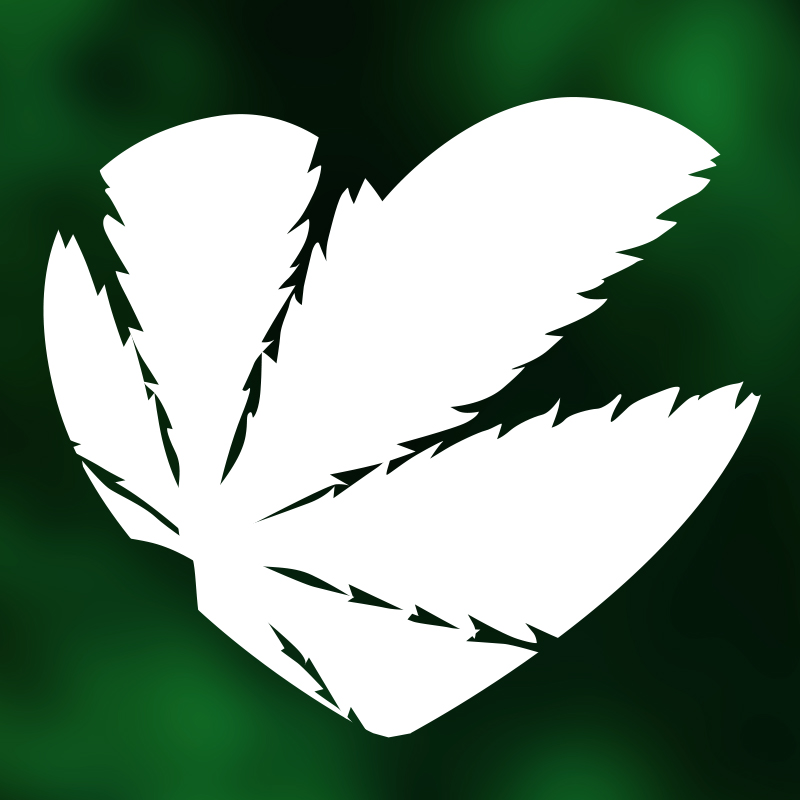 About this Organization
WeedPornDaily is dedicated to bringing you beautiful buds and weeducation on a daily basis. WeedPornDaily was established in 2009 as a website for personal pot photography, and over the years, has evolved into a promotional platform connecting artists and their cannabis based creations with stoners across the world. Through our website we're able to share and expose other stoners and their work to our stoned fanbase. WeedPornDaily also strives to aggregate all the latest news and information regarding cannabis in one place, keeping tokers up to date with the world of weed. And with our headshop, we make it our mission to sell products that we personally use and keep our prices as competitive as possible.
Similar Companies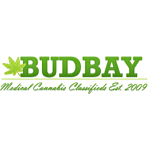 BudBay
Medical marijuana classifieds website. Find local vendors, collectives, mobile delivery services, dispensaries and all other cannabis clubs.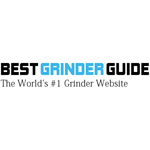 Best Grinder Guide
South Bend, Indiana
Best Grinder Guide compares the latest medicinal marijuana grinders to ensure the marijuana is ground to a fine powder making it easy to smoke. We compare such grinders as the Space Case and the Mendo Mulcher, before linking to the best price to buy these grinders. …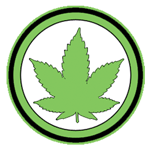 Strain Spot
Strain Spot is a cannabis educational website that provides our visitors with detailed information on a variety of strains. This info includes genetics, flowering time, yield, effects, medicinal uses, aroma/flavor, THC, CBD and CBN content of each strain. Strain Spot also provides cannabis documentary videos that will further anyone's knowledge of this great plant.