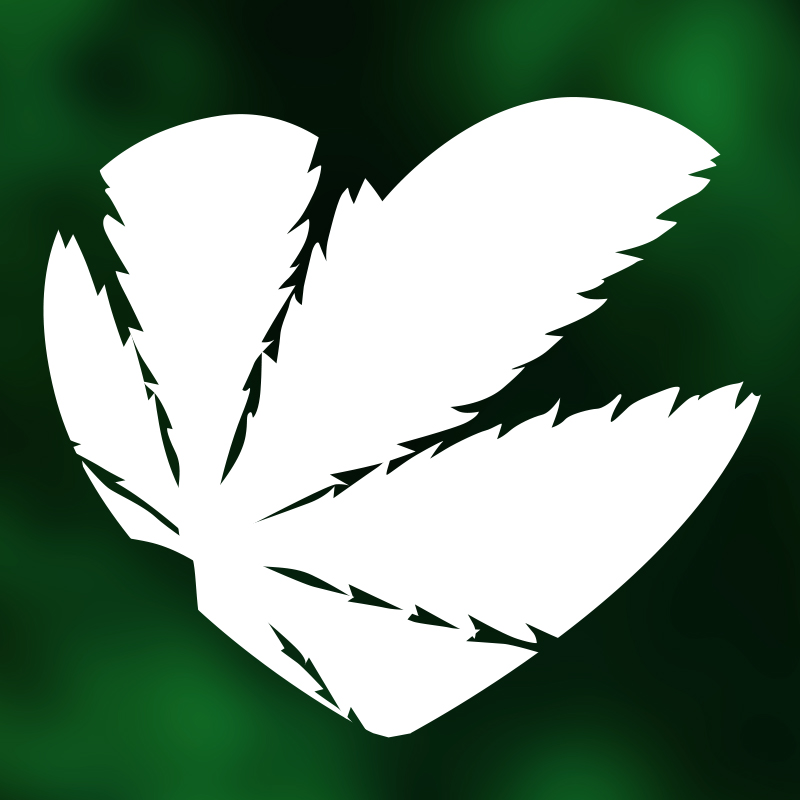 About this Organization
WeedPornDaily is dedicated to bringing you beautiful buds and weeducation on a daily basis. WeedPornDaily was established in 2009 as a website for personal pot photography, and over the years, has evolved into a promotional platform connecting artists and their cannabis based creations with stoners across the world. Through our website we're able to share and expose other stoners and their work to our stoned fanbase. WeedPornDaily also strives to aggregate all the latest news and information regarding cannabis in one place, keeping tokers up to date with the world of weed. And with our headshop, we make it our mission to sell products that we personally use and keep our prices as competitive as possible.
Similar Companies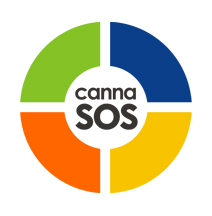 CannaSOS
cannaSOS.com – unified social cannabis resource. Explore 900+ strains, browse statistics & reviews, get expert advice & much more …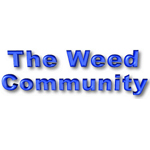 The Weed Community
Grand Terrace, California
The Weed Community.com is a marijuana directory for use by both marijuana consumers and members of the marijuana industry. It is a lot more than just a locator for dispensaries, doctors, lawyers, delivery services, headshop products, etc. Members of the marijuana industry will find sources for banking, payment processing, insurance, capital & financing, consultants, angel investors, venture capitalists, security, marketing, edible products, testing labs, news sources, etc. It also has a list of almost 200 other marijuana directories.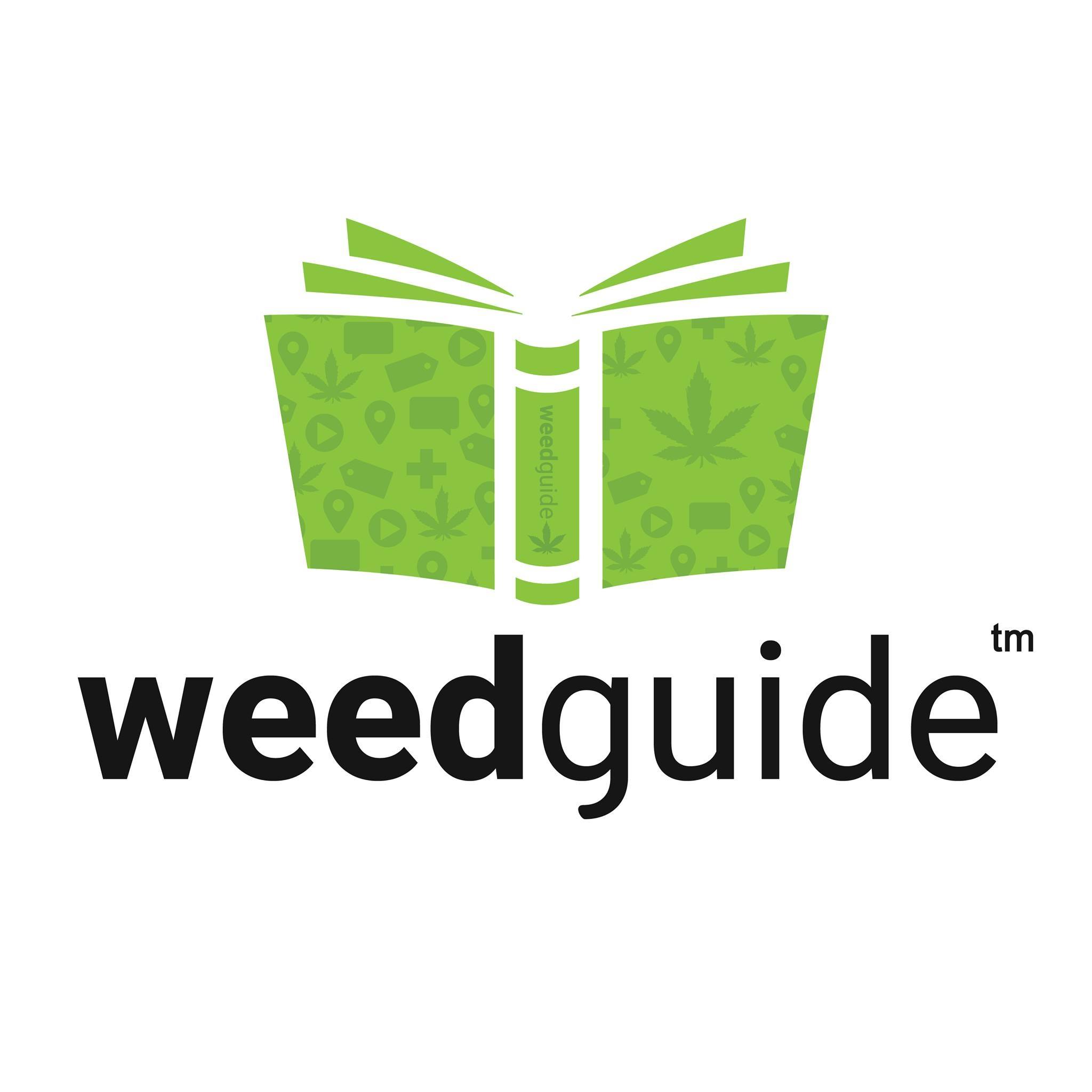 Weedguide
Weedguide is a search platform addressing the unique needs of the medical and recreational marijuana community. Powered by machine learning and artificial intelligence, Weedguide features articles, videos, products, dispensary locations, recipes and strains from across the web.