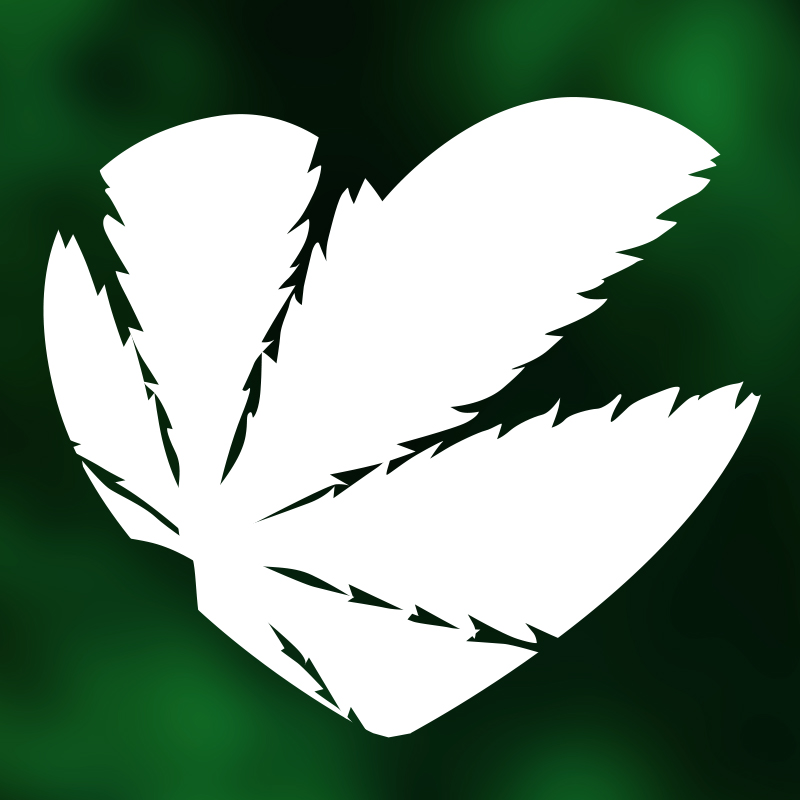 About this Organization
WeedPornDaily is dedicated to bringing you beautiful buds and weeducation on a daily basis. WeedPornDaily was established in 2009 as a website for personal pot photography, and over the years, has evolved into a promotional platform connecting artists and their cannabis based creations with stoners across the world. Through our website we're able to share and expose other stoners and their work to our stoned fanbase. WeedPornDaily also strives to aggregate all the latest news and information regarding cannabis in one place, keeping tokers up to date with the world of weed. And with our headshop, we make it our mission to sell products that we personally use and keep our prices as competitive as possible.
Similar Companies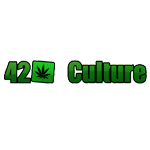 420 Culture
Our focus is the progressive growth of the cannabis culture and industry. By focusing on recognizing quality within the industry, and expanding to an open-source platform we hope to help set a higher standard of products and service for the industry.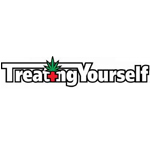 Treating Yourself
Toronto, Canada
Treating Yourself was created in May 2002 to provide medical marijuana users with information to assist them in their responsible use of medical marijuana. They published a magazine in past years that has since ceased production. The same can be said for their Treating Yourself Expo, which was held in Toronto each year.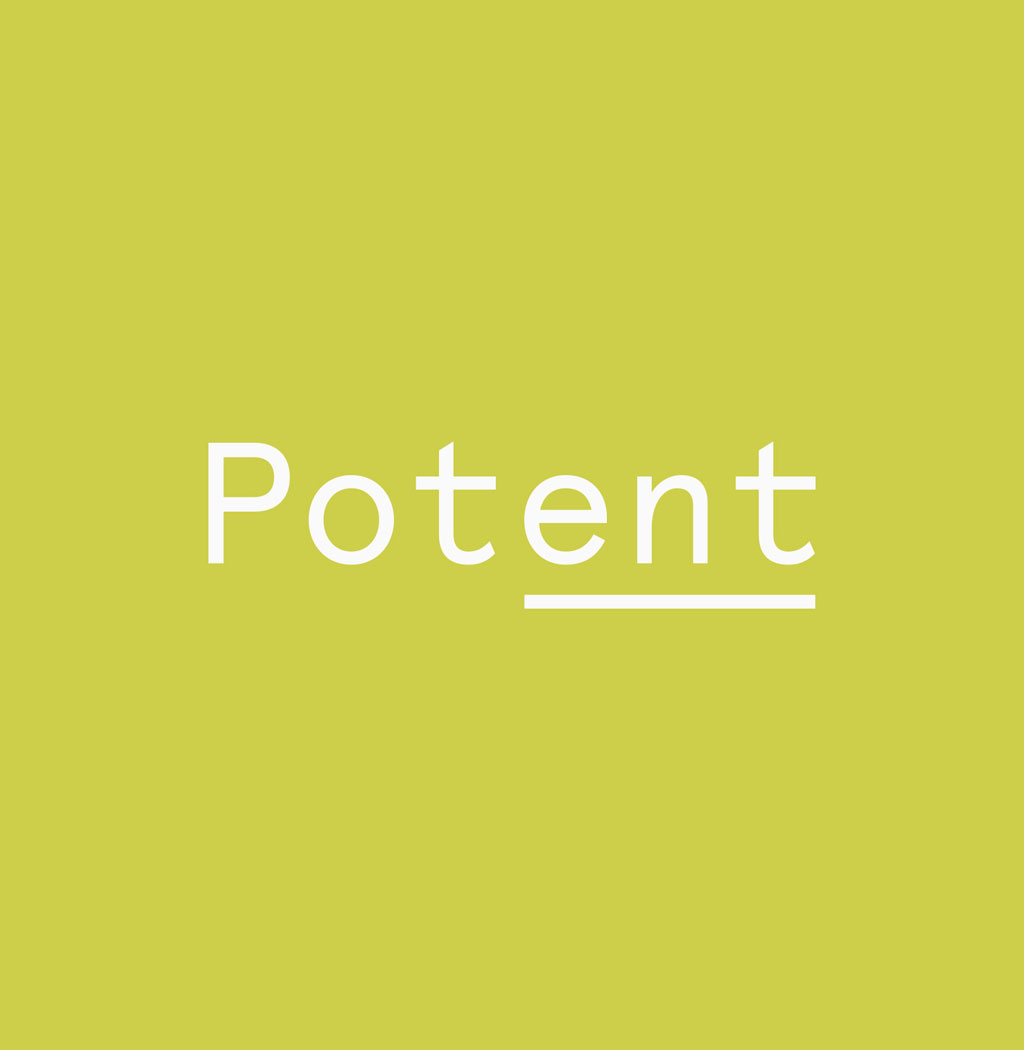 Potent Media
Potent Media is a new strain of website for the cannabis culture and marijuana lifestyle that aims to explore the history of marijuana that has led to the most popular intellectual debate since the end of prohibition. Weed, pot, hash and all their taboo derivatives are seamlessly integrated into todays pop culture.