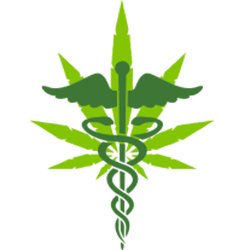 About this Organization
Woodstock Medicinal Doctors was founded by Dr.Fox. He has been a medical marijuana patient for 9 years and has certified over 6000 patients! Because his own success with medical marijuana, he represents the finest in care and compassion, chooses to care for patients, and spread the word about the benefits of medical marijuana.
Similar Companies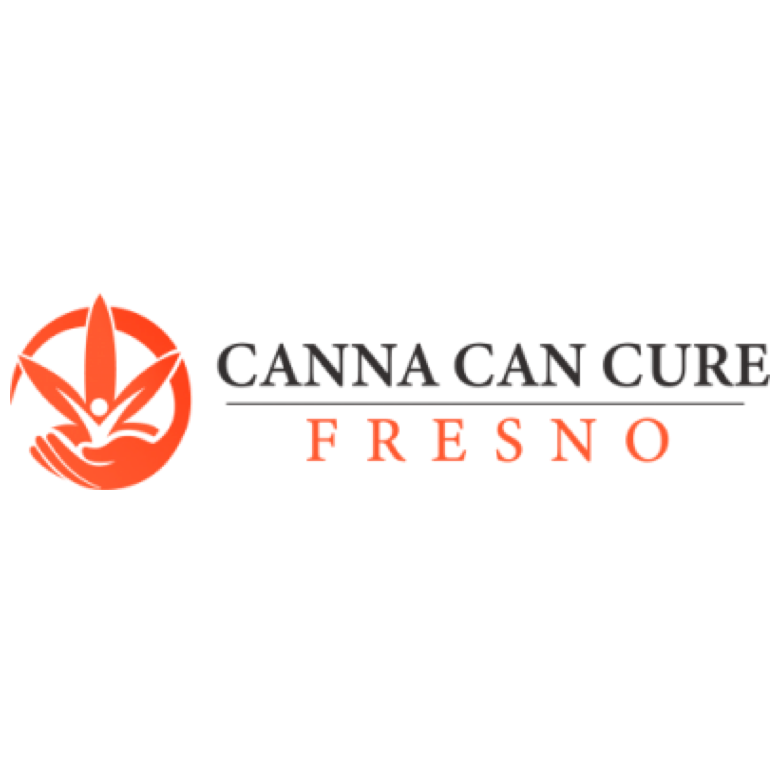 Canna Cure Fresno
Canna Cure Fresno was established in 2016 with a mission to provide the best healthcare services in Fresno. We have a team of highly qualified and dedicated medical health professionals who believe cannabis is the future of the pharmaceutical industry. Since our inception, we have served thousands of patients and helped them get the care and treatment they deserve. We are a medical clinic that provides medical marijuana recommendations. You can apply and get a doctor's recommendation with an authentic ID card, mmj renewals, and a grower's license. We can provide you a medical marijuana card if you are suffering …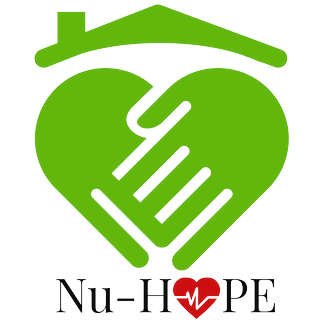 Nu-Hope Doctors
Nu-Hope Doctors provides legal medical marijuana evaluations for Illinois, Florida, Maryland, North Dakota, Ohio, Arkansas, Pennsylvania, Montana, Nevada and more.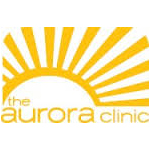 The Aurora Clinic
The Aurora Clinic is based in Oregon. They maintain a list of collectives that they send patients to after signing up. With that said, they keep close relationships with the collectives to make sure they send patients to the right spots. The Aurora Clinic makes a point to tailor their suggestions of the needs of each patient. Overall, they prefer alternative delivery methods like infused edibles and tinctures over smoking.