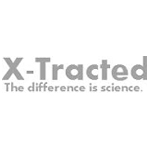 About this Organization
X-tracted is a team of professionals, chemists, concentrate gurus and industry insiders dedicated to the production of the finest concentrated cannabis products found anywhere in the world. The X-tracted labs use food-grade handling from start to finish and a medical grade solvent, N-Tane, to ensure the outcome is virtually impurity-free.
Refine Seattle and Northwest Concentrates each operate under the X-Tracted umbrella, working toward with the shared belief that their product must embody the highest quality, incredible aesthetic appeal and an unwavering consistency.
In The News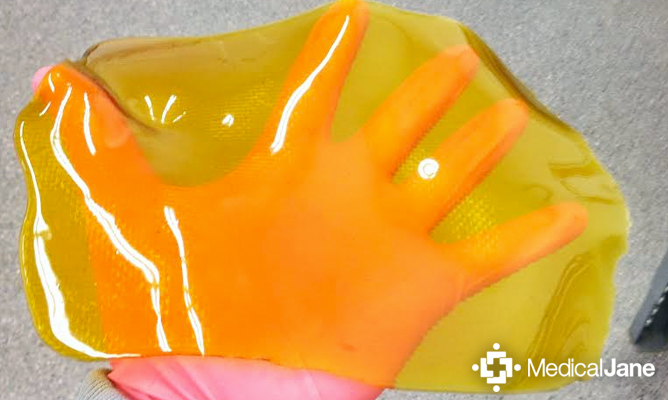 X-Tracted Implements The Science Of Producing Quality Cannabis Concentrates
There is no shortage of concentrate makers, although the level of quality can differ greatly. There are a few reasons for this difference, but the best concentrates often have a way of making themselves obvious. This is certainly the case with X-Tracted, which is considered by many to be one of the best extraction companies in the nation. Based in Washington State, X-Tracted is the parent company of the Refine Seattle brand. While they don't enter many competitions, they have built a reputation for their devotion to quality and attention to detail. X-Tracted: The Difference …
Similar Companies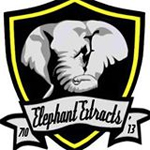 Elephant Extracts
Founded in 2013, Elephant Extracts is an extraction company that serves patients in the San Francisco Bay Area. Although they specialize in butane extractions, the company conducts solventless extractions as well.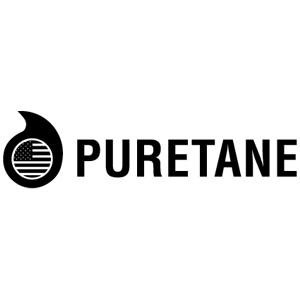 Puretane
Puretane is triple refined in Shreveport Louisiana, through fractional distillation, then further filtered 11 times to remove every last possible impurity, Puretane has for half a decade been the standard by which all N-Butanes are held.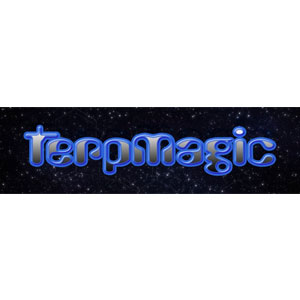 TerpMagic Steam Distillers
Capture the Magic with TerpMagic Steam Distillers. Steam Distillation is the best method for extracting terpenes, and TerpMagic makes the best steam distillers. Our gear offers up the purest most authentic essence of your material, for the highest full-spectrum terpenes available.