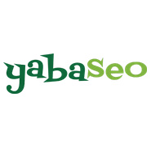 About this Organization
Yabaseo provides Internet marketing services exclusively to the cannabis industry. In a new industry with so many startups, there is demand for reliable information and proven online marketing expertise. Yabaseo fills that need. Our team of SEO specialists helps you navigate the often confusing marketing conditions affecting the industry while looking for opportunities to grow your business. We offer effective, accountable consulting at an affordable price so you can get the most from your digital marketing and see a good return on your investment.
With more than 20 years of Internet marketing experience, our team excels in creating targeted, carefully managed strategies. By focusing your efforts where they matter most, we boost marketing performance and help you convert more leads into sales. In short, we make it easier for your customers to find you. And the companies that best connect with customers will have the greatest chance for long-term success in this blossoming industry.
The time to launch your online marketing plan is now. Yabaseo is here to help.
Associates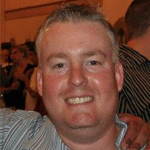 Joel Caudill
CEO
Joel is the founder/CEO of Yabaseo. Yabaseo provides complete digital marketing services exclusively tailored to the needs of the cannabis industry. Whether you're a producer, distributor, supplier, retailer, or vendor we will help you build awareness, connect with your customers, and generate revenue.
Similar Companies

MANTIS Ad Network
Portland, Oregon
MANTIS is the largest and most advanced cannabis-friendly marketing platform in the world. Built for display, native, and video. The company works to connect industry-leading brands with their desired audience across more than 500 digital publications in the niche. As of 2017, MANTIS influences more than 35 million monthly readers per month. Advertisers can run strategic display, content, and video advertising campaigns, reaching millions of targeted readers while effortlessly tracking their ad spend and campaign's performance. Publishers (i.e., website owners) that are accepted into the ad network can effectively monetize their website traffic, earning …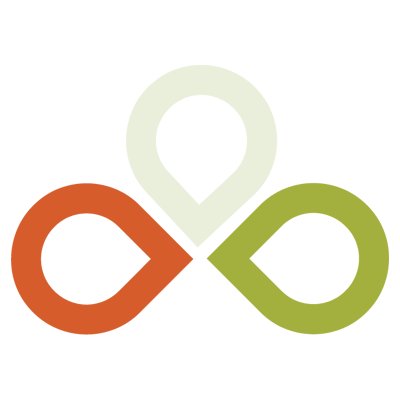 Canna Holdings
Wellington, Florida
Canna Holdings produces medical educational events for physicians and healthcare professionals. We bring in the expert speakers and presenters from across the country to disseminate the latest research, science and fact-based lecutres on the efficacy of medical cannabis and more. Canna Holdings does not provide medical or legal advice. The information, including but not limited to, text, graphics, images, events, and other material contained on this website are for informational and educational purposes only. The purpose of this website is to promote broad consumer understanding and knowledge of various health topics related to the medical use of cannabis. It is …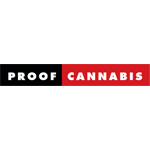 The Proof Agency
Charleston, West Virginia
The Proof Agency has designed, built and executed strategies for scores of brands at some of the nation's premiere brewing and spirit companies. Recent work for canna biz entrepreneurs has made us veterans of the application process and steeped in communication of all things cannabis.We're excited. New products and emerging markets have always been our passion. We are unnaturally driven, strategically centered, creatively obsessed and eager to bring our brand of Fortune 100 voodoo to a new generation of fortune seekers.