About this Organization
MANTIS is the largest and most advanced cannabis-friendly marketing platform in the world. Built for display, native, and video. The company works to connect industry-leading brands with their desired audience across more than 500 digital publications in the niche. As of 2017, MANTIS influences more than 35 million monthly readers per month.
Advertisers can run strategic display, content, and video advertising campaigns, reaching millions of targeted readers while effortlessly tracking their ad spend and campaign's performance.
Publishers (i.e., website owners) that are accepted into the ad network can effectively monetize their website traffic, earning some of the highest CPC and CPM payouts in the industry.
Visit www.mantisadnetwork.com to learn more.
In The News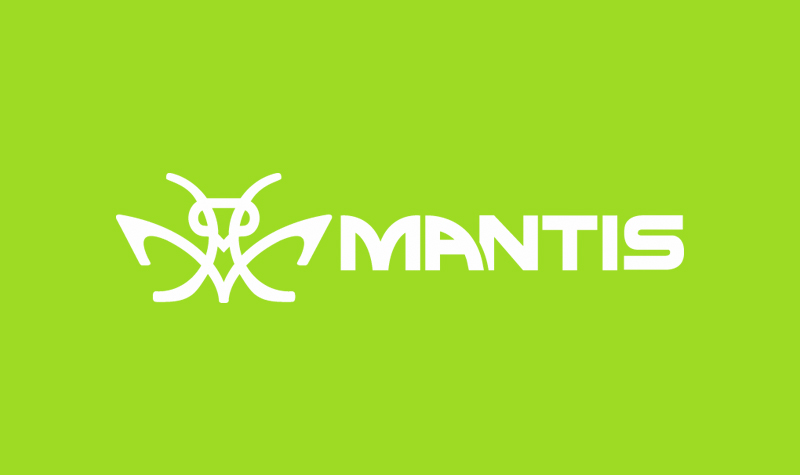 MANTIS Ad Network: Technology Startup Aims To Revolutionize Advertising for the Industry
LA-Based Technology Start-up Offers Dedicated CPC Ad Network For Ancillary Cannabis Companies Over the past year or so, the Medical Jane team has experimented with different outlets in search of a way to effectively grow our website's traffic and expand our voice. However, we ran into one hurdle after another. The big guys like Google and Facebook do not play nice with cannabis-related content (even ancillary products), and as such, we began to feel trapped. We knew that we couldn't be the only ones who felt this …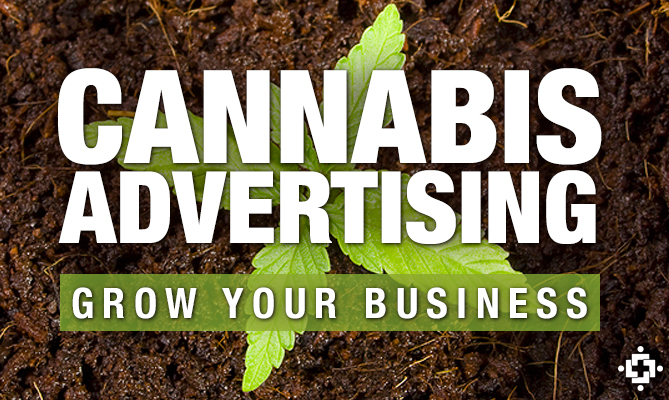 Industry Professionals Push For A New Chapter In Canna-Friendly Advertising
It's hard to argue that cannabis is making its way to the mainstream. In his recent article detailing the history of cannabis business in America, Kris Krane predicts that recent developments "will lead to the further professionalization of the industry." Sure enough, this has not been lost on canna-business owners and there has been a notable push for the same benefits as more traditional markets. Access to Banking services for legal cannabis businesses has …