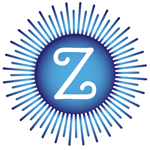 About this Organization
Ziingles is an organic botanical formulated to relieve cannabis-induced cotton mouth. "ZiiNGLES does what it is supposed to do, relieve dry mouth…and it works quickly. If you have dry mouth — for any reason, give ZiiNGLES a try. It's good." Chris Kilham, The Medicine Hunter
Similar Companies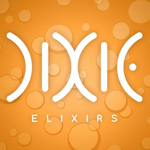 Dixie Elixers, LLC.
Denver, Colorado
Dixie Elixirs & Edibles is one of the most recognizable names in the industry. They have a number of infused products, including topicals, drinks, and edibles. Based in Colorado, Dixie Elixers was founded in 2009 by Tripp Keber. They have been featured in a number of local and national news outlets. Awards: 2nd – 2012 (HighTimes Denver Medical Cup) …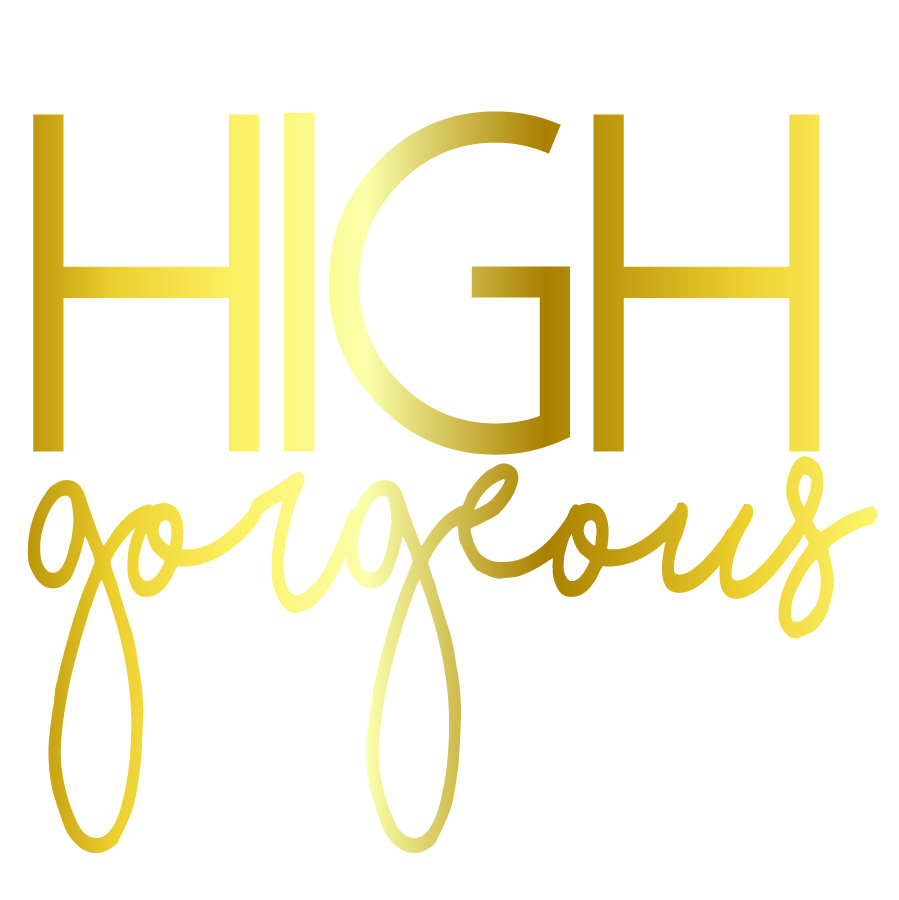 High Gorgeous
We wanted the skin-healing and soothing benefits of cannabis, combined with the beauty products we already love. That is why our lotions look, feel, and smell like the ones you find in big beauty chains, except they are infused with THC and CBD to help them work even better.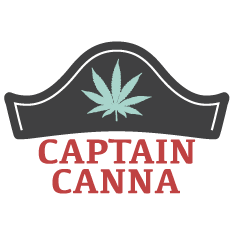 Captain Canna
Santa Cruz, California
From Santa Cruz, California, Captain Canna's confectionary experts and herbal buccaneers bring many decades of experience to the cannabis edibles market. The result is Captain Canna's line of artisan-crafted candy coated chocolate rounds. Our unique centers covered in creamy milk chocolate and candy shell are unlike any other. Our candy coating ensures a stable, consistent, and reliable product and is used as a natural preservative. Always lab tested and our product is UV, O2, and heat resistant.