About this Organization
CANAPA is a California-based medical cannabis company that offers high quality cannabis edibles and wellness products. We are a team of health-conscious entrepreneurs and cannabis connoisseurs dedicated to creating healthy, cannabis infused products.
Similar Companies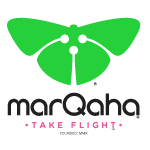 marQaha
Denver, Colorado
marQaha is a very old Arabic word that refers to the "bliss" felt while drinking coffee, it has also come to mean "someone or something impossible to hate". We infuse everything we do with this idea in our approach towards our customers and their patients. Our passion is the creating and offering of handcrafted drinks, edibles and other medicinal products to dispensaries that bring a feeling of bliss.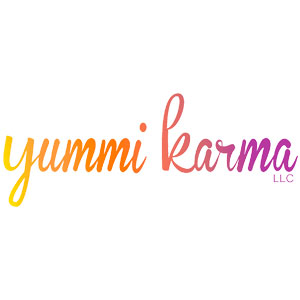 Yummi Karma
Yummi Karma offers a line of cannabis tinctures in California – each one designed for a different purpose. Formulated with MCT (fractionated coconut) oil, which helps with digestion, improves mood and clarity of thought, and helps fight bacterial infections and viruses.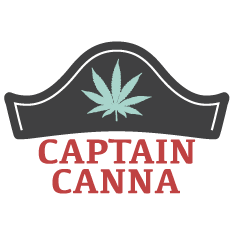 Captain Canna
Santa Cruz, California
From Santa Cruz, California, Captain Canna's confectionary experts and herbal buccaneers bring many decades of experience to the cannabis edibles market. The result is Captain Canna's line of artisan-crafted candy coated chocolate rounds. Our unique centers covered in creamy milk chocolate and candy shell are unlike any other. Our candy coating ensures a stable, consistent, and reliable product and is used as a natural preservative. Always lab tested and our product is UV, O2, and heat resistant.