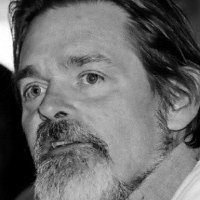 Biography
Dr. Dale Gieringer is the State Coordinator of California NORML and Co-Founder of California Drug Policy Reform Coalition. Furthermore, he is Co-Founder of Californians for Compassionate Use as well.
With a focus on DEA drug regulation, Dr. Gieringer received his Ph.D. from Stanford University. He has written articles on cannabis and related driving safety, drug testing, the economics of legalization, and more. He has also sponsored research on the use of water pipes and vaporizers to reduce harmful tars in marijuana smoke.
Dr. Gieringer is currently working on a book that discusses medical marijuana.
Companies
NORML
State Coordinator
NORML, the National Organization for the Reform of Marijuana Laws, wishes to move public opinion sufficiently to legalize the responsible use of marijuana by adults, and to serve as an advocate for consumers to assure they have access to high quality marijuana that is safe, convenient and affordable.