About this Organization
NORML, the National Organization for the Reform of Marijuana Laws, wishes to move public opinion sufficiently to legalize the responsible use of marijuana by adults, and to serve as an advocate for consumers to assure they have access to high quality marijuana that is safe, convenient and affordable.
Associates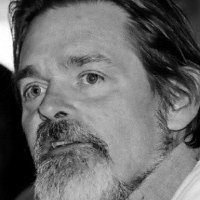 Dale Gieringer
State Coordinator
Dr. Dale Gieringer is the State Coordinator of California NORML and Co-Founder of California Drug Policy Reform Coalition. Furthermore, he is Co-Founder of Californians for Compassionate Use as well. With a focus on DEA drug regulation, Dr. Gieringer received his Ph.D. from Stanford University. He has written articles on cannabis and related driving safety, drug testing, the economics of legalization, and more. He has also sponsored research on the use of water pipes and vaporizers to reduce harmful tars in marijuana smoke. Dr. Gieringer is currently working on a book that discusses medical marijuana.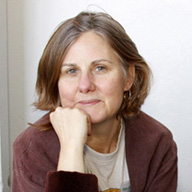 Ellen Komp
Deputy Director
Ellen Komp is the Deputy Director of California NORML. She has been a cannabis and hemp activist for over 20 years. She was a volunteer petitioner for the California Hemp Initiative (1993, 1994) and Proposition 215 (1995). Ellen began her career as an activist in Los Angeles, organizing quarterly hemp rallies and volunteering with LA NORML. She was then elected to the California Board of Directors in 1992. Soon thereafter, Komp edited the 9th edition of The Emperor Wears No Clothes by Jack Herer, and worked as Editor advertising sales person for HempWorld, a hemp industry hemp journal. Ellen served …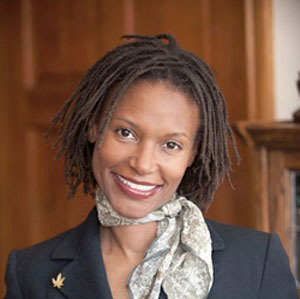 Kyndra Miller
Board Member
Kyndra Miller is an attorney at law and CEO of CannaBusiness Law, Inc. – an online law firm that serves California medical cannabis patients. Similarly she was elected to be a board a member of the National Organization for the Reform of Marijuana Laws in 2012. Kyndra graduated from UC San Diego in 1994 and Lincoln School of Law in 2002. After passing the California Bar, she worked with Americops as a volunteer attorney. Ms. Miller later went on to open her own private practice entertainment law firm in Los Angeles, CA. Now, she helps medical marijuana businesses remain compliant …
Similar Companies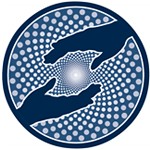 Multidisciplinary Association for Psychedelic Studies (MAPS)
Santa Cruz, California
Founded in 1986, the Multidisciplinary Association for Psychedelic Studies (MAPS) is a 501(c)(3) non-profit research and educational organization that develops medical, legal, and cultural contexts for people to benefit from the careful uses of psychedelics and marijuana.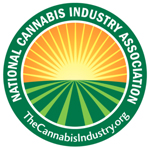 National Cannabis Industry Association (NCIA)
Denver, Colorado
Founded in 2010, The National Cannabis Industry Association (NCIA) is a trade organization for the cannabis industry. It serves to provide canna-businesses with a voice in Washington, D.C. The NCIA is led by industry leaders with the intent to speak for the needs of the rapidly-growing cannabis industry. Additionally, they allow members to choose who will serve on the board of directors with annual elections.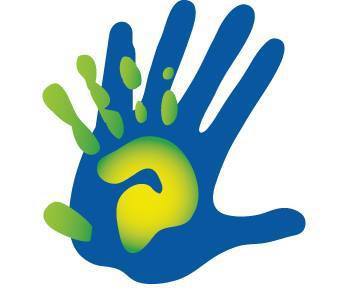 Parents 4 Pot
Martinez, California
Parents-4-Pot is a dedicated voice for all families who support the end of hemp and cannabis prohibition. The organization strives to defeat the social stigma surrounding adults who use cannabis responsibly. They support a parent's choice to use medical cannabis to treat their children's illnesses. Parents-4-Pot helps families with cannabis related issues through education, direct action and organizational support.