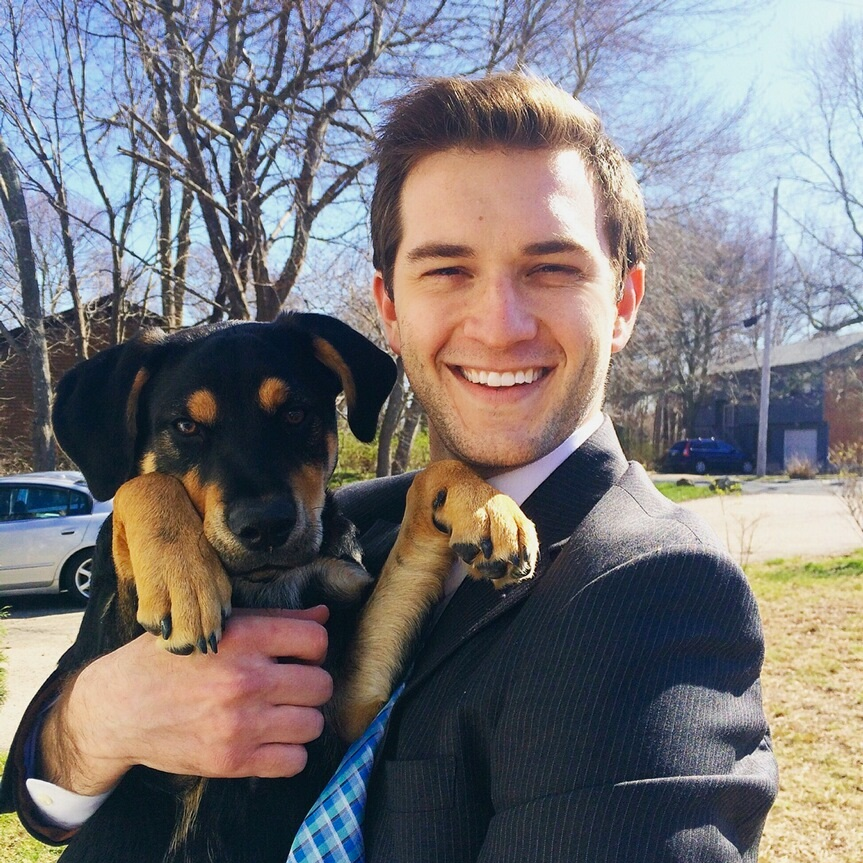 Biography
My name is Dr. Daniel Niesen, I have recently finished my PhD in Medicinal Chemistry with an emphasis in plant natural product chemistry. My background has required me to become an expert purification and analytical chemist, with mastery in both nuclear magnetic resonance (NMR) imaging and liquid chromatography tandem mass spectrometry (LC-MS/MS) fragmentation.
Briefly, I have been working alongside Dr. Navindra Seeram at the University of Rhode Island. During my stay I have had the opportunity to publish two first author publications, as well as become a contributing author to several other publications from Dr. Seeram's lab and various collaborative efforts. I have been privileged to work with quite a few undergraduate students, ranging from those pursuing a bachelor's degree, PharmDs seeking lab experience, and many graduate students seeking additional training in analytical instrumentation.
Current teaching experience of mine includes an Adjunct Faculty position at Providence College teaching a 400 level Medicinal Chemistry class to second semester seniors.
Additionally, my research skills are highlighted in compound isolation techniques, NMR structure elucidation, advanced LC-MS/MS/MS/MS, and synthesis of small molecules. Briefly, our lab has traditionally been involved in the isolation and elucidation of novel secondary metabolites from plant species. Recently however, we have begun to push the limits of natural product chemistry by narrowing our focus onto the metabolites produced by our gut microflora post consumption of the plant source. This transition has allowed me to become a published isolation, synthetic, and computational chemist.
I believe my previous research, and scientific background, has prepared me to be an influential candidate within the analytical medicinal space.