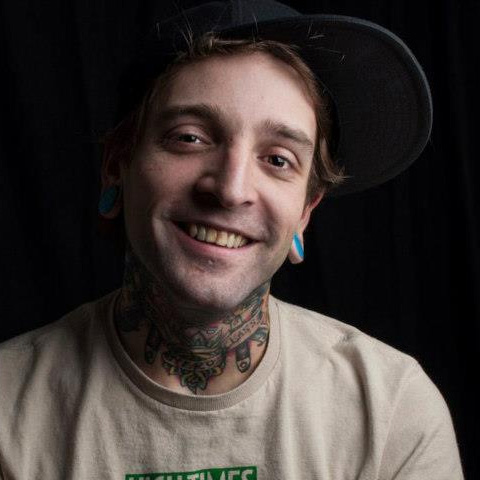 Biography
Best known for his YouTube channel, Farmer John is a Washington-based cultivator and extraction artist. He is also a breeder under the umbrella of TGA Genetics.
In the time since launching his YouTube channel, Farmer John has become one of the most popular extraction artists in the the industry. His concentrate company, Dank Wax Inc., has won a number of awards according to first place at the Secret Cup Pacific Northwest Regional.
Companies
Dank Wax, Inc.
Seattle, Washington
Based in Washington State, Dank Wax is a trim processing/extraction company that serves patients in need. It was launched as a joint effort between Garage Grow and Farmer John. Dank Wax typically controls every aspect of their process from production to extraction, and they have become known for the artisan-like flavor profile of their blends.