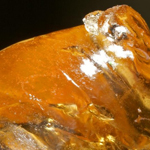 About this Organization
Based in Washington State, Dank Wax is a trim processing/extraction company that serves patients in need. It was launched as a joint effort between Garage Grow and Farmer John.
Dank Wax typically controls every aspect of their process from production to extraction, and they have become known for the artisan-like flavor profile of their blends.
Associates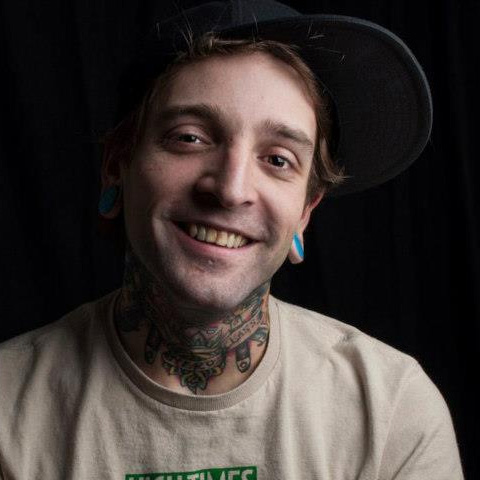 Farmer John
Best known for his YouTube channel, Farmer John is a Washington-based cultivator and extraction artist. He is also a breeder under the umbrella of TGA Genetics. In the time since launching his YouTube channel, Farmer John has become one of the most popular extraction artists in the the industry. His concentrate company, Dank Wax Inc., has won a number of awards according to first place at the Secret Cup Pacific Northwest Regional.
Similar Companies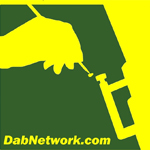 Dab Network, Inc.
Founded in 2012, Dab Network is a Proposition 215 compliant extraction company based in Northern California. They perform extractions for patients, caregivers, and dispensaries throughout California.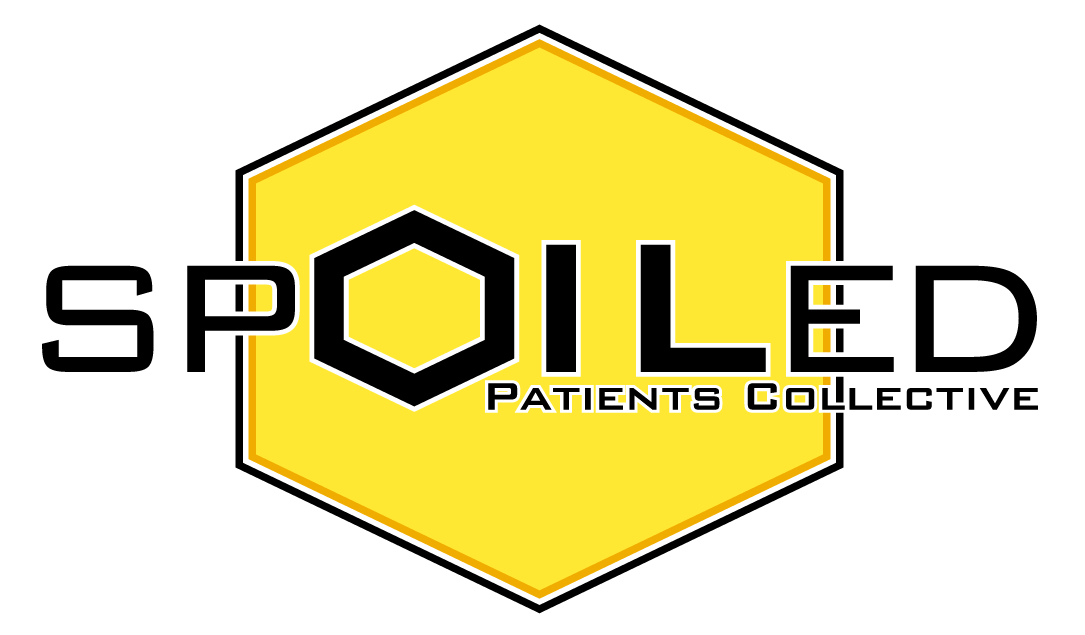 SpOILed Patients Collective
SpOILed Patients Collective is based in The Bay Area of Northern California. They are a Prop 215 & SB 420 compliant members-only association of patients helping patients since 2009. Most Notable is the Multi Award Winning Terpene-Rich, Live Resin Extractions they brand as SugErrL (It's SugErrL) and Terp Sap (That's Terp Sap). Thier motto's are "Save the Terps", "Sticky is Picky", "Keep it Liquid". Thier mascot is a Giant Japanese Hornet killing a Honey Bee. Thier colors are Black and Old Gold Yellow. 2014 Awards: Highest Terpenes – Norcal Secret Cup Best Solvent – San Francisco Dabadoo …