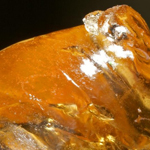 About this Organization
Based in Washington State, Dank Wax is a trim processing/extraction company that serves patients in need. It was launched as a joint effort between Garage Grow and Farmer John.
Dank Wax typically controls every aspect of their process from production to extraction, and they have become known for the artisan-like flavor profile of their blends.
Associates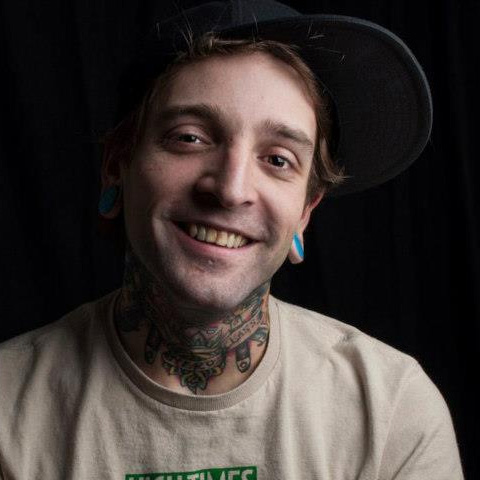 Farmer John
Best known for his YouTube channel, Farmer John is a Washington-based cultivator and extraction artist. He is also a breeder under the umbrella of TGA Genetics. In the time since launching his YouTube channel, Farmer John has become one of the most popular extraction artists in the the industry. His concentrate company, Dank Wax Inc., has won a number of awards according to first place at the Secret Cup Pacific Northwest Regional.
Similar Companies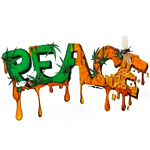 Plant Essentials And Cannabis Extracts (P.E.A.C.E.)
Seattle, Washington
Based in Seattle, P.E.A.C.E. is cannabis concentrate collective that was established by Farmer Joe Parker. The company has won a number of awards including Best Budder at the 2014 SoCal Secret Cup Regional.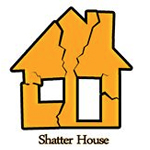 Shatter House
Shatter House is an extraction company located in the Midwest. Despite coming from a state without much access to quality product, the company made a name for itself at the 2013 Secret Cup Denver Regional, taking 3rd place overall.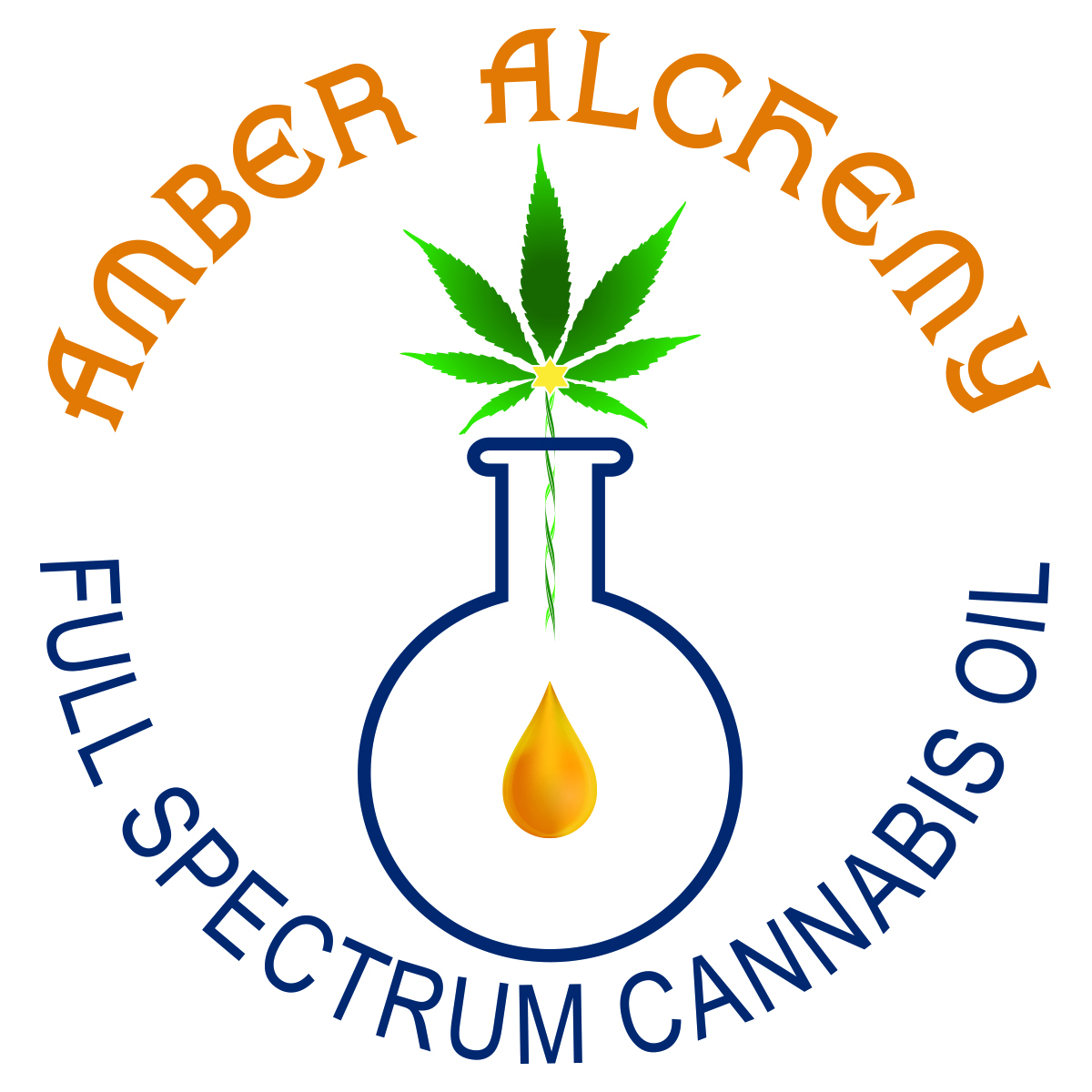 Amber Alchemy
Amber Alchemy Full Spectrum Cannabis Oil is a fully tested clean and potent medical product. With various ratios of CBD:THC, Amber Alchemy is located in Northern California. This potent concentrate may be administered orally, used in cooking, applied topically, or used as a suppository.