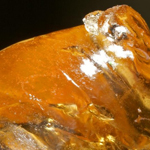 About this Organization
Based in Washington State, Dank Wax is a trim processing/extraction company that serves patients in need. It was launched as a joint effort between Garage Grow and Farmer John.
Dank Wax typically controls every aspect of their process from production to extraction, and they have become known for the artisan-like flavor profile of their blends.
Associates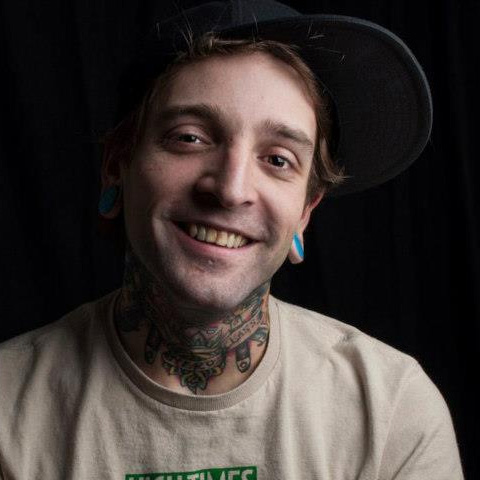 Farmer John
Best known for his YouTube channel, Farmer John is a Washington-based cultivator and extraction artist. He is also a breeder under the umbrella of TGA Genetics. In the time since launching his YouTube channel, Farmer John has become one of the most popular extraction artists in the the industry. His concentrate company, Dank Wax Inc., has won a number of awards according to first place at the Secret Cup Pacific Northwest Regional.
Similar Companies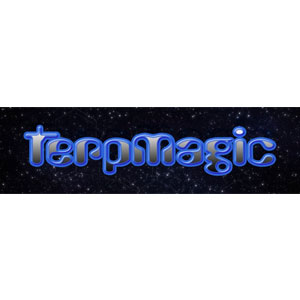 TerpMagic Steam Distillers
Capture the Magic with TerpMagic Steam Distillers. Steam Distillation is the best method for extracting terpenes, and TerpMagic makes the best steam distillers. Our gear offers up the purest most authentic essence of your material, for the highest full-spectrum terpenes available.
Roilty Extracts
Roilty extracts is a Denver-based concentrate company that is best known for taking first place overall at the 2014 Secret Cup Southern California regional.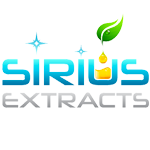 Sirius Extracts
Sirius Extracts was founded in late 2013 out of necessity to better serve the needs of Oregon Medical Marijuana patients and providers while maintaining compliance with the current state regulations. We take pride in having a high level of expertise, integrity, and a reliable and professional reputation. …