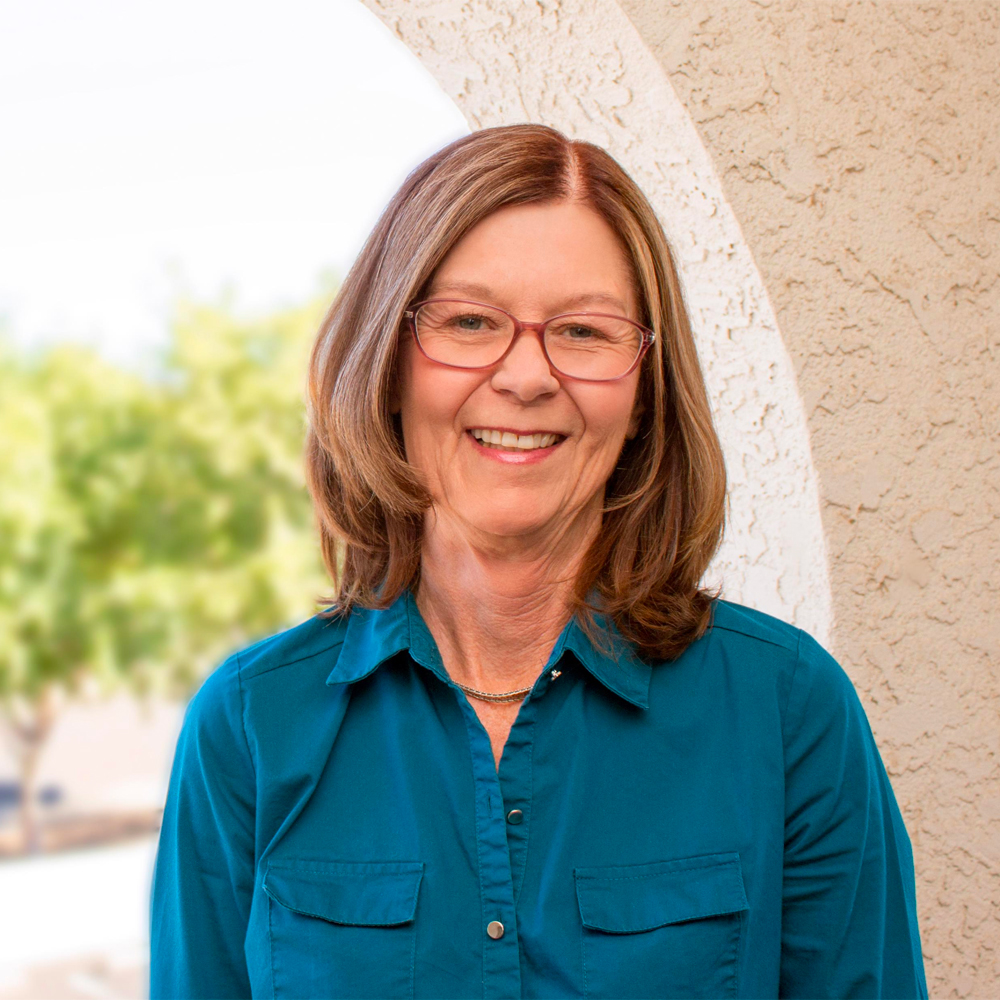 Biography
Jane Fix is Head of Patient Services for Monarch in Scottsdale. She has been active in helping patients to select the best medicine options for their needs since the medical marijuana program came to Arizona. An advocate for patients and a graduate of Oaksterdam she spends her day educating people on the healing properties of cannabis.
Companies
Monarch
Head of Patient Services
Since it's inception, Monarch has always sought to help patients in need. Whether that is by providing them with medical marijuana products through the dispensary, or holistic services in the future at the Wellness Center; patients have and always will be at the heart of Monarch. It is our mission to provide a safe, welcoming, professional, and law-abiding facility; that will be a reliable and trusted provider of quality medical marijuana and wellness services.