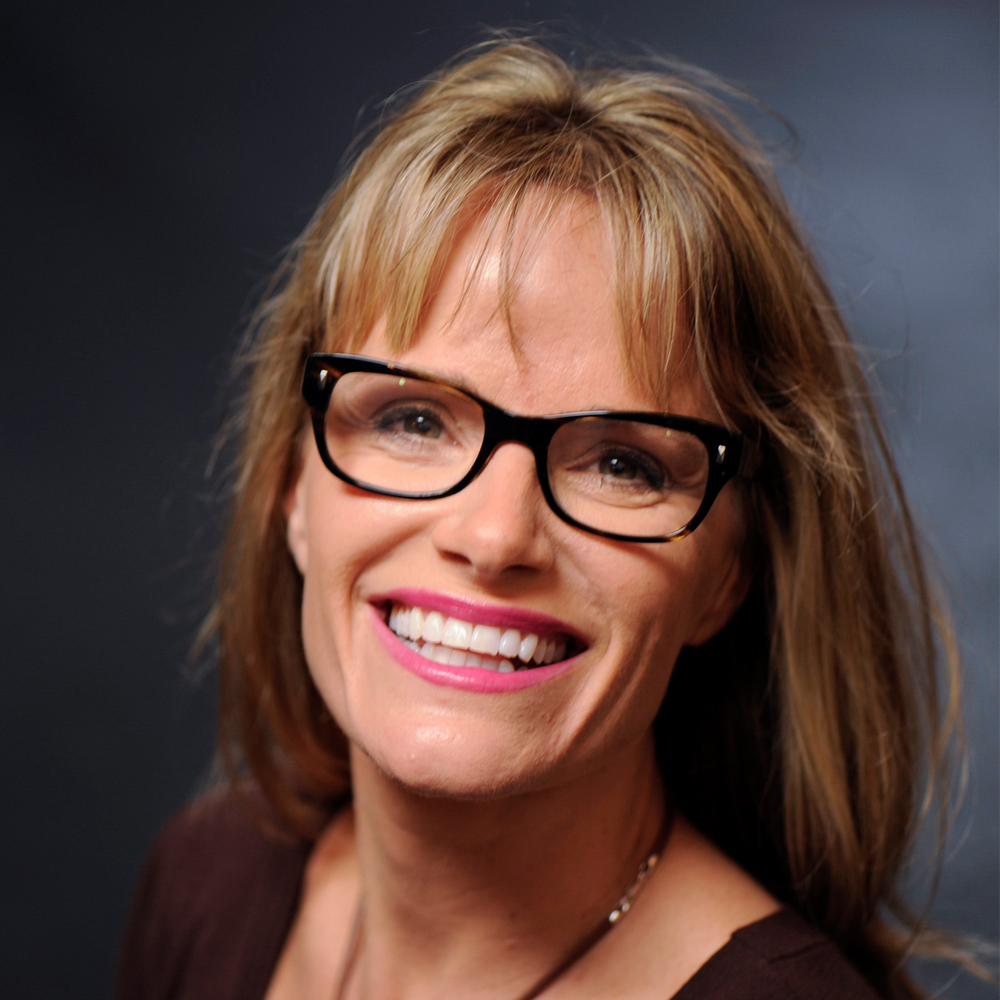 Biography
Jennifer is a corporate lawyer with the heart of an entrepreneur. She has had a career working for national law firms and as in-house counsel for software development company and civil engineering firm. She has started two businesses of her own, one of which attracted attention from Oprah Winfrey, USA Today, People Magazine and The New York Times. Jennifer can appreciate and understand the frustrations that come with owning your own business.
At Viewpoint Law Group, Jennifer represents companies in all stages of development, from formation through sale. She acts as outside general counsel to her clients and is involved in all aspects of their business, including debt and equity financing's, employee recruitment and stock option plans, trademark filings, IP licensing, and general business law issues.
Jennifer also has eight years of experience in tax law representing clients, including nonprofit corporations, before the IRS. Jennifer is licensed in both California and Oregon. With the combination of corporate law, securities law, and tax law, Jennifer decided to enter the cannabis market and practice canna-business law. She has helped clients in Oregon and California with all stages of business.