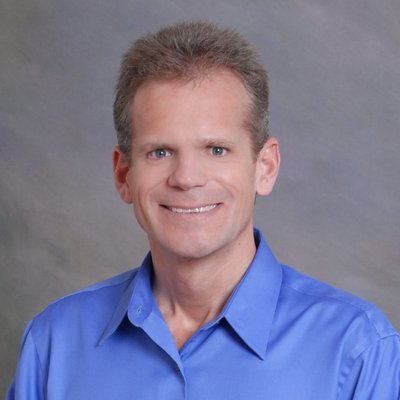 Biography
Dr. Mark L. Rabe serves as the Chairman of Medical Marijuana Science, Inc.'s Scientific Advisory Board (SAB).
In addition to the insight and knowledge gained from personally examining over 40,000 patients, Dr. Rabe has owned and operated several successful healthcare-related businesses and has held a number of senior executive healthcare management positions for local, statewide, and national companies.
Dr. Rabe is an expert in cannabinoid medicine, speaks at public educational events, conferences & patient support groups, and has appeared in the local media to provide medical commentary.
Dr. Rabe has a summa cum laude degree in Biochemistry from Benedictine University in Lisle, Illinois and earned his MD degree from Northwestern University Medical School in Chicago, Illinois. Dr. Rabe completed an Internal Medicine internship and is board-certified by the American Board of Integrative Holistic Medicine (ABIHM). CA Med. Lic. #: G88279.
Companies
Medical Marijuana Sciences, Inc. (MMS)
Scientific Advisory Board Chairman
Medical Marijuana Sciences, Inc. (MMS) is a subsidiary of Nuvilex that was established in early 2013. The initial mission of MMS is to develop treatments, based on constituents of Cannabis, for two of the most serious and deadly forms of cancer – brain and pancreatic cancers.