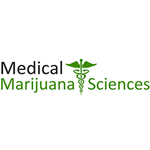 About this Organization
Medical Marijuana Sciences, Inc. (MMS) is a subsidiary of Nuvilex that was established in early 2013. The initial mission of MMS is to develop treatments, based on constituents of Cannabis, for two of the most serious and deadly forms of cancer – brain and pancreatic cancers.
Associates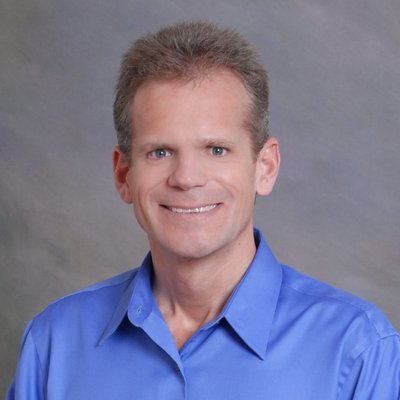 Mark L. Rabe, MD
Scientific Advisory Board Chairman
Dr. Mark L. Rabe serves as the Chairman of Medical Marijuana Science, Inc.'s Scientific Advisory Board (SAB). In addition to the insight and knowledge gained from personally examining over 40,000 patients, Dr. Rabe has owned and operated several successful healthcare-related businesses and has held a number of senior executive healthcare management positions for local, statewide, and national companies. Dr. Rabe is an expert in cannabinoid medicine, speaks at public educational events, conferences & patient support groups, and has appeared in the local media to provide medical commentary. Dr. Rabe has a summa cum laude degree in Biochemistry from Benedictine University …
In The News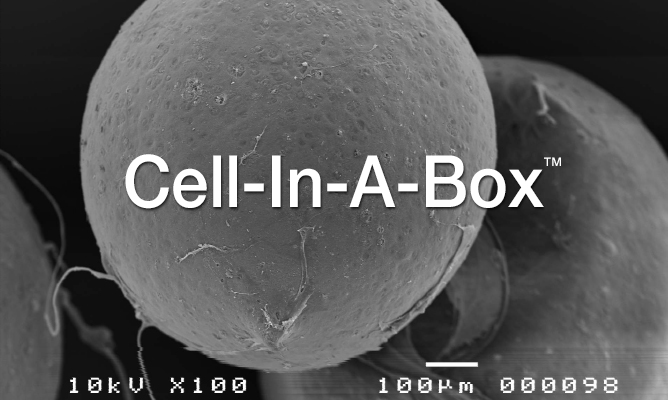 Nuvilex And Medical Marijuana Sciences: Furthering Cancer Research
Cancer is a disease that affects nearly everyone in the developed world in some way or another. 1 in 2 men in the United States are predicted to develop cancer in their lifetimes. Some forms of cancer, such as pancreatic and brain cancers, are especially hard to treat with conventional technologies. Nuvilex, a biotechnology corporation based in Maryland, is looking to change that. The Story Of Nuvilex's Cell-In-A-Box® Technology Nuvilex was …
Similar Companies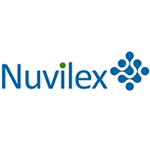 Nuvilex, Inc.
Silver Spring, Maryland
Nuvilex is a biotechnology company focused on developing and preparing to commercialize treatments for cancer and diabetes based upon a proprietary cellulose-based live-cell encapsulation technology, called Cell-in-a-Box(TM). This unique technology will be used as a platform upon which treatments for several types of cancer, including advanced, inoperable pancreatic cancer, and diabetes are being built. The Company's treatment for pancreatic cancer involves the use of the widely used anticancer prodrug, ifosfamide, together with encapsulated live cells that convert ifosfamide into its active or "cancer-killing" form. Nuvilex's subsidiary, Medical Marijuana Sciences, Inc., is dedicated to the development of cancer treatments based upon …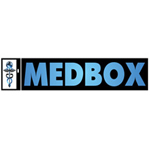 Medbox, Inc.
Los Angeles, California
Medbox, Inc. is a publicly traded company that manufactures Medicine Dispensing Systems AKA Prescription Vending Machines. These machines are designed to automate the experience of purchasing cannabis from a dispensary and/or retail location. They were granted patents for their technology in both the United States and Canada. Headquartered in West Hills, CA, Medbox has grossed $8 million dollars since it began doing business in 2010, and has opened office locations in Los Angeles, New York, Connecticut, Arizona, Toronto, London, & Tokyo.