Naturally, Medical Jane has to collect information from its users to help figure out what trends are happening and what content is most popular. After all, it is our goal to provide the ultimate community for medical marijuana patients and cannabis activists.
Users may connect with their Facebook accounts to enjoy a better viewing experience and exclusive content. Medical Jane will not share this information with anyone and your name is only visible to you; displayed in the top right hand corner of the website when you login.
Email & Newsletter
We will never send e-mails to users who do not opt-in personally by signing up themselves. Medical Jane will frequently prompt users to join our mailing list. This is to help grow our user base with like-minded people who want more than just a website to inform them.
Cookies
A cookie is a string of information that a website stores on a visitor's computer, and that the visitor's browser provides to the website each time the visitor returns. Medical Jane uses cookies to track visitors, their usage of the Medical Jane website, and their browser preferences. If you wish to avoid Medical Jane using cookies, you can set up your browser to decline (or refuse) the cookies before using the Medical Jane website. Please note however that this may affect your experience on Medical Jane website and cause some things to function incorrectly.
Terms of Service
Medical Jane has laid out all of the terms of service for users that use the Medical Jane website. Our goal is to be 100% transparent and provide a trustworthy community for medical marijuana patients and cannabis activists to learn and share their stories.
What's Trending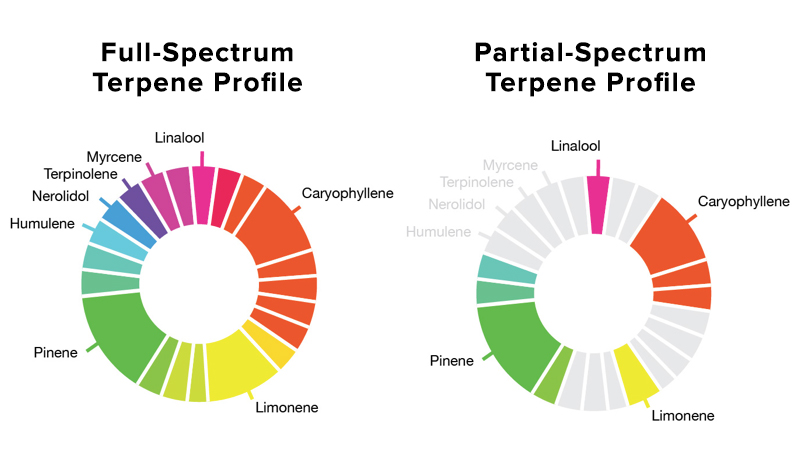 What Is Your Favorite Strain's Personality?
Article sponsored by Evolab If you are keeping up with the pace of cannabis culture, you have no doubt noticed that terpenes are showing up on shelves everywhere in different forms. Of the 50,000+ terpenes that are found in nature, over 140 of these flavorful compounds are specific to cannabis. Terpenes are found in varying combinations that give each strain its unique personality including flavor, smell, effects, and medicinal potential. Walk into a dispensary today and you will see that concentrated terpenes are being heavily marketed in tandem with a variety of cannabis concentrates (like live resin …