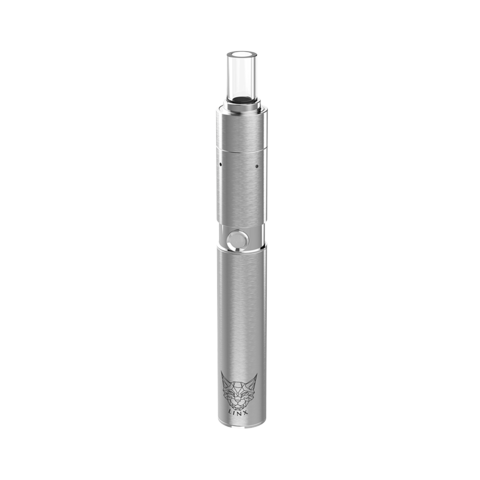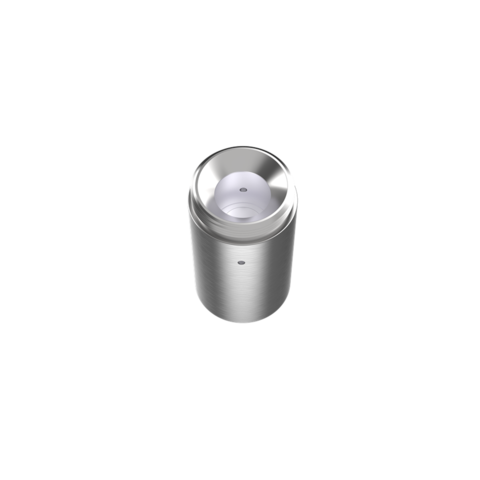 Hypnos Zero Vaporizer
By Linx Vapor
The Hypnos Zero from Linx Vapor is an extract compatible, pen vaporizer. Manufactured in China, this product comes with a 1 year warranty for the electronics.
Best Deal
starting at
[[bestOffer().price | currency]]
+ Free Shipping
starting at
$77.00
+ Free Shipping
The above pricing is based on US residents with no tax obligation. Please wait while we detect your location and show more accurate pricing.
We were unable to load pricing based on your location, the above price is assuming US shipping with no taxes.
Released:

June 2016

Manufactured By:

Linx Vapor

Manufactured In:

China

Designed In:

California

Designed For:

Heating Type:

Conduction

Heating Source:

Battery

Heating Element:

Ceramic

Chamber Material:

Ceramic

Mouthpiece Material:

Glass

Heat Up Time:

Instant

Temperature Settings:

Preset

# of Temperature Presets:

4

Activation:

Hold

510 Thread Support:

Yes

Delivery Method:

Warranties:

1 year warranty for the electronics

Battery Recharge Time:

2 hours

Dimensions:

.55" (w) x .55" (d) x 4.21" (h)

Weight:

46.0 grams
Available Sellers
Note: Prices include any applicable taxes based on your location. If the store does not offer free shipping and has no flat-rate policy, you will have to checkout to determine the final cost. Please contact us if you notice any differences between our data and the store you visit.