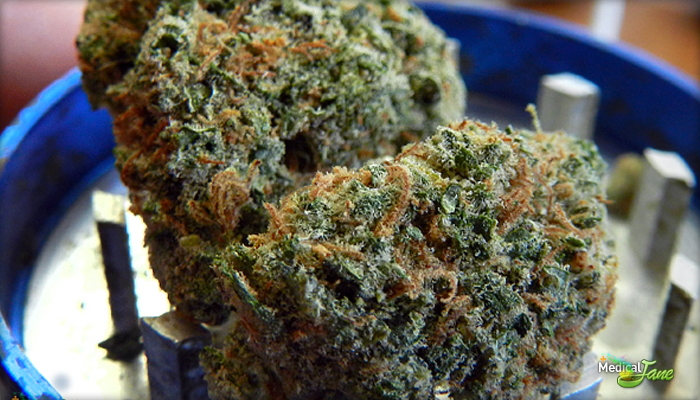 Bazaar: Not As Insane As The Name Indicates
Bazaar is an Indica-dominant Hybrid strain that we really enjoyed from the second it hit our radar. The Bazaar buds are bright green, perfectly trimmed, with an overpowering woodsy smell with a hint of bubblegum. This strain actually look strikingly similar to Green Crack, with a similar mental head-rush as well. However, there was definitely more of a heavy-couch lock associated with Bazaar than any head-high.
Only available to patients in Southern California (from what I know), this is surely a unique strain.
This strain had us instantly impressed by the smooth smoke and fruity taste. Needless to say, Bazaar had us coming back for more and more. The full-bodied flavor mixed with intense high makes it obvious where this name comes from.
A totally careless and floaty feeling with just 3 hits of Bazaar. Would be inclined to think this is the perfect Indica strain for the day time. It won't knock you out instantly, but it will relieve all your aches and worries. A few hours into it you might want to drink a cup of coffee or (as we would) medicate some more to avoid being drowsy.