view full HD gallery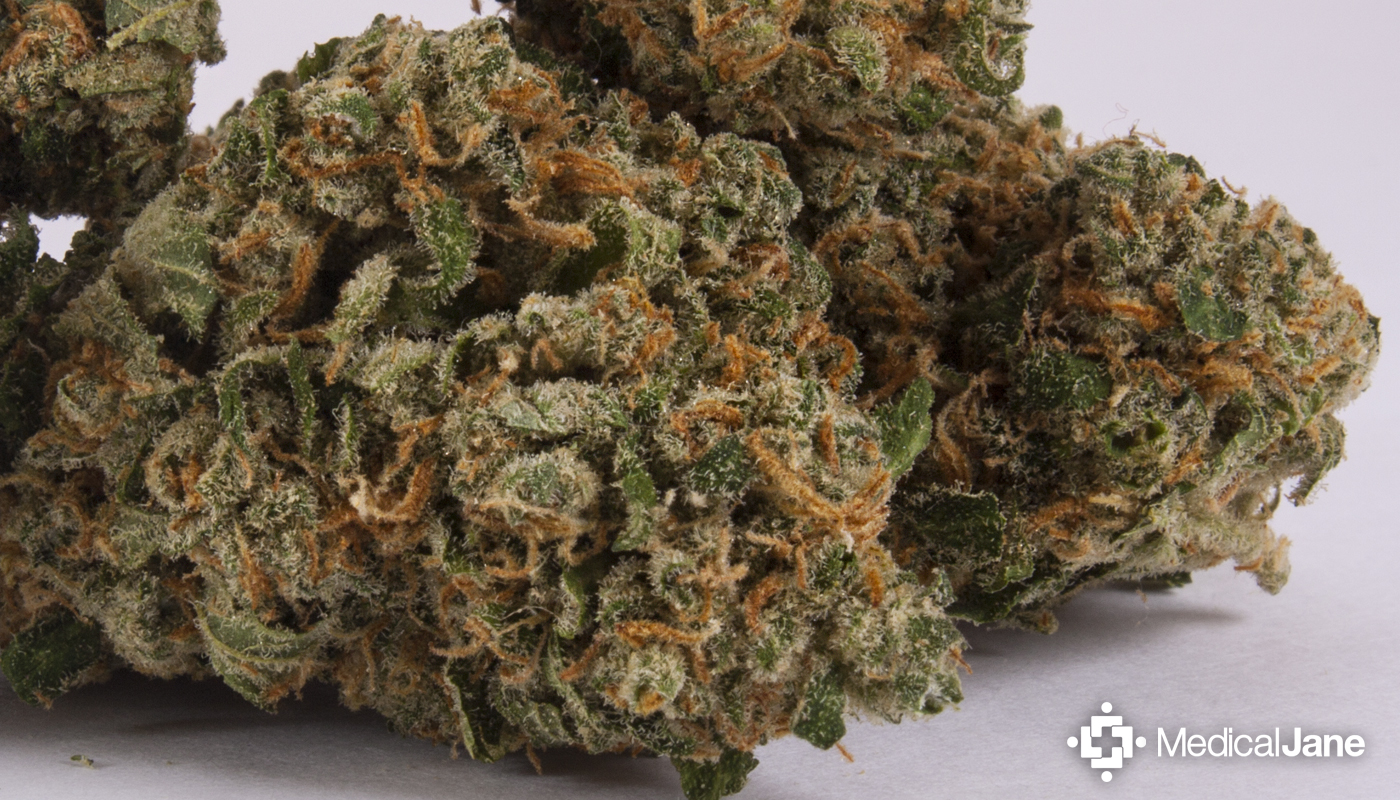 Green Crack Strain May Help Fight Fatigue
Green Crack Strain Grows In Popularity
Similar to the likes of Blue Dream, Chemdawg, or OG Kush, the Green Crack strain has become a staple in the cannabis industry. It is a Sativa-dominant hybrid known to be very racy, with genetics linking to Skunk #1 and an unknown strain.
"Green Crack is a Sativa-dominant Hybrid with genetics linking to Skunk #1 (Sativa) and an unknown strain."
This strain's famously compact bud structure, spicy/sweet flavor, and uplifting cerebral effect makes it obvious why Green Crack is so popular among MMJ patients.
How Will The Green Crack Cannabis Strain Affect Me?
The Green Crack strain provides an extremely energetic (almost overwhelming) head-high that will have you bouncing off the walls (figuratively, not literally). Despite the strain's name causing controversy within the industry, I do feel that the strain name is a playful identifier for the type of experience you may encounter when medicating Green Crack.
"Green Crack is my ultimate go-to wake and bake strain."
Frankly, if a batch of Green Crack fails to make me clean my entire house, then I start to question how good the batch of Green Crack was… it's that powerful. Often considered to be one of the most "heady" strains available, Green Crack is sativa-dominant [thanks to the overwhelming amount of Skunk #1 in its genetics].
My Experience With The Green Crack Strain
Green Crack is my ultimate go-to wake and bake strain; it has become my ultimate go-to to combat depression and fatigue. I've smoked and vaporized Green Crack bud as well as dabbed Green Crack concentrates from multiple growers and dispensaries, and I can whole-heartedly say that I have never experienced any type of mental crash from this strain. It should come to no surprise then, that medicating with this strain before bed is not advised; it has been reported to keep patients awake for hours at a time.