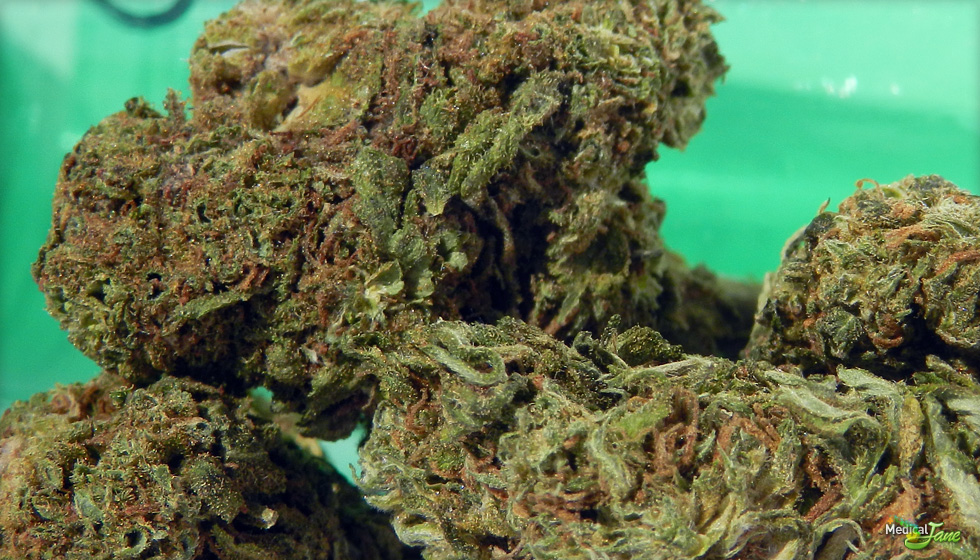 Cotton Candy: A Shockingly Sweet Strain
We know what you are thinking if you haven't tried this medical marijuana strain yet…
Is it really like cotton candy? The simple answer is yes. If you'd like to know why, keep reading…
Looking At The Cotton Candy Strain Genetics
As always, it is important and highly recommended you take the time to look up the genetics of the plant you are about to medicate with. By knowing this, you will better understand how that specific strain is about to affect you.
"Cotton Candy genetics can be traced back to Lavender and Power Plant, giving this hybrid a unique blend of some tasty strains."
Digging deeper into the lineage of Cotton Candy, you will find Lavender consisting of Super Skunk, Big Skunk Korean, and (Afghani x Hawaiian). Basically, the Lavender strain is just a crazy mash-up of different Skunk #1 batches, creating a purple phenotype that is more Indica-dominant and stable to grow both indoors and outdoors.
On the other hand, Power Plant has unknown Sativa lineage stemming from Africa. This gives Cotton Candy a bit more of a mental-kick, helping tame down the Indica genetics. This makes Cotton Candy especially attractive to medical marijuana patients suffering from stress, anxiety, ptsd, migraines, headaches, and minor aches and pains.
Combining Forces to Make Cotton Candy
Together, these strains make a smell and taste so sweet it reminds you exactly of cotton candy. Yes, it is shockingly similar to the same cotton candy you would get at a town fair or local carnival. A true rarity, cannabis connoisseurs will appreciate the distinct scent generated from a batch of Cotton Candy. If you haven't tried it yet, prepare to be amazed by the aroma.