view full HD gallery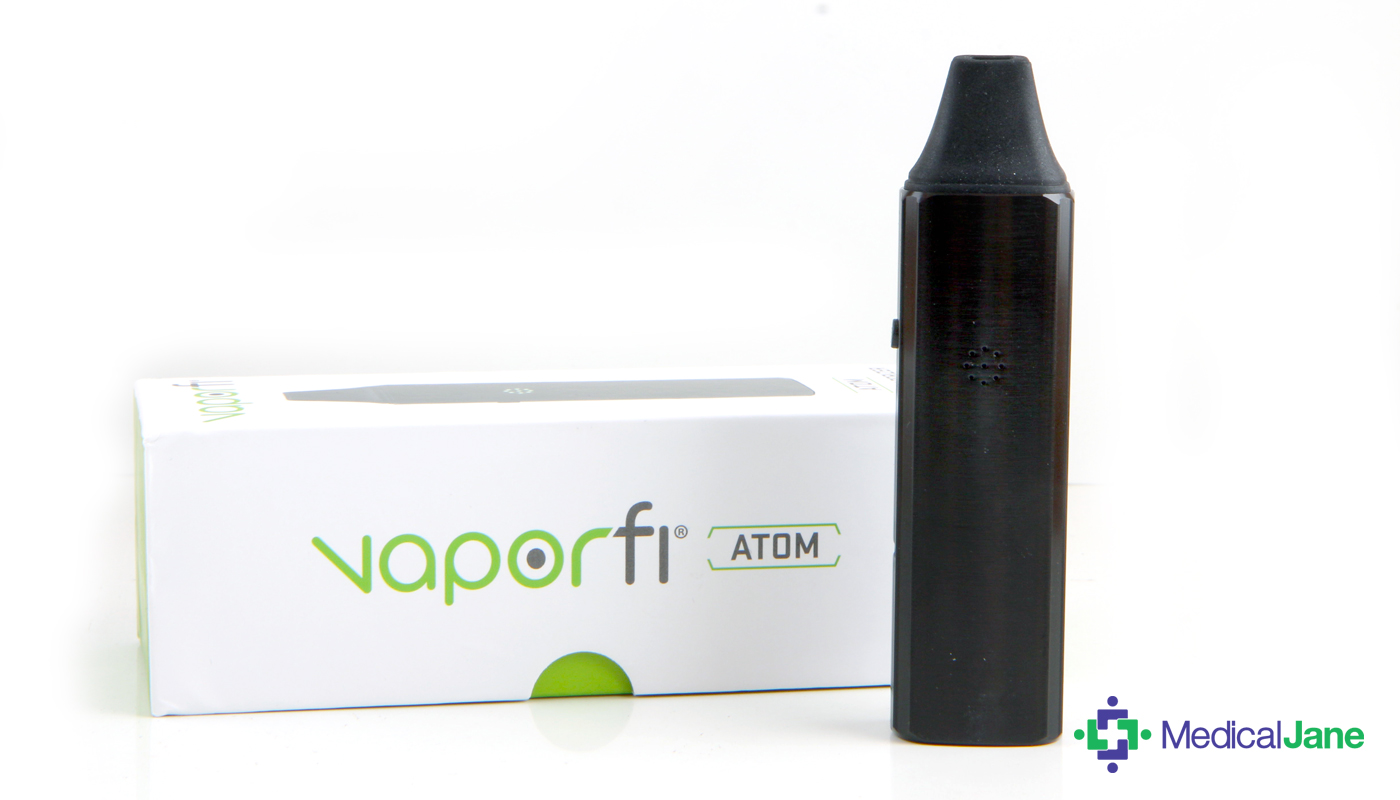 Introducing the Atom Vaporizer – The Newest Dry Herb Vape From VaporFi
In almost every industry there are companies that offer similar looking products to different target markets. This is the case when comparing the well-known and heavily marketed PAX 2 to the newest dry herb vaporizer by VaporFi: the Atom.
To the untrained eye, you may assume the Atom and the PAX 2 are one in the same — especially at first glance. However, one will quickly realize there are a few key characteristics that are unique to each brand. This becomes even more evident when holding both vapes in your hand for the first time.
For starters, the Atom vape weighs much less than the PAX 2 and has a slightly less appealing aesthetic. Even more importantly, the Atom is priced at just $139.99, making the unit roughly $60 cheaper than the PAX 2 — a big incentive for many people on a budget. I personally found both units to perform similarly, with the main trade-offs of going the cheaper route being a slightly less quality exterior finish (not anodized aluminum), one less temperature setting (not that important if you ask me), and the fact that it only comes in one color (black) as opposed to PAX's line-up of four colors. But again, the vaping experience is almost identical to one another. You decide what's most important to you; I prefer the $60 in cash savings to having a colorful, smooth finish.
Built Specifically for Vaping Dried Herbs & Flowers
To activate and control your Atom vaporizer, you only use one button — the power button — located on the side of the unit. At first it can be confusing to figure out what all of the different LEDs mean and how to control your vape with just a single button, but don't worry, it quickly becomes second nature with a little bit of practice. It only took me about 10 minutes to become familiar with how to use the Atom like I've been using it for years.
Like most portable vaporizers released to the marketplace in the past six months, the VaporFi Atom offers you a variety of heat settings to choose from. This includes three separate temperature settings that range from 360°F – 464°F (182°C – 240°C).
To get started, turn your Atom vaporizer on by simply pushing in the power button located on the side of the unit. White and purple lights should appear, signifying that the unit is on and charging to your preset temperature.
If you want to check what heat setting is selected, hold down the power button for 2-3 seconds until you notice the LED lights change to either yellow, blue or red. Whatever temperature setting is selected will show. Here are what each of the LED lights signify as far as temperatures go:
Blue – 360°F
Yellow – 410°F
Red – 464°F
Purple – Unit is heating
To change the heat setting on your vaporizer, simply tap the power button again and again until you get to your desired temperature. Then, hold the power button in for 2-3 seconds one last time until you see the lights change back to purple — this means that you have locked in your selection.
Session Style Vaporizers vs. Single Draw Vaporizers
Unlike vapes that use some sort of push-to-heat technology, the Atom from VaporFi utilizes a heating process designed for sessions. Session-vaping is when a user heats the vaping apparatus in a way that allows them to take multiple draws back to back, as opposed to heating in between each individual draw — a nifty feature for people who like to take a lot of hits. If you are one of those who prefers one-hitters or aims to micro-dose, session-style vaporizers like the Atom are probably not for you.
Although the Atom is small in size (hence the name), lightweight, and only has one main LED source, it takes a while for the oven to pre-heat to your desired temperature. Even at the middle temperature setting (410°F), the Atom took an average of 45 seconds to heat up which is not ideal for vaping in a public setting or when you find yourself in a rush.
Once your oven is preheated, the LED on the front of the Atom will light up bright green signifying the unit is ready for you to begin taking draws from the mouthpiece. Continue to take 5-10 second draws every 20-30 seconds until you achieve the level of vapor you want. I found that it is helpful to stir your material after every 3-5 draws — especially if you want to increase the flavor of each draw. To do this, shut off the unit quickly by tapping the power button, and then remove the herb cap and stir the material around using the provided tool. Put the magnetic cap back into place and turn the unit back on to start pre-heating. It's that easy.

Shake Motion Sensing Technology
Not only are the LED lights located on the front of the Atom vaporizer used for indicating the temperature settings, but they also can be prompted to represent the Atom's battery level.
While the device is in heating mode (purple LED), you can shake the Atom in order to show the battery level and determine if it is time to charge your vape again. In doing so, the VaporFi logo on the front of your device will begin to light up in different colors. Here is what each LED light sequence means in regards to your Atom's battery life:
Green – Full battery
Yellow – Partial battery
Red – Battery low – Unit needs charged
Blue – Unit is charging
When taking a look at the inside of the unit, you'll find a battery that features a "life preservation mode" for those times you forget to shut your Atom down after a vape session (it happens to the best of us). So let's say one night you fall asleep after a few draws. After just 30 seconds of elapsed time with no use, the preservation mode will kick in and force the Atom to go into sleep mode. Pretty cool, huh?
Final Thoughts
The Atom by VaporFi comes equipped with motion sensing technology, a long lasting battery, variable heat settings, and a similar vaping experience to the significantly more expensive PAX 2 — making it worth its low price tag for many. Performance wise, the Atom is suitable for vaping dry herbs in sessions and gets the job done, although it is less than ideal for those situations you just want to take a quick draw of thick vapor clouds and be on your way.
Additionally, I would prefer to see the Atom utilize higher quality materials for the vapor path like a glass mouth piece and all ceramic herb chamber. Perhaps these are features VaporFi can add in their next generation/version of the Atom; it would certainly improve the overall flavor of each vapor draw.
On one hand, the Atom vaporizer is definitely on the cheaper end of the portable vape pricing spectrum and has a lot going for it. On the other hand, there are plenty of other portable vapes priced under $200 that are compatible with not only dried herbs, but also concentrates, and/or e-liquids — something to consider if you planned on vaping wax, oil, etc… in addition to your dried herbs.
Best Deal From Around The Web
starting at
[[bestOffer().price | currency]]
+ Free Shipping
The above pricing is based on US residents with no tax obligation. Please wait while we detect your location and show more accurate pricing.
We were unable to load pricing based on your location, the above price is assuming US shipping with no taxes.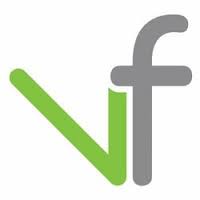 VaporFi
VaporFi is a wholly owned subsidiary of International Vapor Group, Inc. and we're on a mission to change the way you smoke. VaporFi Stores and this website cater to a wide range of vapers, from …