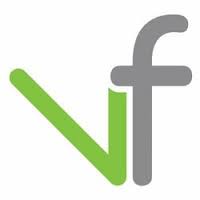 About this Organization
VaporFi is a wholly owned subsidiary of International Vapor Group, Inc. and we're on a mission to change the way you smoke. VaporFi Stores and this website cater to a wide range of vapers, from those curious about ditching tobacco to those advanced techy vapers who are the true hobbyists.
In The News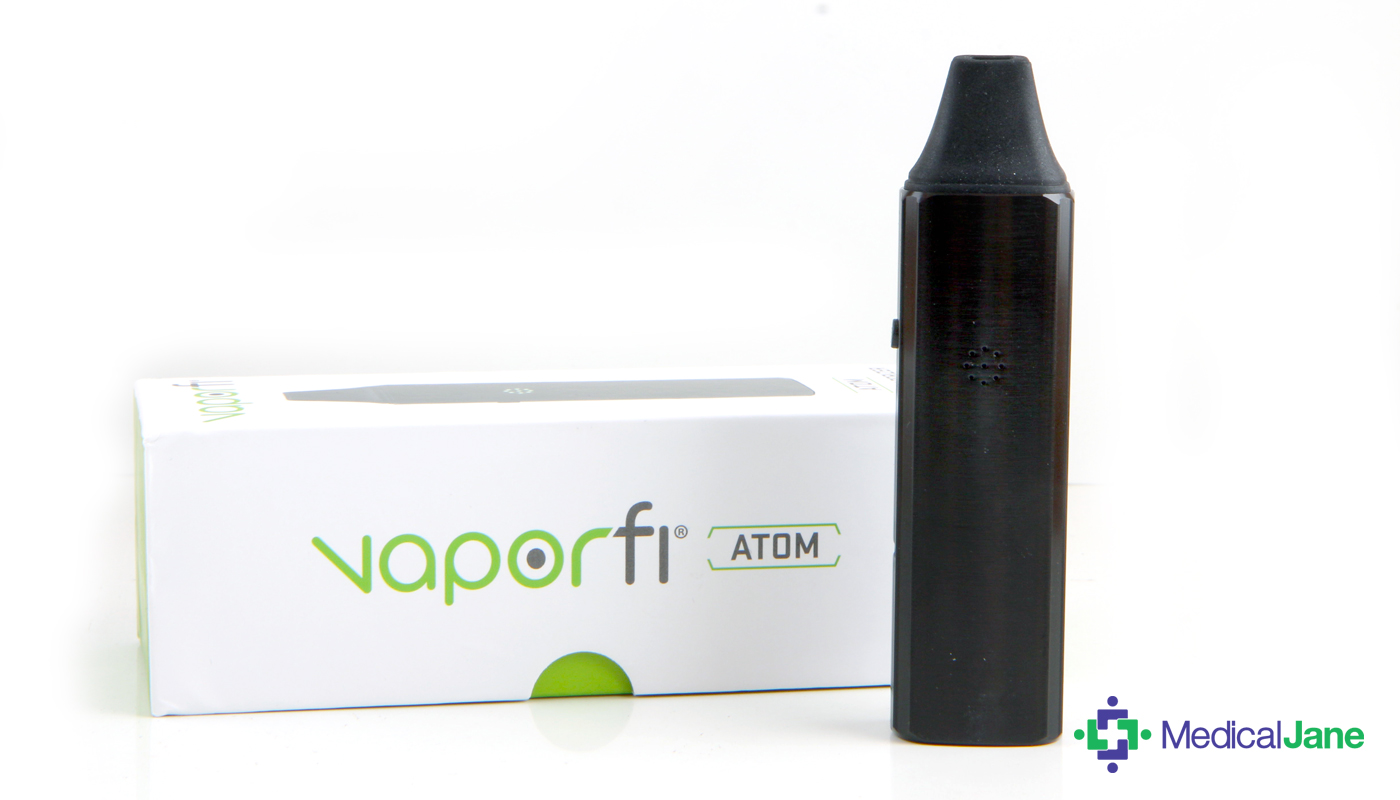 Introducing the Atom Vaporizer – The Newest Dry Herb Vape From VaporFi
Sponsored by VaporFi In almost every industry there are companies that offer similar looking products to different target markets. This is the case when comparing the well-known and heavily marketed PAX 2 to the newest dry herb vaporizer by VaporFi: the Atom. To the untrained eye, you may assume the Atom and the PAX 2 are one in the same — especially at first glance. However, one will quickly realize there are a few key characteristics that are unique to each brand. This becomes even more evident when holding both vapes in …
Similar Companies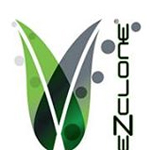 EZ-Clone Enterprises Inc.
Sacramento, California
EZ-Clone specializes in aeroponic plant cloning. Founded in 2000, they were the originators of the aeroponic plant cloning system. After 10+ years of business, they have become the #1 selling aeroponic system worldwide. In addition to their EZ-Clone systems, they also sell products to assist in the cloning process.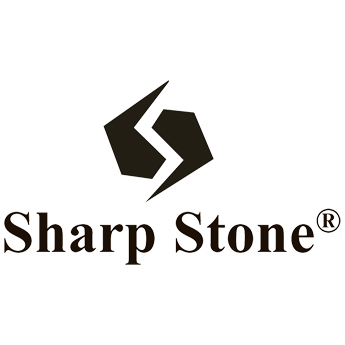 SharpStone Herb Grinders
The goal of SharpStone is to provide high-quality grinding and pressing products at an affordable price. They aim to be a cut above "knock-off" grinders with cheaper quality materials, which can cause problems that range from metal shavings contaminating the ground up product, to whole teeth breaking off.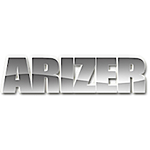 Arizer
Waterloo, Canada
Arizer is a vaporizer company based in Canada. Over the past years they have focused their efforts on their V Tower, Extreme Q, and their newly introduced Solo vaporizers.