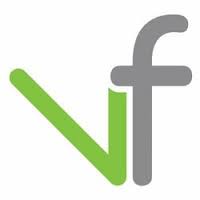 About this Organization
VaporFi is a wholly owned subsidiary of International Vapor Group, Inc. and we're on a mission to change the way you smoke. VaporFi Stores and this website cater to a wide range of vapers, from those curious about ditching tobacco to those advanced techy vapers who are the true hobbyists.
In The News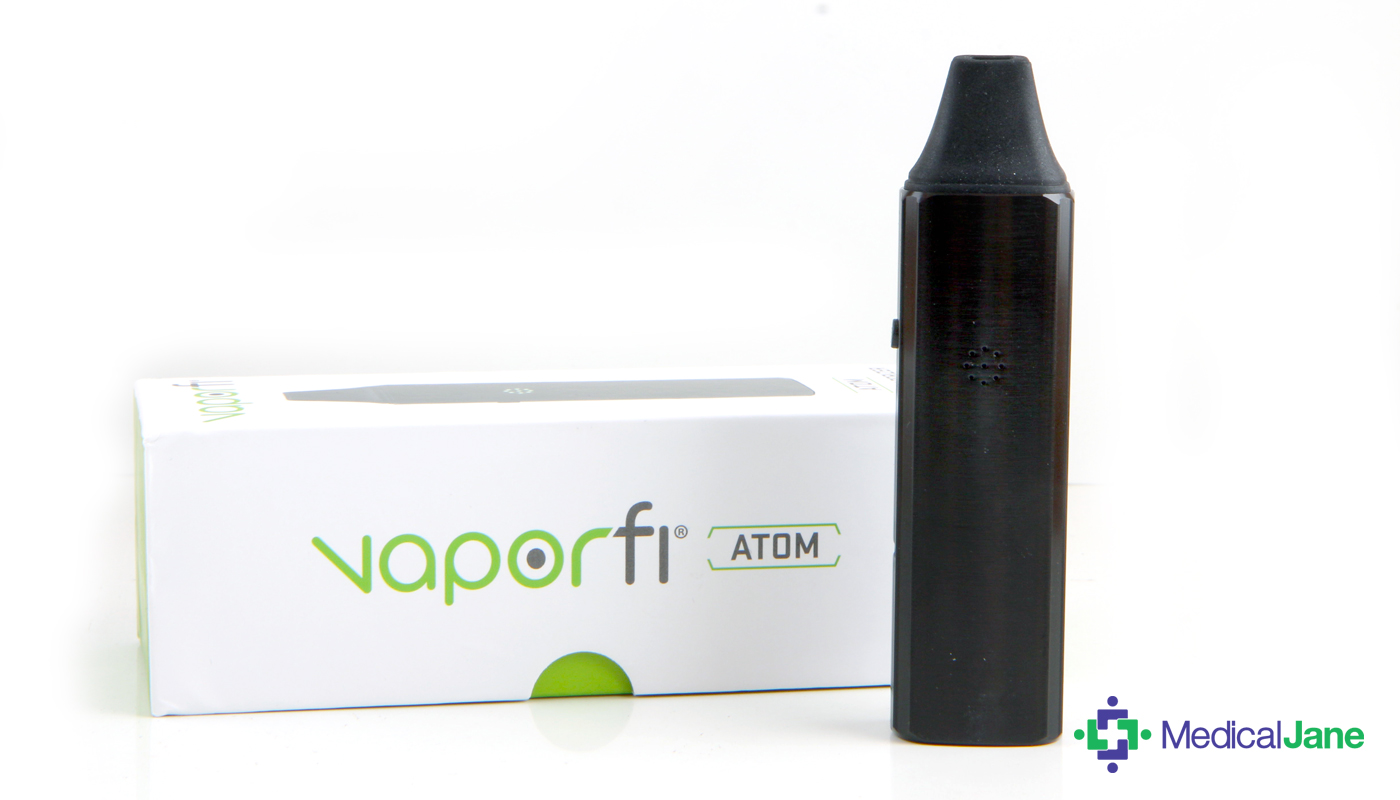 Introducing the Atom Vaporizer – The Newest Dry Herb Vape From VaporFi
Sponsored by VaporFi In almost every industry there are companies that offer similar looking products to different target markets. This is the case when comparing the well-known and heavily marketed PAX 2 to the newest dry herb vaporizer by VaporFi: the Atom. To the untrained eye, you may assume the Atom and the PAX 2 are one in the same — especially at first glance. However, one will quickly realize there are a few key characteristics that are unique to each brand. This becomes even more evident when holding both vapes in …
Similar Companies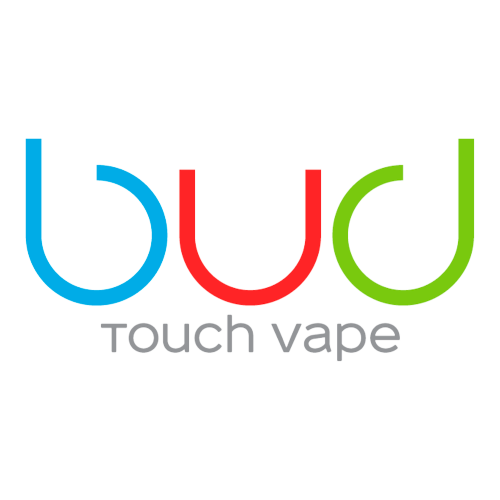 Bud Touch Vape
Bud Touch Vape specializes in creating custom branded vaporizer pens, batteries, cartridges, packaging, and more! We work with dispensaries, extract artists, and other businesses within the marijuana industry to help them spread their brand name.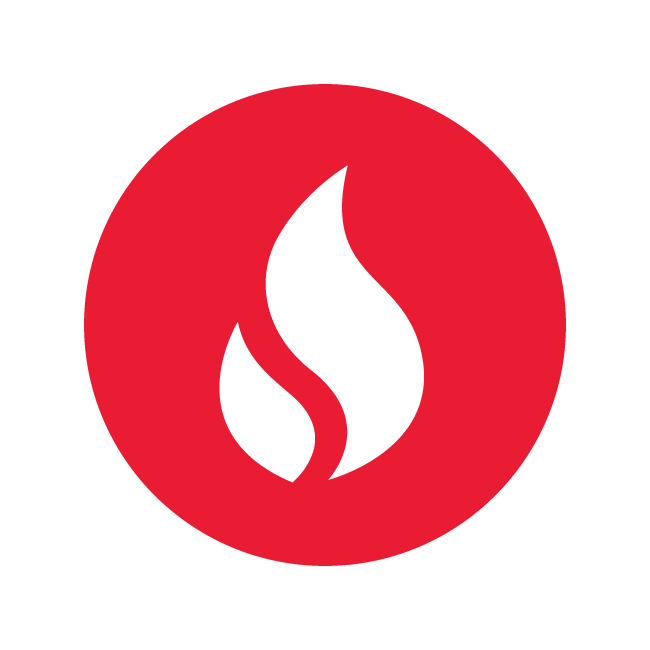 SilverStick
🔥 Modern One Hitter Pipes with Filters 🌳 Leather and Wood Dugouts 🎒 Subtle, Portable Products 📦 Made in the USA 📍 Headquartered in Boulder, Colorado …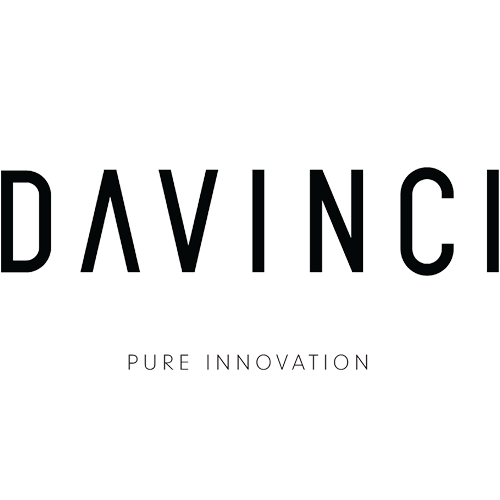 DaVinci
Las Vegas, Nevada
Organicix, LLC, doing business as DaVinci, is dedicated to making discreet and battery operated herbal vaporizers. They are the manufacturers of the DaVinci vaporizer, which is a portable vaporizer they originally released in 2011 and continue to build upon .