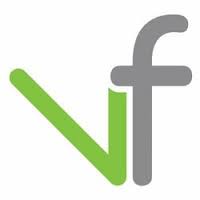 About this Organization
VaporFi is a wholly owned subsidiary of International Vapor Group, Inc. and we're on a mission to change the way you smoke. VaporFi Stores and this website cater to a wide range of vapers, from those curious about ditching tobacco to those advanced techy vapers who are the true hobbyists.
In The News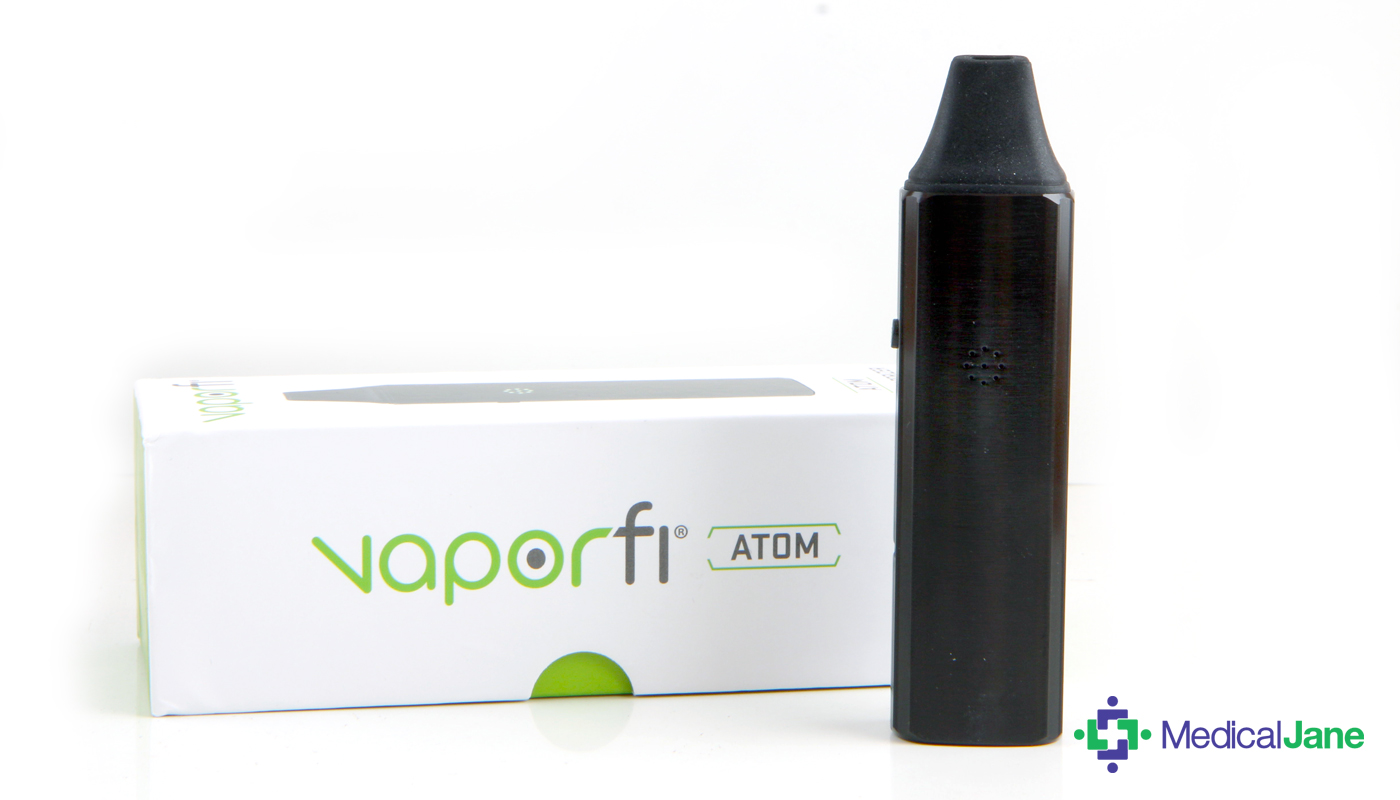 Introducing the Atom Vaporizer – The Newest Dry Herb Vape From VaporFi
Sponsored by VaporFi In almost every industry there are companies that offer similar looking products to different target markets. This is the case when comparing the well-known and heavily marketed PAX 2 to the newest dry herb vaporizer by VaporFi: the Atom. To the untrained eye, you may assume the Atom and the PAX 2 are one in the same — especially at first glance. However, one will quickly realize there are a few key characteristics that are unique to each brand. This becomes even more evident when holding both vapes in …
Similar Companies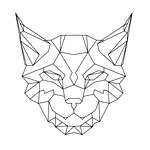 Linx Vapor
Los Angeles, California
Linx Vapor is a vaporizer manufacturer with headquarters based in Los Angeles, CA.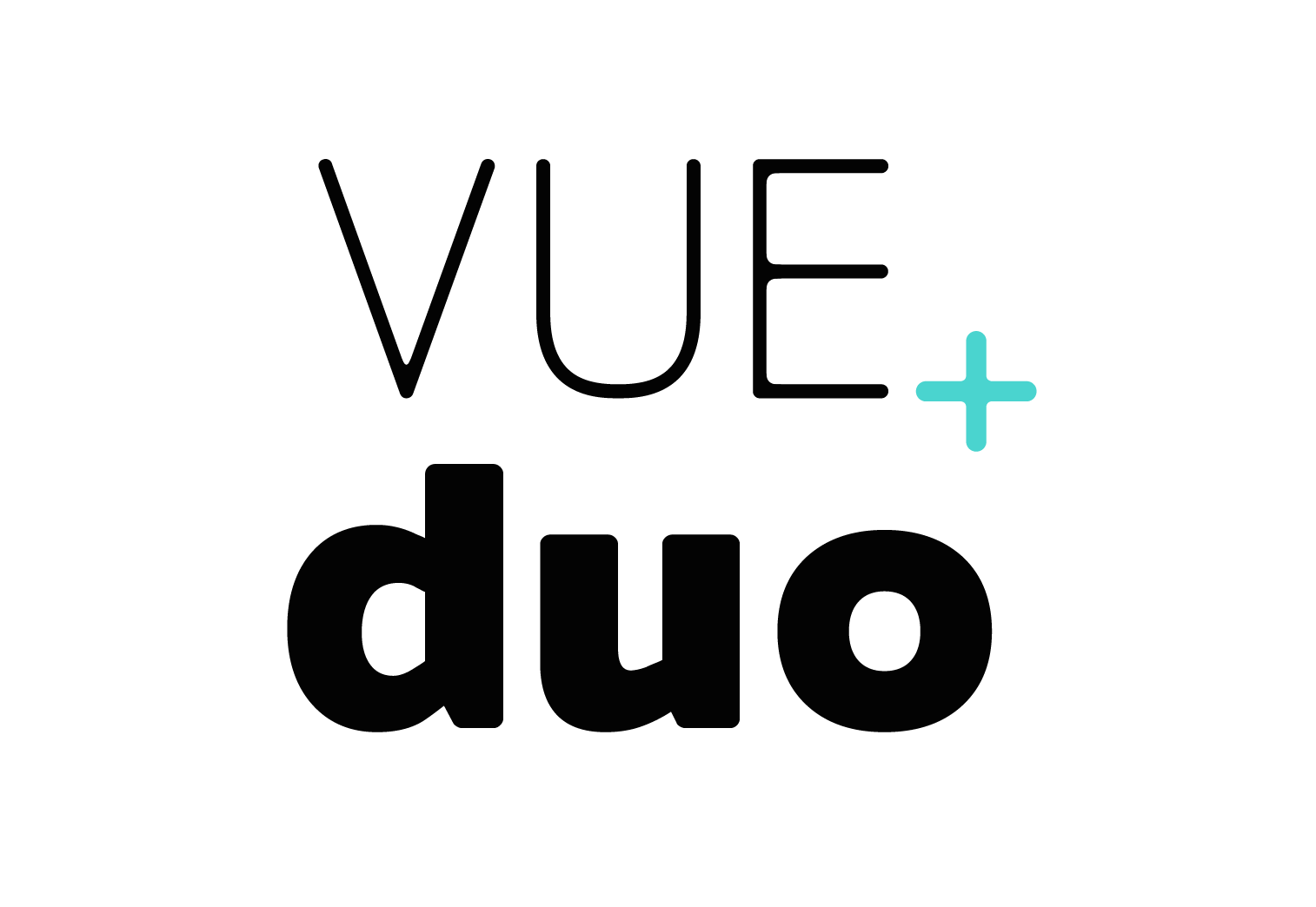 Vue Vapor (Vue Duo Vaporizer)
Cannabis can be used in many different ways through several different forms. Two of the most common forms today are traditional flower/herbs, and the refined version in the form of concentrates such as oils and waxes. The latter is exponentially gaining popularity among patients and recreational users alike. However, these options are limited in the sense that every vaporizer currently available can only use one form or the other. If the patient wanted to medicate with flower/herbs, he is limited to a flower/herb vaporizer, likewise, if he wanted to medicate with oils/waxes, he would need to own a second oil/wax …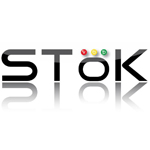 SToK USA
Founded in 2011, SToK has established itself as a counter-culture lifestyle brand. They sell a variety of products, including vaporizers, cartridges, butane, torches, and non-stick silicone containers.