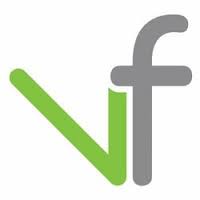 About this Organization
VaporFi is a wholly owned subsidiary of International Vapor Group, Inc. and we're on a mission to change the way you smoke. VaporFi Stores and this website cater to a wide range of vapers, from those curious about ditching tobacco to those advanced techy vapers who are the true hobbyists.
In The News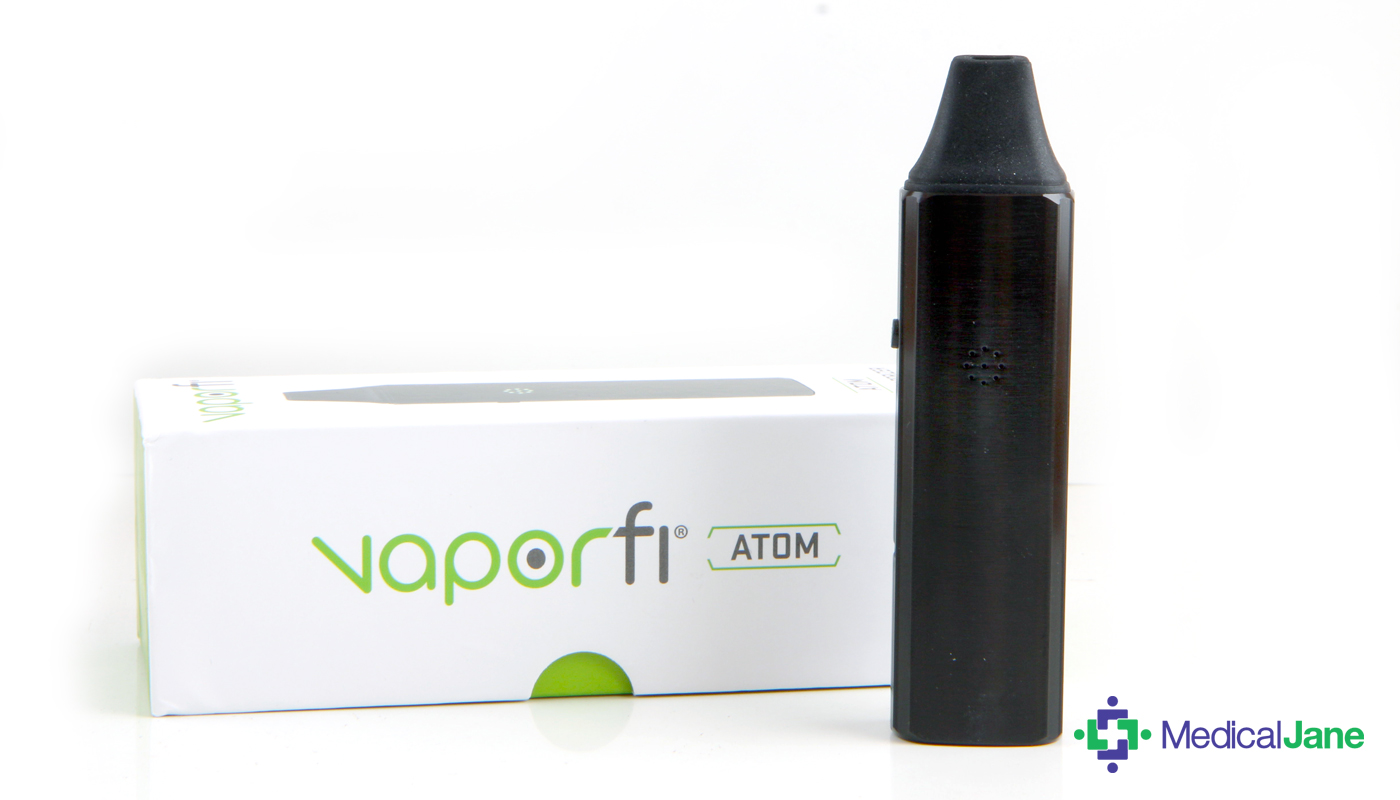 Introducing the Atom Vaporizer – The Newest Dry Herb Vape From VaporFi
Sponsored by VaporFi In almost every industry there are companies that offer similar looking products to different target markets. This is the case when comparing the well-known and heavily marketed PAX 2 to the newest dry herb vaporizer by VaporFi: the Atom. To the untrained eye, you may assume the Atom and the PAX 2 are one in the same — especially at first glance. However, one will quickly realize there are a few key characteristics that are unique to each brand. This becomes even more evident when holding both vapes in …
Similar Companies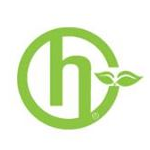 Herbalizer (1Ready LLC)
San Diego, California
1Ready LLC is a San Diego-based company that is responsible for building the Herbalizer smartvape. The Herbalizer was engineered by Nasa engineers to simplify and dramatically improve the perception of vaporization – it was released in late 2013.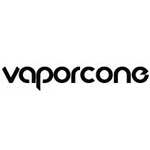 VaporCone, Inc.
Los Angeles, California
The VaporCone Elite Vaporizer utilizes a ceramic skillet heating chamber that is fully capable for use wtih dry herbs, oils, waxes and other concentrates. The size and weight of an average pen, the Vapor Cone Elite Vaporizer is perfect for vaporizer enthusiasts on the go.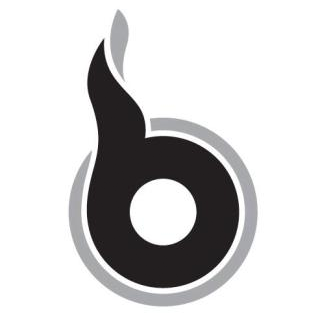 Blackout X
Los Angeles, California
Blackout X was established in 2014 with a commitment to build an upscale brand that is stylish, stealth, versatile and requires no charging. The company is based in Los Angeles and their disposable vape pens are the first of its kind.