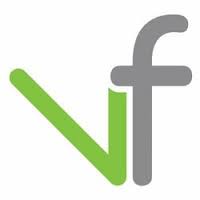 About this Organization
VaporFi is a wholly owned subsidiary of International Vapor Group, Inc. and we're on a mission to change the way you smoke. VaporFi Stores and this website cater to a wide range of vapers, from those curious about ditching tobacco to those advanced techy vapers who are the true hobbyists.
In The News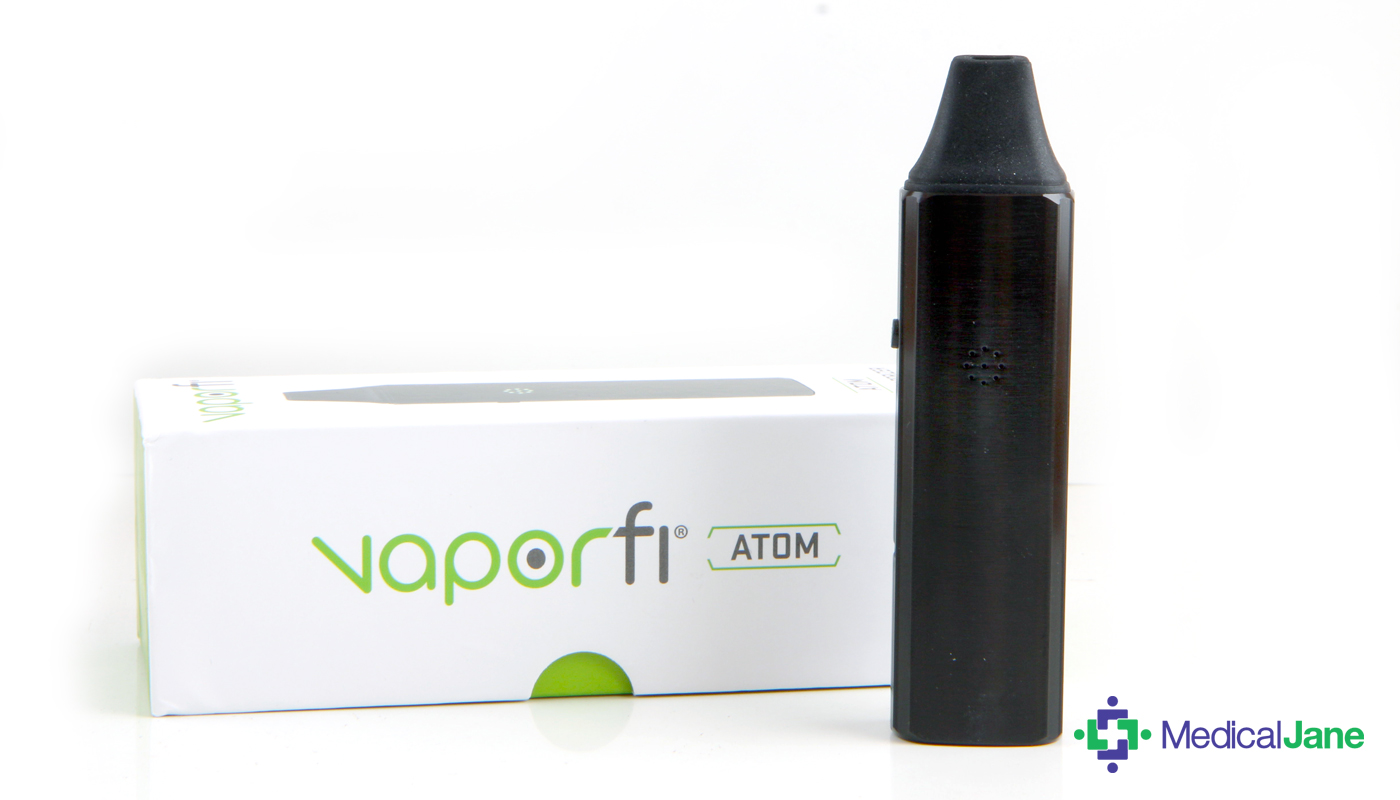 Introducing the Atom Vaporizer – The Newest Dry Herb Vape From VaporFi
Sponsored by VaporFi In almost every industry there are companies that offer similar looking products to different target markets. This is the case when comparing the well-known and heavily marketed PAX 2 to the newest dry herb vaporizer by VaporFi: the Atom. To the untrained eye, you may assume the Atom and the PAX 2 are one in the same — especially at first glance. However, one will quickly realize there are a few key characteristics that are unique to each brand. This becomes even more evident when holding both vapes in …
Similar Companies

Cloudious9
Fremont, California
Cloudious9 are the creators of the Hydrology9 vaporizer. We are a team of designers and engineers that pays little regard to orthodoxy, as well as arbitrarily prescribed design limits. Our signature product, the Hydrology9, was created by bringing three important aspects of our culture together – our knowledge from outside the orthodox limits of the (Vaping) industry, drive to innovate, and an obsessive focus on aesthetic design. Although the vaporizer market has improved greatly since its advent, we figured that we can help push the limits. Most notably, no vaporizers boasted a completely integrated portable liquid filtration system. Those on …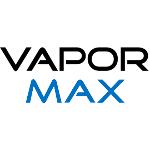 Vapormax
Atlanta, Georgia
Our mission is to bring premium yet affordable cutting edge vaporizer technology to everyone by providing healthy smoking alternatives to people everywhere for a better quality of life. We intend to deliver the ultimate portable aromatherapy experience. We are committed to the development, production and perfection of world-class vaporizers at a price point that our customers can all afford. We intend to revolutionize the field of vaporization all while providing the best-in-class customer support and service to our customers.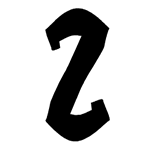 ZEUS Arsenal
Toronto, Canada
ZEUSArsenal is an upstart vaporizer accessory company based in the heart of Toronto, Canada. Re-imagining the vaporizing experience,ZEUSArsenal couples state-of-the-art technologies with mighty materials to produce exquisite items for every vaporizing enthusiast's collection.