view full HD gallery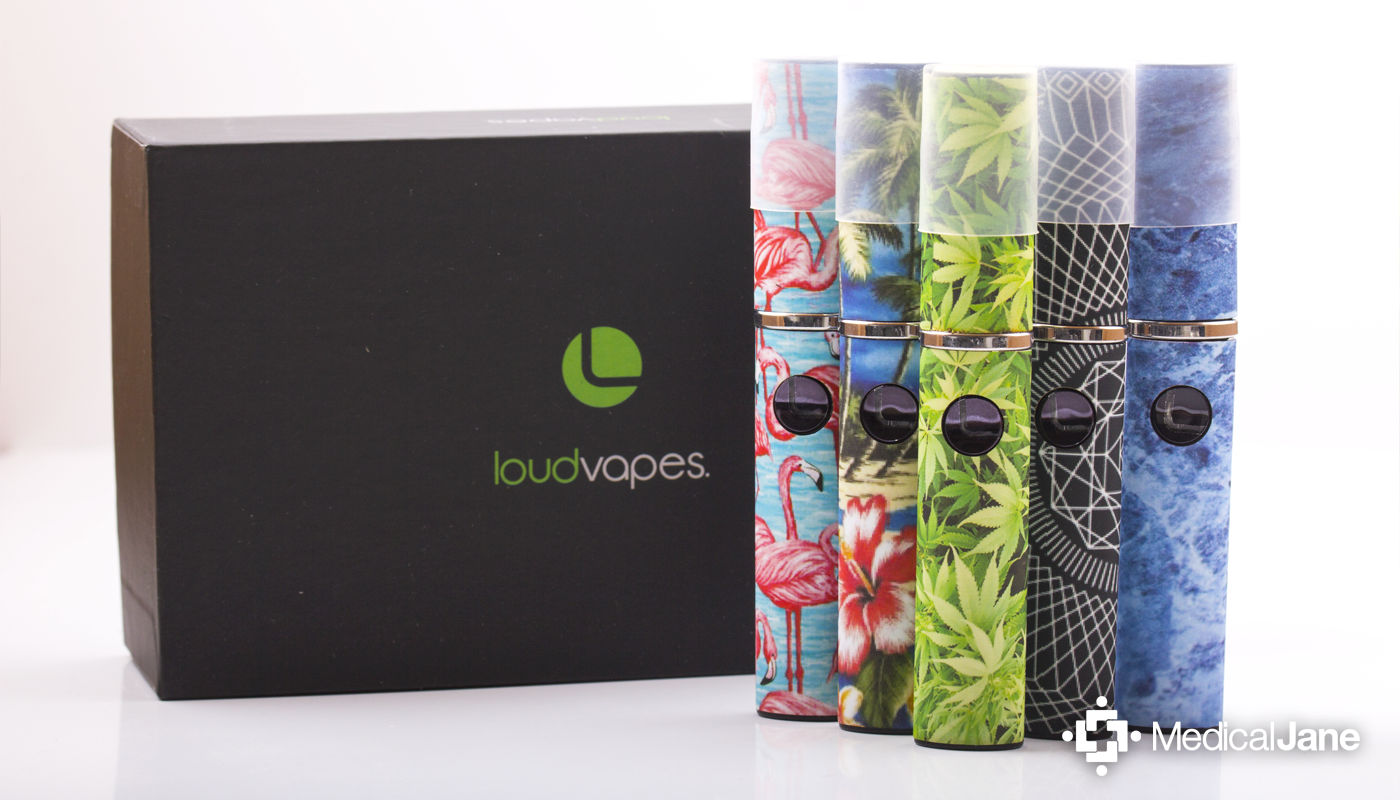 Loud Vapes Vaporizer Pen Kits Review
Based in Santa Fe Springs, California, LoudVapes Inc. is a vaporizer pen and accessories manufacturer. According to their website, they have "a focus on creating the highest quality vape parts to ensure a reliable, safe, and effective vaporization experience." To evenly disperse and better regulate heat, Loud Vapes use ceramic atomizers, as opposed to tradition metal atomizers used in most competing vaporizer pens.
Loud Vapes uses copper coils wrapped 12 times, for maximum heat distribution. Additionally, the company uses Lithium-ion batteries to provide the longest battery life possible. Lithion ion batteries help ensure appropriate voltage levels in the atomizer.
What Is Included In A Loud Vapes Kit?
Each vaporizer kit comes with 2 medical grade ceramic atomizers (1 installed, one on the side), 2 mouthpiece covers (1 installed, one on the side), 1 e juice/ c02 oil atomizer, 1 dab tool, 1 charger cube, and 1 micro USB cable. The push button, engraved with the L logo (for Loud Vapes), is solidly constructed. When pressed, the button glows green and makes a slight clicking noise to let you know it is deployed.
According to the LoudVapes website, the kits are available for $60 (for patterns) and $55 (for solid prints). However, for those who want to try out a Loud Vapes vaporizer pen today, they are currently offering a promotion for '40% OFF' on the Loud Vapes website.
All Loud Vapes vaporizer kits have a lifetime warranty on the battery. If anything happens to it (other than user damage), the Loud Vapes team will replace it for free by shipping you out a new battery for free.
Getting Starting With The Loud Vapes Pen Vaporizer
To turn the Loud Vapes unit on or off, simply press the Loud button 3 times. It should then blink 3 times. Before use or loading, be sure to heat up the atomizer and burn off any chemicals left-over from the manufacturing/packaging process. To do this, press and hold the Loud button for a minimum of ten seconds. Do not overload or over-flow product in the atomizer. Overloading can greatly shorten the life of your atomizer.
As with most pen vaporizers, charging your Loud Vapes pen is a necessary step. To charge your battery, simply plug your wall charger into an outlet, then the other end into the bottom of your battery. A light on the bottom of the battery will light up to show that the battery is charging. The Loud Vapes team recommends charging your pen vaporizer for 30-40 minutes before using it. You'll know when your battery is dead because the Loud power button will begin to blink and heat will no longer be produced.
Cleaning your Loud Vapes unit is easy. Just hold your Loud Vapes pen upside-down and press the button until product heats up and drips out of the atomizer. Use the Loud tool to further clean the atomizer. When you notice a residue buildup on the outer portion of the Loud Vapes atomizer, it is time to clean your atomizer area. As such, depending on use, it is recommended you replace your atomizers every other month.
Make sure your battery is charged, all pieces are together, and the cartridge is loaded. With your mouth on the mouthpiece, press the button and inhale. Hold the button for 5-15 seconds while inhaling and exhaling vapor.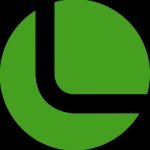 Loud Vapes
LoudVapes Inc. is a vaporizer pen and accessories manufacturer based in Santa Fe Springs, California. Focusing on cutting-edge technology, we use the highest quality vaporizer parts to help ensure a reliable, safe, and effective vaporization …