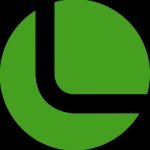 About this Organization
LoudVapes Inc. is a vaporizer pen and accessories manufacturer based in Santa Fe Springs, California. Focusing on cutting-edge technology, we use the highest quality vaporizer parts to help ensure a reliable, safe, and effective vaporization experience. Our goal is to supply discreet/ easy to use vaporizers and accessories that meet and/or exceed industry standards for safety, efficiency, and of course style.
Loud Vapes product line currently consists of portable vaporizer pens, vaporizer pen accessories, and are soon to launch a full line of flavor packed E-Liquids.
In The News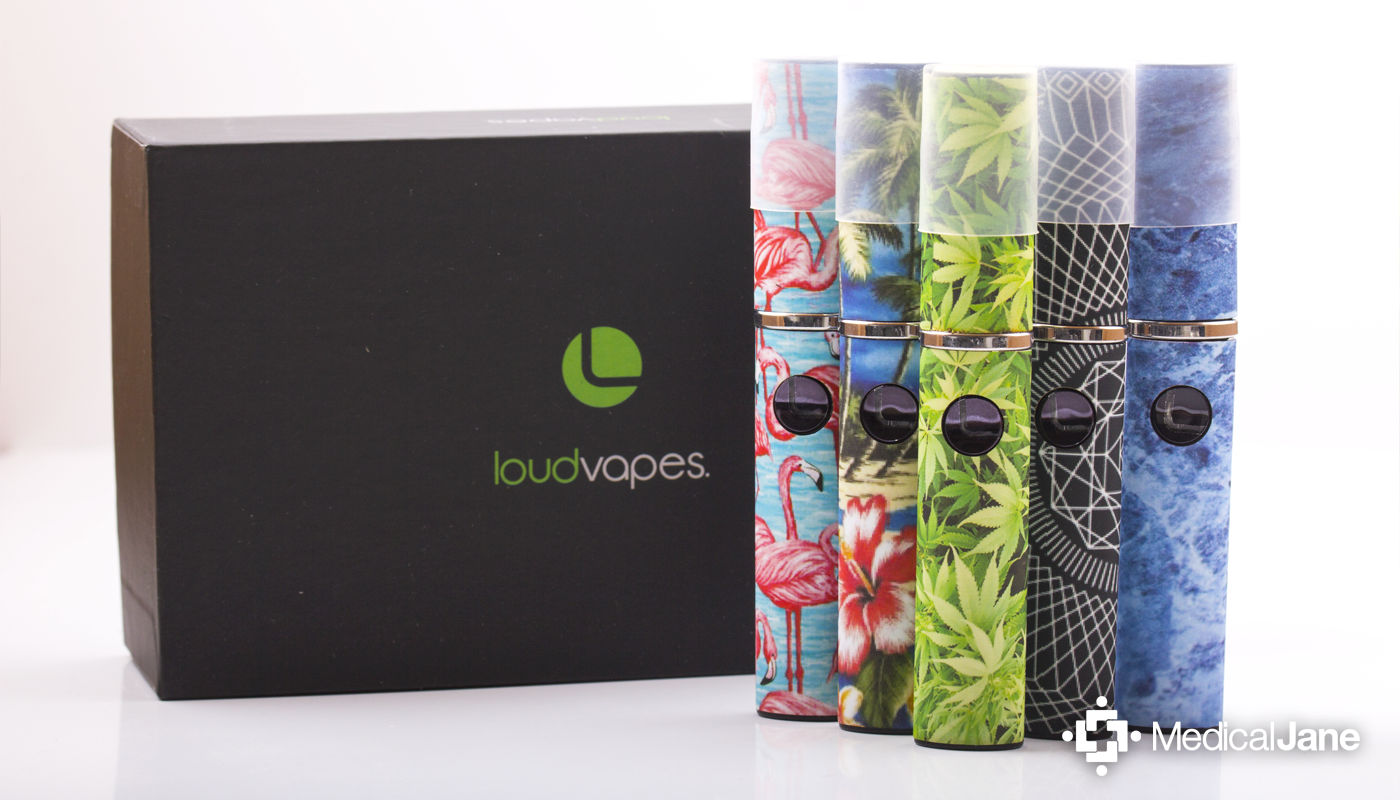 Loud Vapes Vaporizer Pen Kits Review
Based in Santa Fe Springs, California, LoudVapes Inc. is a vaporizer pen and accessories manufacturer. According to their website, they have "a focus on creating the highest quality vape parts to ensure a reliable, safe, and effective vaporization experience." To evenly disperse and better regulate heat, Loud Vapes use ceramic atomizers, as opposed to tradition metal atomizers used in most competing vaporizer pens. Loud Vapes uses copper coils wrapped 12 times, for maximum heat distribution. Additionally, the company uses Lithium-ion batteries to provide the longest battery life possible. Lithion ion batteries help ensure appropriate voltage levels in the atomizer. What …
Similar Companies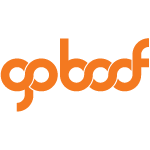 Goboof
Dublin, Ireland
At Goboof, we love our adventure sports but we also love to relax and take in the moment after a great hike, trip or outdoor adventure. If you're anything like us, you'll know what's missing in other vaporisers. You need a vaporizer that's easy to manage in all conditions and one that's tough enough for your lifestyle. And that's where we come in. ALFA from Goboof is the first vaporizer of its kind. At Goboof, we've designed the perfect product for use in the outdoors. We've listened to what you want and built a product for you that suits your …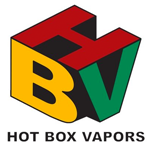 Hot Box Vapors
Costa Mesa, California
It all began out of a garage. This Hot Box was engineered to vape easily without the hassle of all the extra work. Just plug it in, turn the dial so you see a red light on, wait 5-10 mins for it to heat up and it's ready to go. Hot Box was created in 2001 and launched in 2002. This Vaporizer is easy to use and very discreet.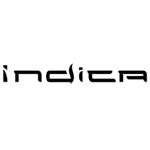 Indica, LLC
Boulder, Colorado
Indica, LLC is a company based in Boulder, CO. They launched in the summer of 2013 and make the Indica Vaporizer. Their namesake product is shaped similarly to a zippo lighter and is designed for use with loose herbs. It is a portable vaporizer that is able to hold 0.2 grams of herbs and has 5 different temperature settings.