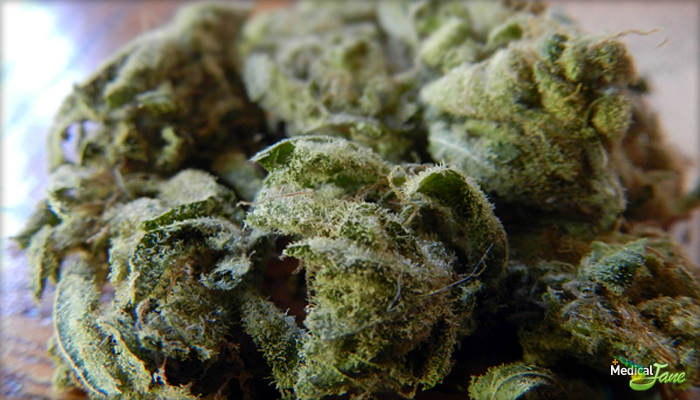 Qleaner is a Potent Hybrid by Subcool Seeds
Qleaner is a 60% Sativa / 40% Indica strain developed by TGS Subcool Seeds. It's a potent mix of Jack's Cleaner and Querkle (Purple Urkle and Space Queen). I know, I know… what an amazing mix right?
"Unfortunately our batch of Qleaner didn't look that good at first glance but remember that is more the growers fault than the strain itself."
We knew it was going to be a pretty heavy smoke session with the Purple Urkle and Space Queen in its genetics. If you aren't familiar with those strains, they are thought to be good pain relievers and extremely relaxing medication.
Definitely think Qleaner will make even the most experience cannabis smokers a bit spacey.
We would consider this avery strong hybrid that was good at producing a strong full-bodied cerebral effect. Very good medication that I can't wait to get my hands on again. Unfortunately it is somewhat rare in California for whatever reason.