view full HD gallery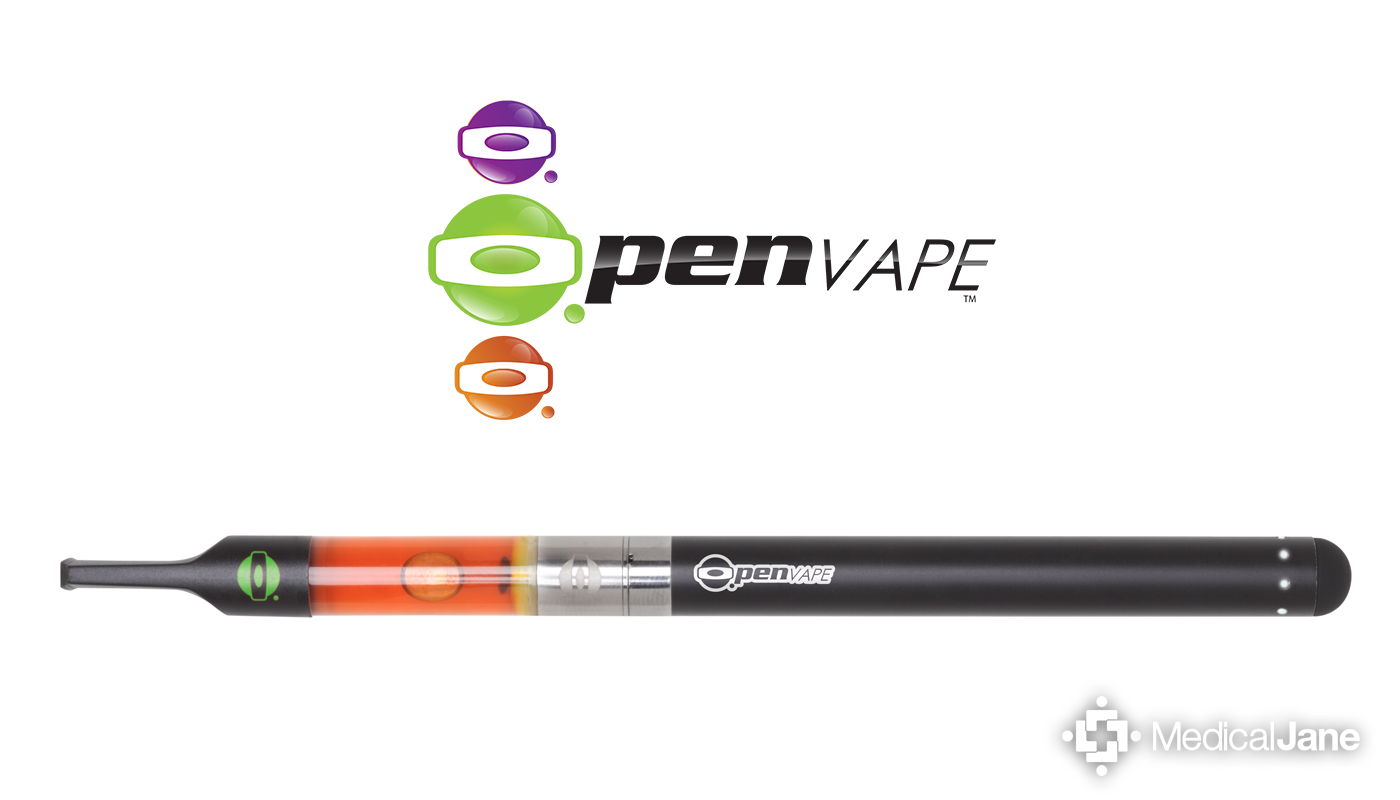 The O.penVAPE Portable Vaporizer Pen Review
Note: This is a product review for the original O.penVAPE released in early 2013; the O.penVAPE Reserve and O.penVAPE CRAFT Reserve lines are different products entirely.
The O.penVAPE is a portable pen vaporizer that is only available in the states of Colorado, Washington, and my home state of California at the few dispensaries that carry their products. The reason you must be in a MMJ-friendly state to purchase an O.penVAPE is because the vape pen works by using disposable cartomizers that are pre-filled with cannabis-infused CO2 oil from their partner company, Organa Labs.
The O.penVAPE comes with a dead battery (internal) that requires a full charge before using. When you plug the battery into the USB, the light on the charger will turn red to let you know it is charging. When the pen is finished charging the light will turn green and the pen is ready to be used. After you have your pen charged, just screw the cartridge in and you are ready to vape. The harder you inhale, the bigger of a hit you will get.
The oil in the pen is typically not very strong even though the company claims that there is approximately 120mg of active cannabinoids per .3g. It takes me a good 3 or 4 big draws to start feeling the effects. In my opinion, the oil does not taste like the strain that it is supposed to be. This makes sense in theory as O.pen utilizes a co2 extraction process that is known to strip many of the volatile terpenes out of the end product. This is why you see a flood of new products on the market today that are claiming to have "re-introduced terpenes" designed to enhance the flavor/taste of the concentrated oil/end product — but not O.pen…
As such, all the O.penVAPE cartridges that I have come across (Indica, Sativa and Hybrids) generally taste exactly the same (which is nearly flavorless after a few draws). Our team spoke with the manufacturers of the oil that fills the cartridges and they informed us that this is because of the quality of the initial product that is being infused into the CO2 oil. They explained to us that in Colorado, where dispensary owners are required to grow a certain percentage of their cannabis in-house (70-30 rule), the O.Pen cartridges sold at any particular dispensary are infused with whatever flower that specific dispensary provides.
In California, where the "70-30" laws do not exist, the O.Pen company struggles to meet the demand because dispensary owners are less willing to run sugar buds and high quality flowers because they do not want to give up their lucrative business practices of selling dry herb for top dollar. The business plan is different in California for that reason. Instead of dispensaries providing flower for their own cartridges, Organa Labs sources their own trim from a wide variety of sources and run large quantity batches to keep up with the high demand.
In California, the company sends their samples from each batch to CW Analytical, a lab test company located in Oakland, to help them determine what the cannabinoid profile is for that batch as well as if their are any residual solvents or pesticides in the end product. They also test for microbiological contaminants such as yeast, mold, coliform, E-coli, salmonella, pseudomonas, APC, and more. If you still decide to go with an O.penVAPE the next time you visit a dispensary, here is what you should consider before making the purchase:
The Good
The O.penVAPE design requires no buttons to operate making it easy to use.
Each O.penVAPE comes with a serial number on it that allows you to call CW Analytical to request lab testing data for that product.
There is virtually no heat up time, just inhale and instantly receive the draw.
The pen vape automatically stops heating after 8 seconds, ensuring you don't overheat your product.
The pen fits comfortably in your pocket and is only an inch or so longer than most phones. If you have problems fitting it in your pocket you can always unscrew the cartridge and then the two pieces.
The battery lasts a good amount of time — sometimes as long as a week with regular use.
Since the pen charges by USB it is really easy to charge when the time comes.
LED lights on the bottom of the pen that light up when you take a draw making it easy to figure out when you are activating the heating element.
There is a lifetime warranty on the pen battery and cartridges.
The Bad
This product is known to contain a thinning agent known as Polyethylene Glycol (PEG). This compound may have adverse health effects when heated and inhaled as it has not been safety tested by the FDA for inhalation when heated. Medical marijuana patients should carefully scrutinize cannabis product labels and consume these products at their own risk.
Most O.penVAPE cartridges are only high in THC. This may be great for people looking to feel the psychotropic effects of THC, but it leaves many patients who seek a more even 1:1, 1:2, or 1:4 ratio of CBD:THC in the dark.
O.penVAPE does not provide patients with comprehensive terpene profiles for any of their products which makes it nearly impossible to determine what terpenes may provide you relief.
The O.Pen Vape uses plastic cartomizers which are definitely not the healthiest option. As such, it is not recommended that you use the plastic cartridges more than one-time; these cartridges are meant to be disposable.
The oil in the pen is not as pure as it could be; I've seen products with much higher mg of THC or CBD per mL.
The O.penVAPE takes a very long time to charge for being so small (~4 hours).
Best Deal From Around The Web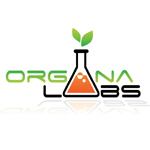 Organa Labs
Founded in 2010, Organa Labs is a licensed, MMJ infused products manufacturer based in Colorado. Their oil is extracted with a Supercritical CO2 extractor, which means all their products are infused with pure, clean Cannabis …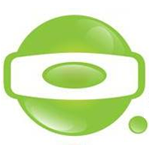 O.pen Vape
Based in Denver, O.pen is one of the most easily recognized vaporizer companies in the industry today. The company leverages partnerships in California, Washington, and Colorado in order to source strain-specific CO2 cannabis oil for …