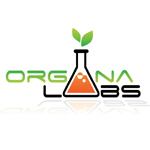 About this Organization
Founded in 2010, Organa Labs is a licensed, MMJ infused products manufacturer based in Colorado. Their oil is extracted with a Supercritical CO2 extractor, which means all their products are infused with pure, clean Cannabis oil.
The owners of Organa Labs have medical/pharmaceutical backgrounds and take great pride in creating top quality MMJ products. All of Organa Labs' products are produced in a clean, state of the art lab facility under strict quality controls.
Organa Labs is perhaps best known for their strain-specific CO2 oil cartridges. They have an exclusive partnership with O.Pen to source their cartridges in the state of Colorado.
In The News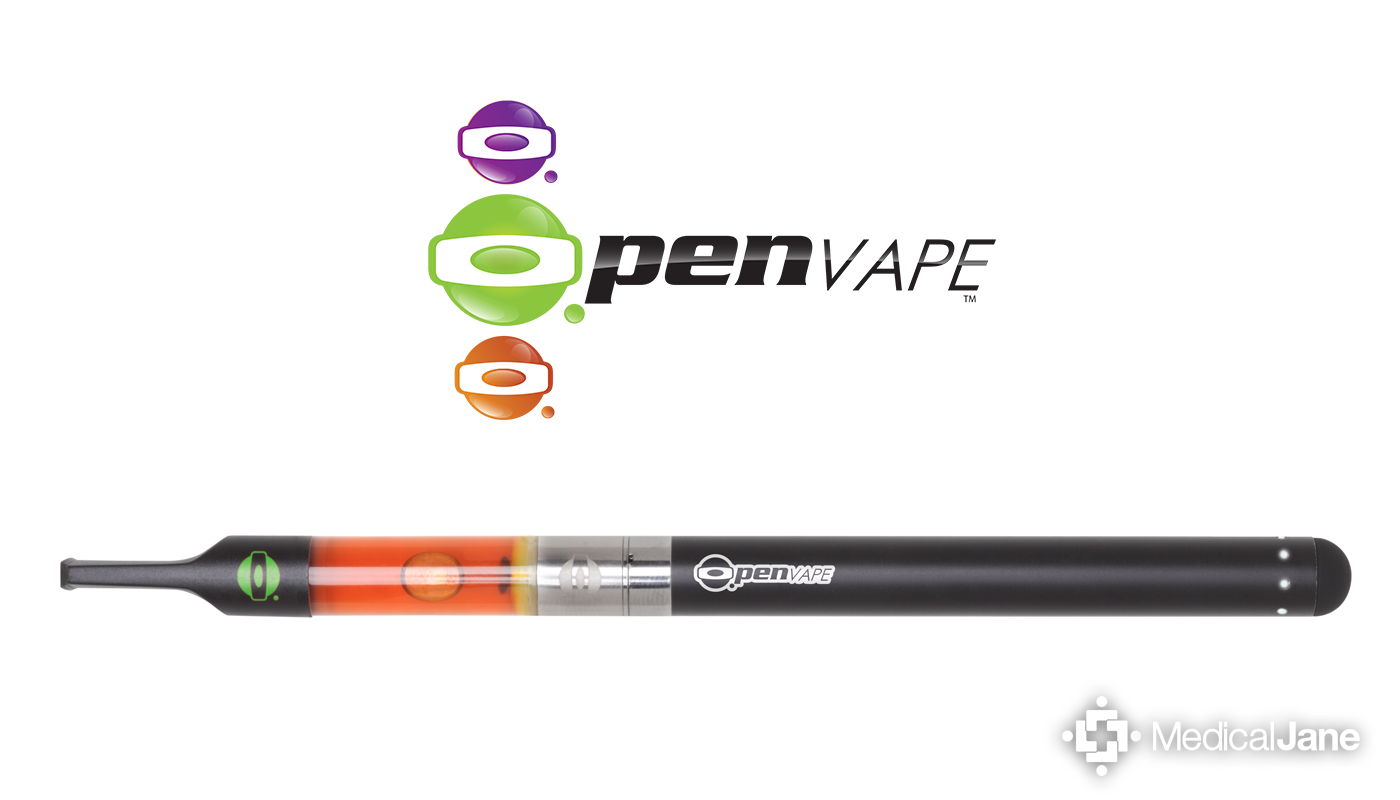 The O.penVAPE Portable Vaporizer Pen Review
Note: This is a product review for the original O.penVAPE released in early 2013; the O.penVAPE Reserve and O.penVAPE CRAFT Reserve lines are different products entirely. The O.penVAPE is a portable pen vaporizer that is only available in the states of Colorado, Washington, and my home state of California at the few dispensaries that carry their products. The reason you must be in a MMJ-friendly state to purchase an O.penVAPE is because the vape pen works by using disposable cartomizers that are pre-filled with cannabis-infused CO2 oil from their partner company, Organa Labs. The …
Similar Companies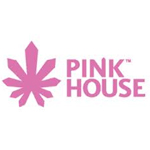 Pink House Laboratory
Denver, Colorado
Pink House Labs is one of the leading extraction companies in the Denver area – if not the nation. They operate in a state of the art facility and provide a variety of extracts to the collectives under the Pink House umbrella. The most common concentrate offered by Pink House Lab is BHO, but they have a number of other options available, like glycerin tincture. Pink House Lab prides themselves on being dedicated hash makers, and they are constantly researching innovative extraction techniques.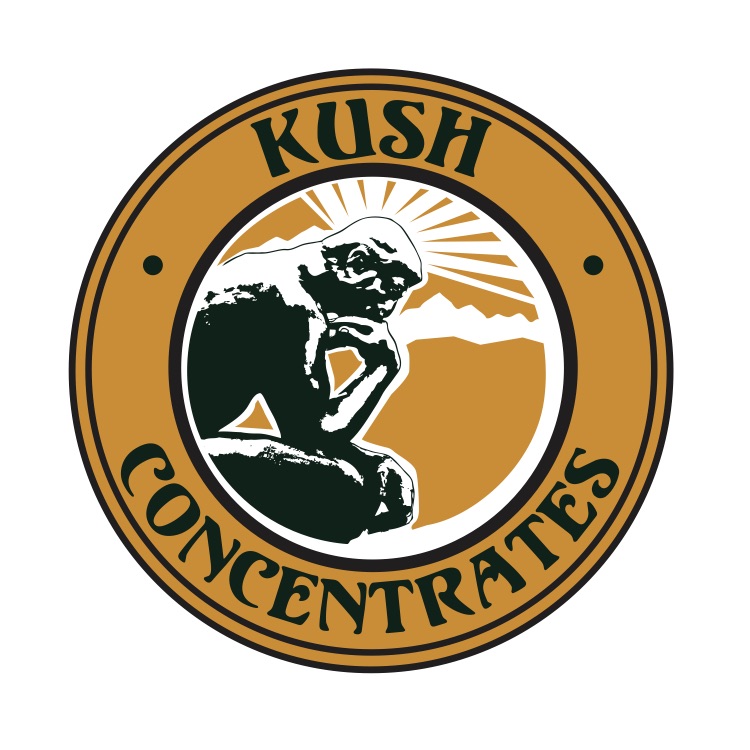 Kush Concentrates
Kush Concentrates combines state of the art equipment, quality ingredients, and the knowledge of skilled extractors to create the finest hash possible. Kush Concentrates include Recreational and Medical Wax, Shatter, Live Resin, and Distillate. We sell only to M.E.D. licensed shops.