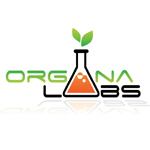 About this Organization
Founded in 2010, Organa Labs is a licensed, MMJ infused products manufacturer based in Colorado. Their oil is extracted with a Supercritical CO2 extractor, which means all their products are infused with pure, clean Cannabis oil.
The owners of Organa Labs have medical/pharmaceutical backgrounds and take great pride in creating top quality MMJ products. All of Organa Labs' products are produced in a clean, state of the art lab facility under strict quality controls.
Organa Labs is perhaps best known for their strain-specific CO2 oil cartridges. They have an exclusive partnership with O.Pen to source their cartridges in the state of Colorado.
In The News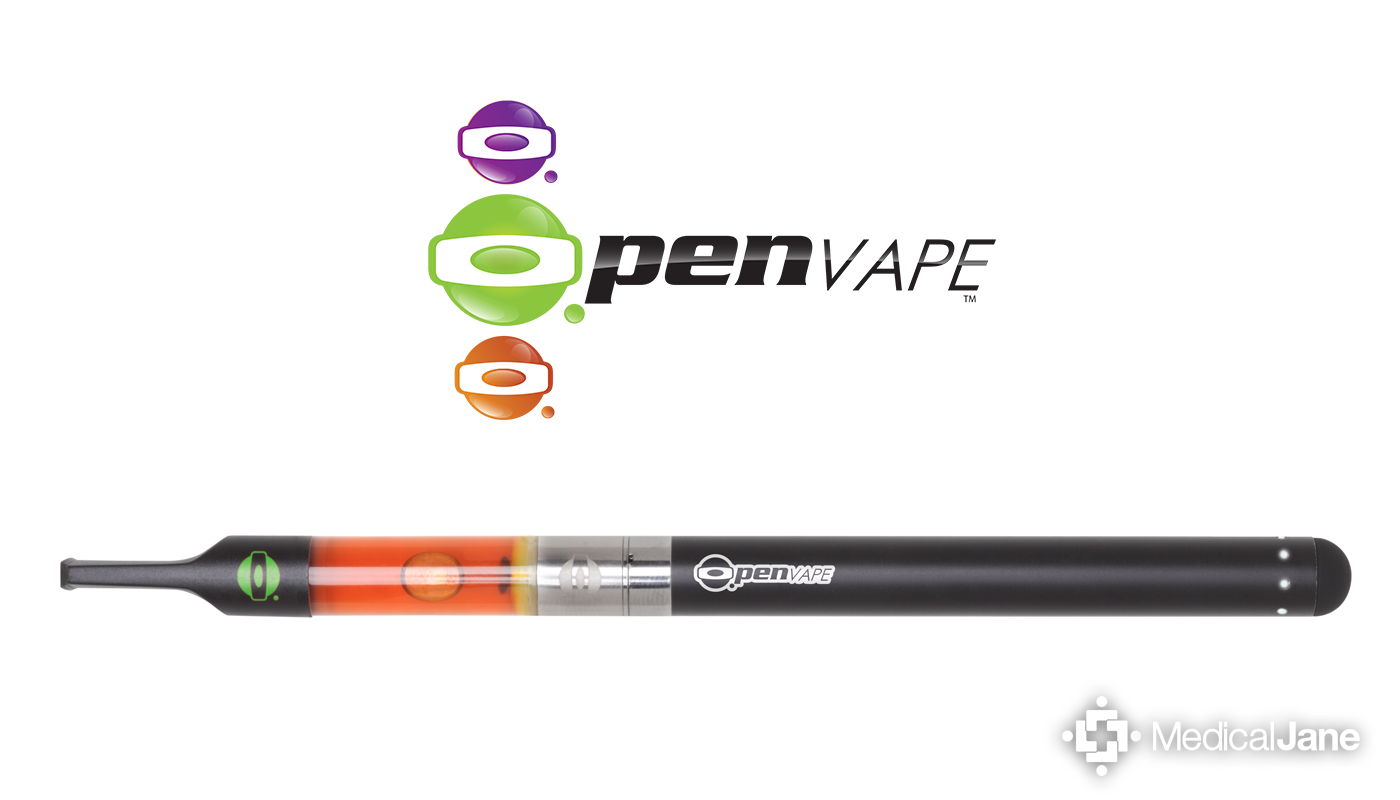 The O.penVAPE Portable Vaporizer Pen Review
Note: This is a product review for the original O.penVAPE released in early 2013; the O.penVAPE Reserve and O.penVAPE CRAFT Reserve lines are different products entirely. The O.penVAPE is a portable pen vaporizer that is only available in the states of Colorado, Washington, and my home state of California at the few dispensaries that carry their products. The reason you must be in a MMJ-friendly state to purchase an O.penVAPE is because the vape pen works by using disposable cartomizers that are pre-filled with cannabis-infused CO2 oil from their partner company, Organa Labs. The …
Similar Companies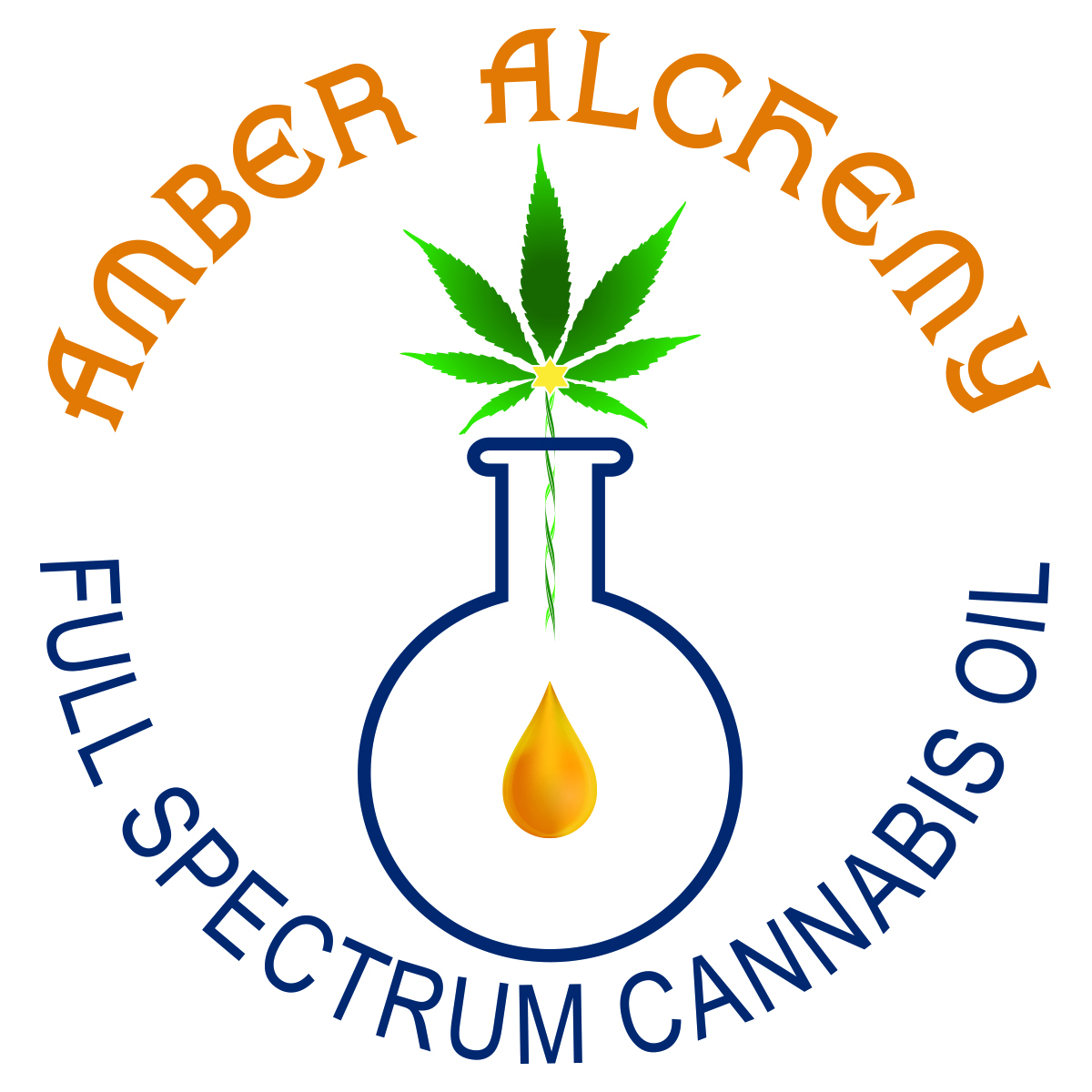 Amber Alchemy
Amber Alchemy Full Spectrum Cannabis Oil is a fully tested clean and potent medical product. With various ratios of CBD:THC, Amber Alchemy is located in Northern California. This potent concentrate may be administered orally, used in cooking, applied topically, or used as a suppository.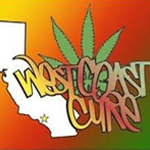 West Coast Cure
Huntington Beach, California
West Coast Cure provides the LA area with quality cannabis extracts. Their award-winning pedigree has gained them a deal of recognition. The West Coast Cure (WCC) can often be found in circles with celebrities like Wiz Khalifa, Action Bronson, and Cypress Hill. Keeping the connoisseur in mind, their line of Bhomb concentrates uses top-shelf flowers.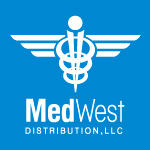 MedWest Distribution, LLC
San Diego, California
MedWest Distribution, LLC is a southern California Company that manufacturers strain-specific emulsified cannabis oil cartridges. Partnering with O.Pen, the company distributes a variety of strain specific cartridges to dispensaries throughout the state of California. MedWest uses a supercritical CO2 extraction method to extract essential oils organically. This method is not only used for cannabis concentrates, but is also used to create pure essential oils and to strip out or separate different elements of botanicals. Popular products manufactured using this method are; herbal essential oils, hops for beer, high value pharmaceutical precursors and decaffeinated coffee.