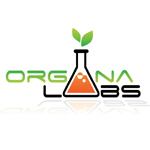 About this Organization
Founded in 2010, Organa Labs is a licensed, MMJ infused products manufacturer based in Colorado. Their oil is extracted with a Supercritical CO2 extractor, which means all their products are infused with pure, clean Cannabis oil.
The owners of Organa Labs have medical/pharmaceutical backgrounds and take great pride in creating top quality MMJ products. All of Organa Labs' products are produced in a clean, state of the art lab facility under strict quality controls.
Organa Labs is perhaps best known for their strain-specific CO2 oil cartridges. They have an exclusive partnership with O.Pen to source their cartridges in the state of Colorado.
In The News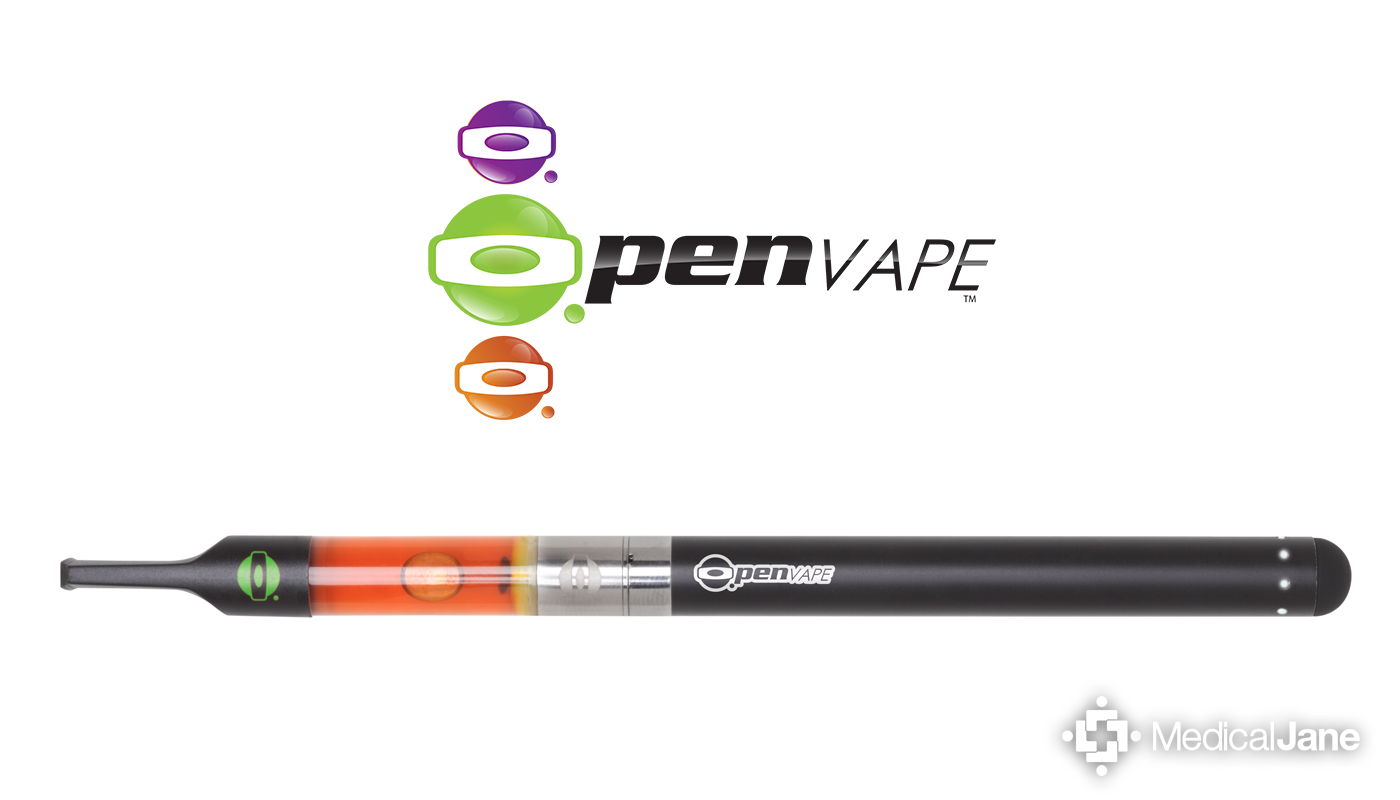 The O.penVAPE Portable Vaporizer Pen Review
Note: This is a product review for the original O.penVAPE released in early 2013; the O.penVAPE Reserve and O.penVAPE CRAFT Reserve lines are different products entirely. The O.penVAPE is a portable pen vaporizer that is only available in the states of Colorado, Washington, and my home state of California at the few dispensaries that carry their products. The reason you must be in a MMJ-friendly state to purchase an O.penVAPE is because the vape pen works by using disposable cartomizers that are pre-filled with cannabis-infused CO2 oil from their partner company, Organa Labs. The …
Similar Companies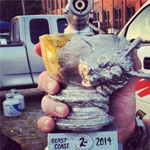 Something Better Concentrate Company
Something Better Concentrate Company is a collective of extractors that is best known for their impressive showing at the inaugural Secret Cup Beast Coast regional held in Rhode Island. The company specializes in producing BHO in the shatter consistency.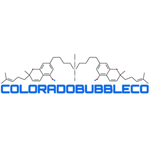 Colorado Bubble Company
Denver, Colorado
Founded in 2009, Colorado Bubble Company provides a variety of cannabis extracts. The methods they use to process trim for licensed MMCs include: N-butane, Ice Water, Dry Ice, and ISO. Colorado Bubble Co also produces strain-specific syringes, capsules, cooking oils, and edibles.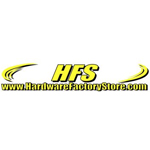 Hardware Factory Store
Covina, California
Located in the outskirts of Los Angeles, Ca, Hardware Factory Store is proud to serve the the MMJ industry by offering its 0.9 Cu Ft and 1.9 Cu Ft Ovens in, both, steel and stainless steel. HFS offers a great product at competitive prices with a dedication to customer service that cannot be met. Out of the box ready to use bundles are available and highly recommended. Everything you need to begin your production is available today, from: ovens, pumps, tubing, hoses, and fittings. All our products comes with a 30 day money back guarantee.