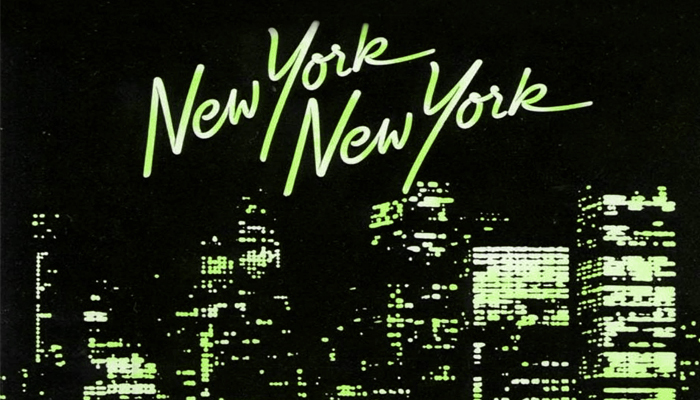 'Medical Marijuana Business Daily' Hosts New York Cannabis-Related Business Seminar On March 14
If you are considering investing in, or launching a cannabis-related business in the Tri-State area, do not miss MMJ Business Daily's exclusive networking and seminar in NYC on Thursday, March 14th from 6-9:30pm.
Medical Marijuana Business Dailyis an "industry trade publication written by professional business journalists." The company publishes breaking industry news each day for their thousands of readers, "including dispensaries, ancillary business execs, lawyers, and investors."
This Thursday, March 14th, the MMJ Business Daily seminar will be held for serious investors, executives and entrepreneurs looking to get into the MMJ industry (the event is not intended to attract patients or activists). Topics to be covered include opening and funding dispensaries, infused product companies, and other ancillary businesses ranging from software to product packaging.
What Will The Medical Marijuana Seminar Consist Of?
The Seminar will be composed of four sessions, each including a Q&A time so entrepreneurs can have their principal concerns addressed:
Chris Walsh

, the editorial head of MMJ Business Daily, will be presenting new financial and business benchmark data for the cannabis industry out of their research team's

Marijuana Business Factbook 2013

. The fact book will include projections for market-size (both legal and recreational cannabis), initial investment costs of a typical MMJ business, expected revenues & profits, and testimonial from current business owners on how they funded their launches.

Walsh will be providing a summary of all the legalities that every entrepreneur should be aware of while entering the industry. In addition, he will be filling us in on some banking and payment considerations that will be useful to everyone in the industry.

Tripp Keber, a member from the board of directors for publicly traded company Medical Marijuana Inc. (OTC: MJNA) will also be speaking. MJNA is the same company that brought you Dixie Elixers

and

MedBox

. Keber will be sharing his own experiences about investing in the MMJ sector, and will be providing private equity executives and angel investors some advice for doing the same. He will also address entrepreneurs seeking funding by informing them on what they need to know for pitching to investors.

Jessica Billingsley

, co-founder of MJ Freeway Software Solutions, will be discussing the trials and tribulations the company experienced while coming to market. She will be providing advice and some insight into her unique business practices, and key success factors for dispensaries.

Erik Williams

, COO of Gaia Connecticut, will be addressing the Tri-State area in particular. As a key activist at the center of Connecticut's MMJ industry, Williams has plenty of advice to give about what opportunities are worth your time in NY, NJ and CT. Be sure to bring your questions for him if you are attending the event. Williams' involvement has included roles in his local NORML chapter, the Connecticut Medical Cannabis Business Alliance, as well a leadership position in the fight to pass Connecticut's MMJ law.
When and Where Is The Medical Marijuana Seminar?
Check in time for the event will begin at 6:00pm, and will last for a half hour. The sessions and Q&A will last from 6:30-9:30pm and will be followed by a networking and refreshments gathering until 10:15pm. You can still reserve your seats at the seminar on the MMJ Business Daily website.
The event will be held at The Lofts at Prince Penthouse at 177 Prince Street, New York, NY.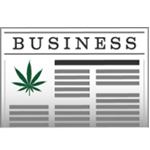 MMJ Business Daily
As a business information resource for the US medical marijuana and retail cannabis industry, MMJ Business Daily bring dispensaries, professional cultivators, edibles and infused product makers, and ancillary services and suppliers the information they need …