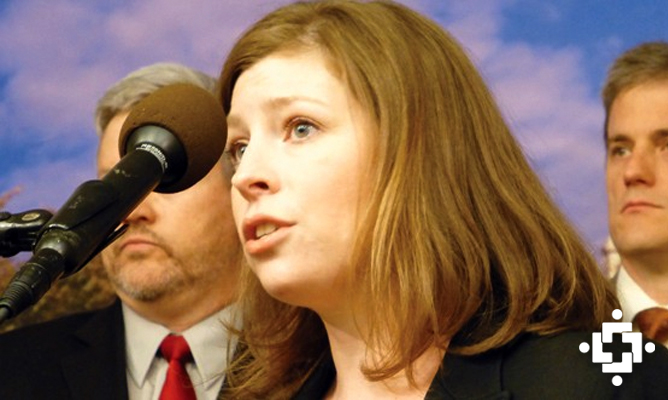 Minnesota Conference Committee Reaches Compromise On Medical Marijuana Bill
ST. PAUL, MINN – A conference committee containing members from the Minnesota House of Representatives and the Senate reached a compromise on a medical marijuana bill Thursday.
Gov. Dayton Expected To Sign Minnesota Compromise Bill
The compromise will allow residents with qualifying conditions access to medical marijuana in certain forms. The bill outlines a number of qualifying conditions such as cancer, HIV/AIDS, epilepsy, glaucoma, or terminal illness.
"This is a big step forward for Minnesota, but it will leave a lot of Minnesotans behind," said Heather Azzi, political director for Minnesotans for Compassionate Care.
A number of unique features to the bill make it stand out from other medical marijuana laws. With the compromise, patients are only allowed to consume medical marijuana in the form of liquids, pills, and oils.
"Some aspects of the law raise serious concerns about the extent to which many seriously ill people will be able to access medical marijuana." – Heather Azzi
Patients are not allowed to smoke marijuana flowers (buds), however vaporization is allowed, and is not considered smoking under the bill.
According to the compromise, the Department of Health will license two product manufacturers to make medical marijuana products. Each one will be permitted to have up to four locations to distribute their products. The bill also states that only pharmacists may provide medical marijuana patients.
"Some aspects of the law raise serious concerns about the extent to which many seriously ill people will be able to access medical marijuana," Azzi explains. "We hope legislators will be ready to address them next session."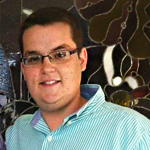 Joe Sousa
Joe Sousa is a recent Journalism Graduate from Franklin Pierce University with a passion for writing and ending cannabis prohibition. Joe is using his journalism experience to inform people about important movements occurring within the …