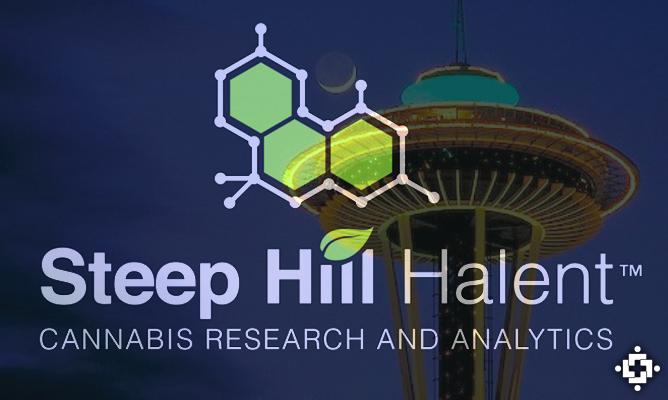 Steep Hill Halent Laboratories Expands Cannabis Lab Testing Services To Washington State
Not long ago, a large percentage of the cannabis being provided to patients had gone without any quality assurance measures or potency testing. Needless to say, the industry didn't have the same access to knowledge and technology like the present day market. Thankfully this is no longer a reality, now that analytical testing labs like Steep Hill Halent Labs are helping to fuel such knowledge.
Steep Hill Halent Opens Third Lab In Washington
SHHL has made much progress since their humble beginnings in 2008. From developing the first microbiological testing and cannabis potency testing procedures for the State of California, to being the among the first labs to spring up in Colorado's Green Rush, Steep Hill Halent labs are not new players in this game.
"It's more than just the test itself, it's the whole package of the company that comes around it [and] the support you get." -David Lampach
With their third and newest testing facility in Washington open since the beginning of June, Steep Hill Labs have been pioneering the field of analytical testing, particularly since merging with Halent Laboratories back in 2013.
When asked what sets Steep Hill Halent apart from the other labs on the market, Co-Founder and CEO David Lampach shared, "We have a big team. A lot of people fill a lot of different roles, roles that are very specialized, and that allows us to be successful. We also have good consulting scientists at all times. It's more than just the test itself, it's the whole package of the company that comes around it [and] the support you get."
Washington State's Testing Requirements Are A 'Win-Win'
Having consulted local and state administrations about imperative marijuana quality assurance and regulation, Lampach takes a business perspective when addressing the excitement around opening in Washington. "
What excites me most is the concept that there's a ubiquitous program that incorporates testing in every product, therefore, the dynamic it creates is win-win."
He stressed that it's good not only for the business, but for the consumer as well. "However, It is a case by case basis," Lampach clarifies, "because the size [of the sample given by] the customer really alters the economics of the situation in a big way. There's a big economy scale with testing."
Continuing The Legacy of Quality Assurance
In the areas where cannabis is regularly tested, patients are assured that what they're given is reliable medicine. Both dispensaries and patients benefit from the testing provided by labs like Steep Hill Halent. However, the staff at Steep Hill Halent agree that testing needs to be the standard across other borders.
"There's not just Washington, Colorado, and California, there's Connecticut," Lampach says. While expanding on the difference between each state, he explains, "We're still waiting to see who the winners and losers are going to be, in terms of what regulations make the most sense."
"I see [Steep Hill] as the leading product development and biotech research facility, the blue chip of the cannabis space." – David Lampach
Now that public acceptance of cannabis is at its highest then ever before, you can anticipate to see more Steep Hill Halent Laboratories opening soon, "We have an application in Nevada now, that process is underway. We are also opening a lab in Connecticut," Lampach explains.
And it doesn't stop there. Steep Hill Halent labs is contracted to be the testing facilitator for the 2014-2015 HIGHTIMES Cannabis Cup circuit, and is expected to do the testing for next month's Chalice California festival in San Bernardino.
When asked where he sees Steep Hill Halent labs in the next five years, Lampach sets the bar high, "I see it as the leading product development and biotech research facility, the blue chip of the cannabis space."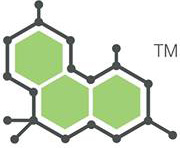 Steep Hill Halent Laboratories
Steep Hill Halent Labs has two locations in the state of California: Sacramento and Oakland. They conduct cannabis analyses, as well as research for quality control and product development.Prior to 2013, they were two separate …