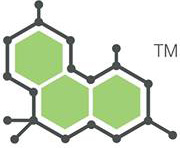 About this Organization
Steep Hill Halent Labs has two locations in the state of California: Sacramento and Oakland. They conduct cannabis analyses, as well as research for quality control and product development.
Prior to 2013, they were two separate entities: Steep Hill Labs and Halent Scientific. One major innovation they are known for is the QuantaCann, an in-house cannabis testing device that utilizes near-infrared (NIR) technology.
Associates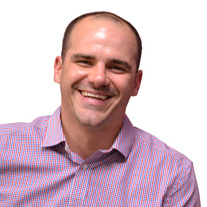 Addison Demoura
COO
Addison Demoura is Co-Founder and Chief Operating Officer of Steep Hill Halent Laboratories, the industry's first testing facility. He has 15 years of experience developing specialized strains and medicines. He actively participates on expert discussion panels and is consistently focused on pushing the industry forward through his role as an activist. Prior to his work with Steep Hill, Demoura founded Oakdale Natural Choice Collective, the first cannabis patient organization in Stanislaus County, CA.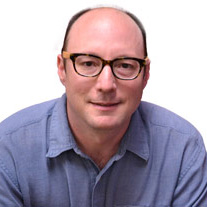 David Lampach
CEO
David Lampach is Co-Founder and CEO of Steep Hill Labs. He developed the first medical cannabis potency testing and microbial contaminants method used in California. In addition to his work with Steep Hill, Lampach has consulted on a number of projects for states and local municipalities. Recently, he was part of a team that consulted on the regulations for retail cannabis in the State of Washington.
Similar Companies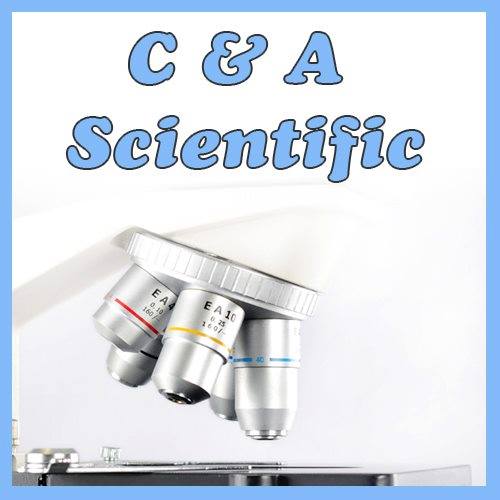 C&A Scientific Inc.
Manassas, Virginia
C & A Scientific Inc. manufacturers laboratory supplies, equipment, consumables & chemicals, etc.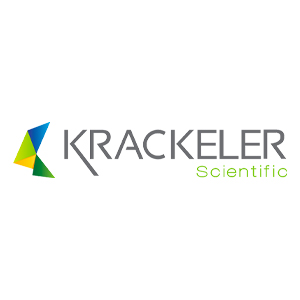 Krackeler Scientific
Krackeler Scientific is a leading, full-line distributor of laboratory supplies. We offer cannabis testing labs necessary elements such as equipment and instrumentation as well as analytical standards, consumables, labware, & chemicals. We have a hands on, dedicated sales team ready to serve you.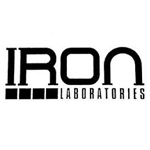 IRON Laboratories LLC
Walled Lake, Michigan
Iron Labs, LLC tests samples of cannabis for caregivers in the state of Michigan. In order to have a sample tested, you must first pay a membership fee. Iron Labs uses gas chromatography in order to test the potency of their samples.