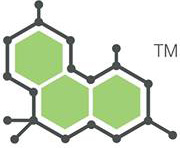 About this Organization
Steep Hill Halent Labs has two locations in the state of California: Sacramento and Oakland. They conduct cannabis analyses, as well as research for quality control and product development.
Prior to 2013, they were two separate entities: Steep Hill Labs and Halent Scientific. One major innovation they are known for is the QuantaCann, an in-house cannabis testing device that utilizes near-infrared (NIR) technology.
Associates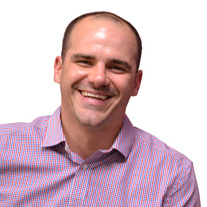 Addison Demoura
COO
Addison Demoura is Co-Founder and Chief Operating Officer of Steep Hill Halent Laboratories, the industry's first testing facility. He has 15 years of experience developing specialized strains and medicines. He actively participates on expert discussion panels and is consistently focused on pushing the industry forward through his role as an activist. Prior to his work with Steep Hill, Demoura founded Oakdale Natural Choice Collective, the first cannabis patient organization in Stanislaus County, CA.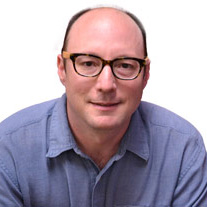 David Lampach
CEO
David Lampach is Co-Founder and CEO of Steep Hill Labs. He developed the first medical cannabis potency testing and microbial contaminants method used in California. In addition to his work with Steep Hill, Lampach has consulted on a number of projects for states and local municipalities. Recently, he was part of a team that consulted on the regulations for retail cannabis in the State of Washington.
Similar Companies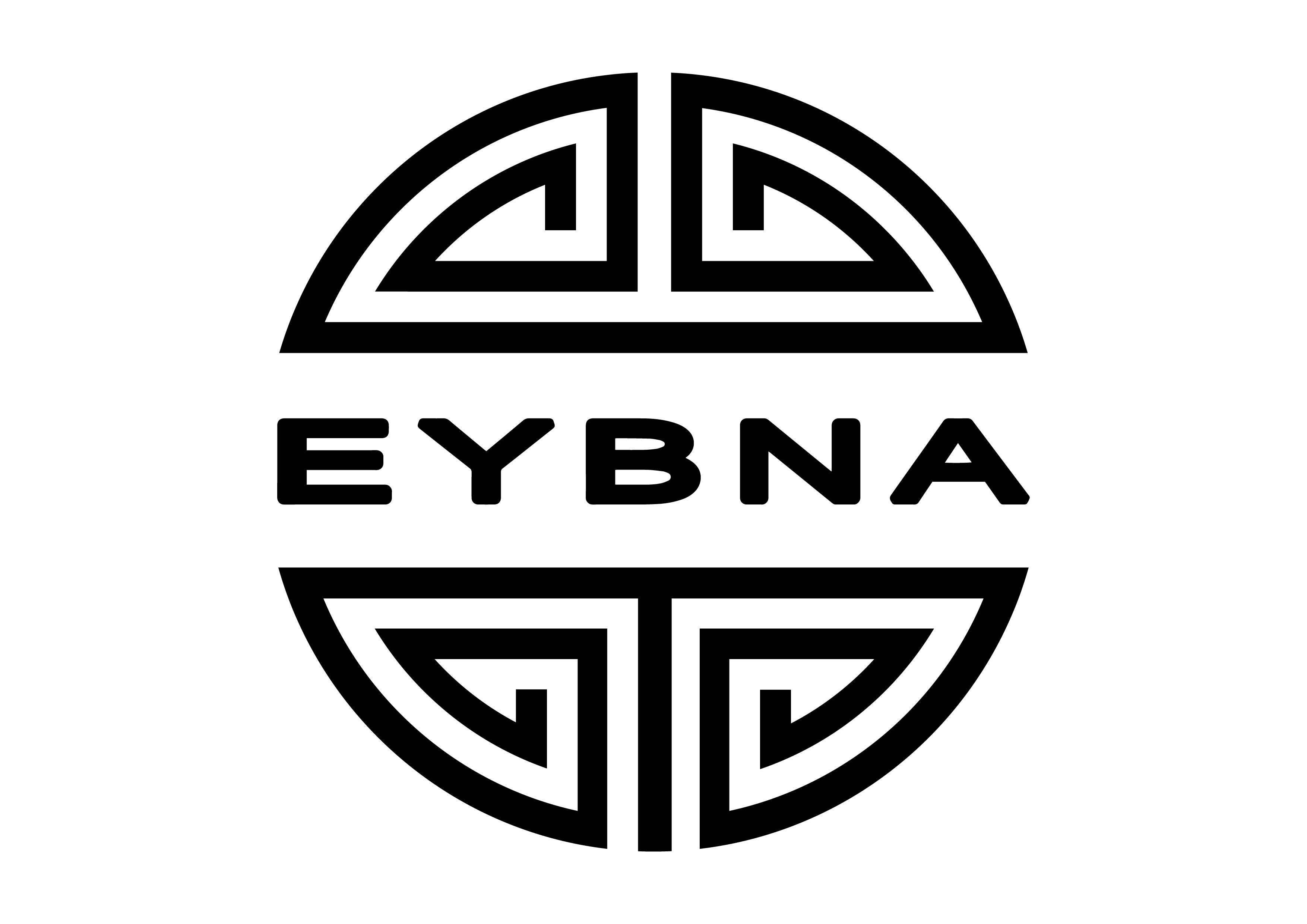 Eybna Technologies
Eybna is a global leader in the research and development of cannabis terpene based solutions, with the mission of bringing the benefits of cannabis to more patients, by isolating the medicinal properties found in different strains and providing cannabis medicine that is tailored to treat specific medical conditions.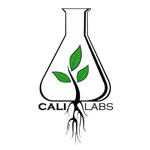 Cali Labs
Started in 2000, Cali Labs has been on the forefront of cannabis cultivation and extraction processes. With one of the first cannabis plant tissue culture labs in California, they have been leading the way in genetic storage and mass micro propagation techniques. Through there research they have also perfected and patented extraction, isolation and purification techniuqes for many compounds found in the cannabis plant including cannabinoids that contain there carboxyl group, decarboxylized cannabinoids as well as terpene isolation. Being on the forefront of cannabinoid purifications has given Cali Labs a uniuqe place in the cannabis market. Being able to produce …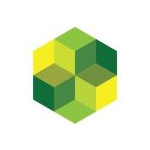 Green Leaf Lab
Portland, Oregon
Green Leaf Lab is a testing facility that uses Gas Chromatography with a flame ionization detector. Based in Portland, they serve patients and caregivers in Oregon and Washington state. Through their full spectrum testing process, cannalysis, Green Leaf Lab conducts potency testing, pesticide screening and mold testing.