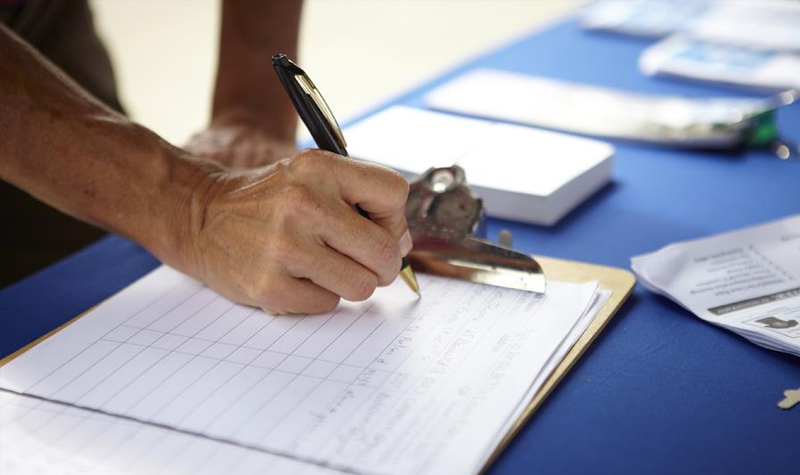 DEA Petitioned Twice in One Month to Reclassify Hemp
Earlier this month, the Hemp Industries Association (HIA) and the Kentucky Hemp Industry Council petitioned the Drug Enforcement Administration (DEA) to remove industrial hemp plants, namely, Cannabis sativa L. plants with a THC concentration no more than three-tenths of one percent (.03%) on a dry weight basis, from schedules established under the Controlled Substances Act (CSA).
The petition letter emphasized that at least 22 states have enacted legislation authorizing the cultivation of industrial hemp under state law in some way and under various conditions. Of these, 13 states have enacted laws legalizing the full commercial cultivation of industrial hemp, subject to state licensing requirements and, in a few states, conditional on the legality of such cultivation under federal law.
"13 states have enacted laws legalizing the full commercial cultivation of industrial hemp."
California, Colorado, Indiana, Kentucky, Main, Maryland, Minnesota, Montana, North Dakota, Oregon, South Carolina, Vermont and West Virginia have enacted state legislation legalizing the full commercial cultivation of industrial hemp.
This week, a group in Oregon filed their own petition with the DEA. The petition asks the DEA to declare a cannabis plant is industrial hemp, not marijuana, if its THC level is less than 1 percent. Industrial hemp is low in THC and typically has higher levels of CBD. The petition notes that 30 other countries allow hemp cultivation, including Canada. They contend that rescheduling would enable, among other things, more research to be conducted into the substance's potential medical benefits.
The chief petitioners in the Ohio action are Courtney Moran (an attorney in Portland) and Andy Kerr (environmentalist). Numerous co-petitioners include supporters such as the North American Industrial Hemp Council, Rep. Floyd Prozanski (Eugene OR) and Anndrea Hermann (Canadian cannabis and hemp technologies consultant). Their petition says they take no position on the legalization or decriminalization of medical or recreational marijuana, or on whether CBD has medical uses.
A petition has also been started on MoveOn calling for an amendment to the CSA to exclude industrial hemp from the definition "marihuana" and to define "industrial hemp to mean the plant Cannabis sativa L. and any part of such plant, whether growing or not, with a THC concentration of not more than 0.3 percent on a dry weight basis. As of the time of this writing, they currently had 6,859 signatures with a goal of 7,500 signatures. Click here to get involved and sign the petition.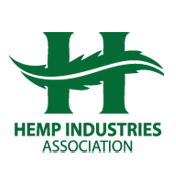 Hemp Industries Association (HIA)
The Hemp Industries Association (HIA) is a non-profit trade association representing businesses, farmers, researchers and investors working with industrial hemp. We are at the forefront of the drive for fair and equal treatment of industrial …