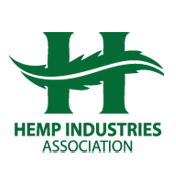 About this Organization
The Hemp Industries Association (HIA) is a non-profit trade association representing businesses, farmers, researchers and investors working with industrial hemp. We are at the forefront of the drive for fair and equal treatment of industrial hemp. Since 1994, the HIA has been dedicated to education, industry development, and the accelerated expansion of hemp world market supply and demand.
The hemp industry has positioned itself over the past two decades to once again become a major global economic force in the 21st century. Hemp is one of our planet's most important natural resources, and we advocate using it to its full potential.
In The News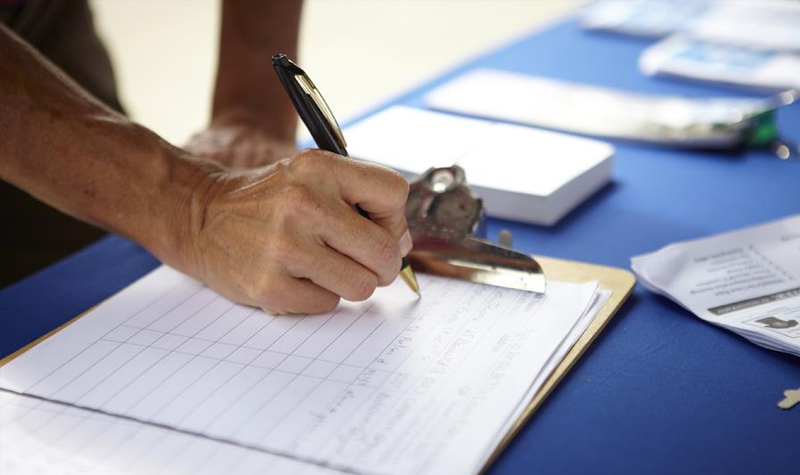 DEA Petitioned Twice in One Month to Reclassify Hemp
Earlier this month, the Hemp Industries Association (HIA) and the Kentucky Hemp Industry Council petitioned the Drug Enforcement Administration (DEA) to remove industrial hemp plants, namely, Cannabis sativa L. plants with a THC concentration no more than three-tenths of one percent (.03%) on a dry weight basis, from schedules established under the Controlled Substances Act (CSA). The petition letter emphasized that at least 22 states have enacted legislation authorizing the cultivation of industrial hemp under state law in some way and under various conditions. Of these, 13 states have enacted laws legalizing the full commercial cultivation …
Similar Companies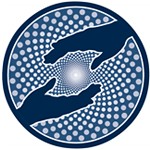 Multidisciplinary Association for Psychedelic Studies (MAPS)
Santa Cruz, California
Founded in 1986, the Multidisciplinary Association for Psychedelic Studies (MAPS) is a 501(c)(3) non-profit research and educational organization that develops medical, legal, and cultural contexts for people to benefit from the careful uses of psychedelics and marijuana. MANTIS_RECOMMEND = { property: '53422cdc8e92f89afbf09d5f', render: 'mantis__recommended__wordpress' }; var z = document.createElement("script"); z.type = "text/javascript"; z.async = true; z.src = "//assets.mantisadnetwork.com/recommend.min.js"; var s = document.getElementsByTagName('head')[0]; s.parentNode.insertBefore(z, s); …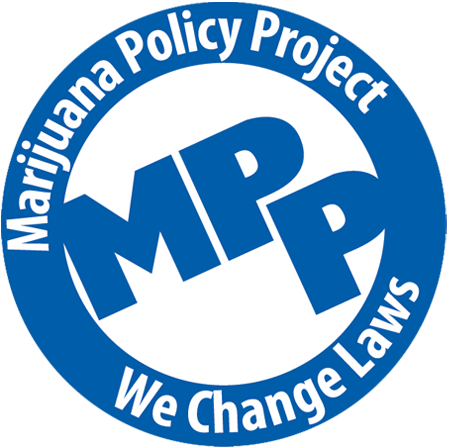 Marijuana Policy Project (MPP)
Washington, District of Columbia
The Marijuana Policy Project was founded in 1995 in Washington, DC. The founders were members of NORML, but felt the organization should be more proactive. In turn, they broke away and started the MPP. In the time since its inception, the Marijuana Policy Project has garnered support from a number of influential parties and their advisory board includes celebrities like Jack Black, Bill Maher, Adrienne Curry, and Jesse Ventura. They have been instrumental to a number of changes in cannabis policy at the state level and aims to have the same effect on a national scale. MANTIS_RECOMMEND = { …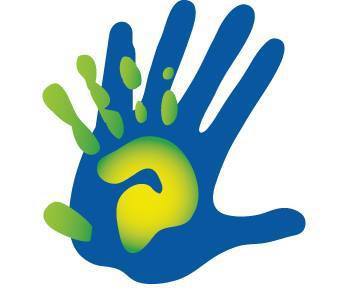 Parents 4 Pot
Martinez, California
Parents-4-Pot is a dedicated voice for all families who support the end of hemp and cannabis prohibition. The organization strives to defeat the social stigma surrounding adults who use cannabis responsibly. They support a parent's choice to use medical cannabis to treat their children's illnesses. Parents-4-Pot helps families with cannabis related issues through education, direct action and organizational support. MANTIS_RECOMMEND = { property: '53422cdc8e92f89afbf09d5f', render: 'mantis__recommended__wordpress' }; var z = document.createElement("script"); z.type = "text/javascript"; z.async = true; z.src = "//assets.mantisadnetwork.com/recommend.min.js"; var s = document.getElementsByTagName('head')[0]; s.parentNode.insertBefore(z, s); …