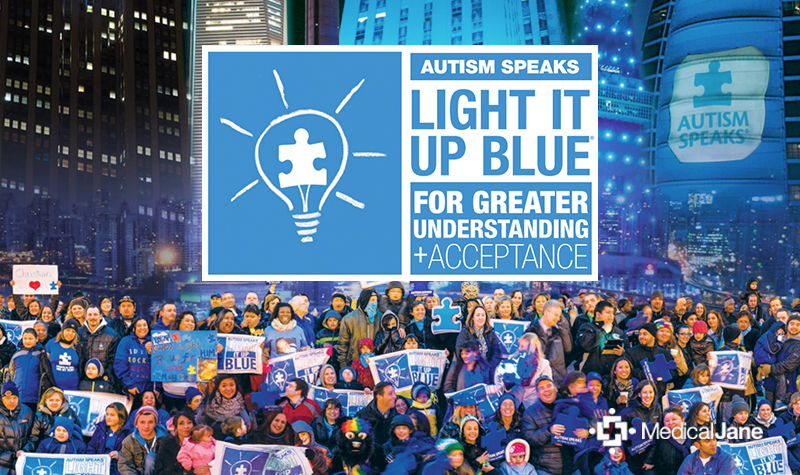 April 2: Light It Up Blue in Recognition of World Autism Day
Join us on Sunday, April 2nd, in celebrating the 9th annual World Autism Awareness Day.
Every year on the second day of April, Autism Speaks celebrates the start of its signature campaign, Light It Up Blue, along with the international autism community in recognition of UN sanctioned World Autism Awareness Day.
To increase understanding and acceptance to those living with autism, thousands of iconic landmarks and buildings join the hundreds of thousands of homes and communities around the world to "light blue" on April 2nd. People around the globe wear the color blue in honor of those whose lives are touched by autism, and now you can too.
Autism Spectrum Disorder (ASD) is a developmental disability with no known cause or a single effective treatment. Children and adults with ASD have difficulty with social communication and interpersonal skills. They exhibit restrictive and/or repetitive patterns of behavior.
A wide range of ability is exhibited among those afflicted. Some people with ASD are gifted, while others need significant levels of support to ensure their health and well-being. Autism is a life-long condition.
Click here to educate yourself about this illness, its symptoms, and its treatments.
Getting involved on social media
To share your experience across social media and help light the world up blue this April, use #LIUB on all of your social posts. Together, we can make a difference.