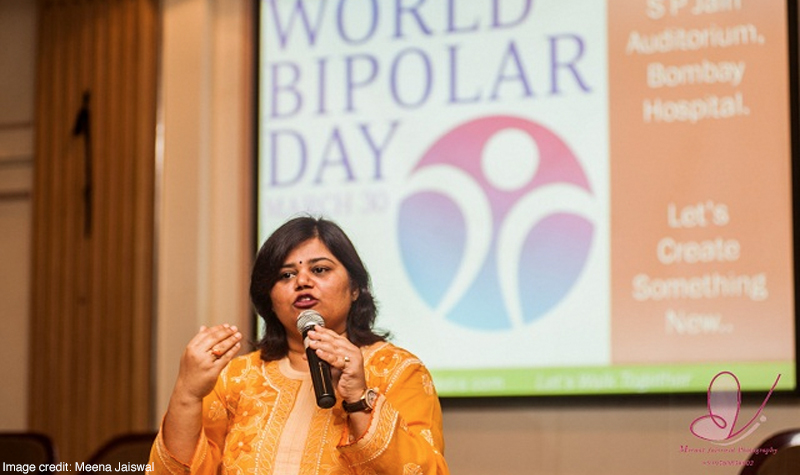 March 30: Celebrate and Help Spread Awareness on World Bipolar Day
World Bipolar Day (WBD) is celebrated this Friday, March 30, 2017 and its goal is to educate the masses about the disorder to improve sensitivity towards the illness. The stigma of bipolar disorder is a reality and can hinder one's ability to stay on track to living a full, healthy life. A strong support system is essential to anyone suffering from this illness.
WBD is an initiative of the Asian Network of Bipolar Disorder (ANBD), the International Bipolar Foundation (IBPF), and the International Society for Bipolar Disorders (ISBD), and is celebrated on the birthday of Vincent van Gogh, who was posthumously diagnosed to have most likely suffered bipolar disorder.
One of the best ways to offer support to someone suffering from bipolar disorder is to simply say, "I don't totally understand your pain, but what can I do to support you?" Offering understanding and hope can make all the difference in treatment and recovery. If a friend or loved one needs more assistance than you can give, ask for help from others by turning to other relatives, close friends, or a local support group for bipolar disorder.
Getting Involved on Social Media
World Bipolar Day is also a great opportunity to share your stories and thoughts on the WBD Facebook page, tweet using the Twitter handle @WorldBipolarDay, and/or share your photos on Instagram with the official hashtag #WorldBipolarDay.
Bipolar disorder is an unpredictable, long-term condition. Click here to educate yourself about this illness, its symptoms and its treatments.