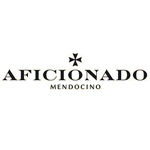 About this Organization
Based in the Emerald Triangle region of northern California, Aficionado is a collective of breeders that specializes in the development of "boutique-style" cannabis. They have been creating new strains using heirloom genetics for the past 20 years.
Each year, Aficionado releases a limited supply of seeds produced by master growers in Humboldt and Mendocino counties. These are then distributed to the most well-seasoned growers, who "understand the dedication needed to truly express the fine qualities behind each strains' unique character.​"
Similar Companies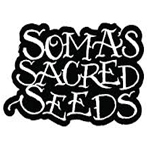 Soma's Sacred Seeds
Amsterdam, Netherlands
Soma Seeds, or Soma's Sacred Seeds, is an Amsterdam-based breeding company. The breeder in charge, Soma, is a 63-year-old rastafarian who started growing cannabis in Vermont back in 1971. Soma is very passionate about the benefits of cannabis and his company is dedicated to developing the most medicinal strains possible. In turn, Soma's Sacred Seeds has won a considerable number of awards since its inception.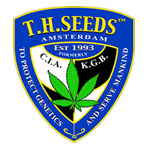 T.H. Seeds
Amsterdam, Netherlands
T.H. Seeds was established in 1993. They "aim to improve and create new genetics while sticking to a simple philosophy: protect genetics and serve mankind." T.H. Seeds is known for being the first company to offer a seed variety of the famed Bubblegum strain. Similarly, they acquired the S.A.G.E strain from California and offered it to the European seed market. …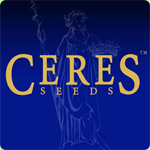 Ceres Seeds
Amsterdam, Netherlands
Ceres Seeds was founded as a breeding company in Amsterdam in 1999. The Ceres team started by growing for the Dreadlock Coffeeshop and Sensi Seeds in Amsterdam. It was there that they learned how to produce and cross strong, healthy plants. Ceres made a quick impact on the cannabis industry when their first F1 hybrid, White Panther (aka White Smurf), placed third in the 2000 Cannabis Cup. Their Fruity Thai strain took two second place awards in 2006 as well.