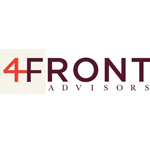 About this Organization
Based upon years of experience and leveraging the know-how of the top operators in the industry, 4Front Advisors provides unparalleled support and access to the best practices and people within the rapidly evolving cannabis industry. 4Front is committed to providing an advanced level of professionalism and integrity, selecting its clients carefully and working only with those who wish to operate a medical cannabis organization according to superior professional standards.
4Front offers prospective dispensary operators the most comprehensive turnkey dispensary solution available. As part of this solution, 4Front clients are granted access to the most thorough set of operating policies and procedures in the medical cannabis trade, developed according to principles followed by some of the most successful corporate retail chains in the country and catered to the cannabis industry specifically, with a heavy emphasis on compliance. 4Front has invested heavily in its materials and support capabilities to ensure clients are operating at the highest levels attainable, while minimizing the inherent regulatory risks.
Associates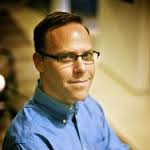 Kris Krane
Managing Partner
Kris Krane is a co-founder and Managing Partner of 4Front Advisors. Prior to forming 4Front, Kris served as director of client services for CannBe, where he helped develop many of the best practices that have become the backbone of 4Front Advisors' operations. Kris has dedicated his career to reforming the nation's drug policies, having served as associate director of NORML from 2000 to 2005 and executive director of Students for Sensible Drug Policy (SSDP) from 2006 to 2009. During his tenure at SSDP, the organization experienced rapid growth at the chapter, national and international levels; scaled back the law that …
Josh Rosen
Executive Chairman
Josh Rosen is a co-founder of 4Front Advisors. He is also the managing partner at MC Advisors, an investment management company that oversees a venture fund that starts or invests in early-stage businesses with the potential to make a meaningful social and economic impact. In addition to his MC Advisors and 4Front roles, Josh is actively involved with board-level roles with PSO Global, Horizon Analog and Southwest Solar Technologies. Josh was formerly a director-level research analyst at Credit Suisse.
Similar Companies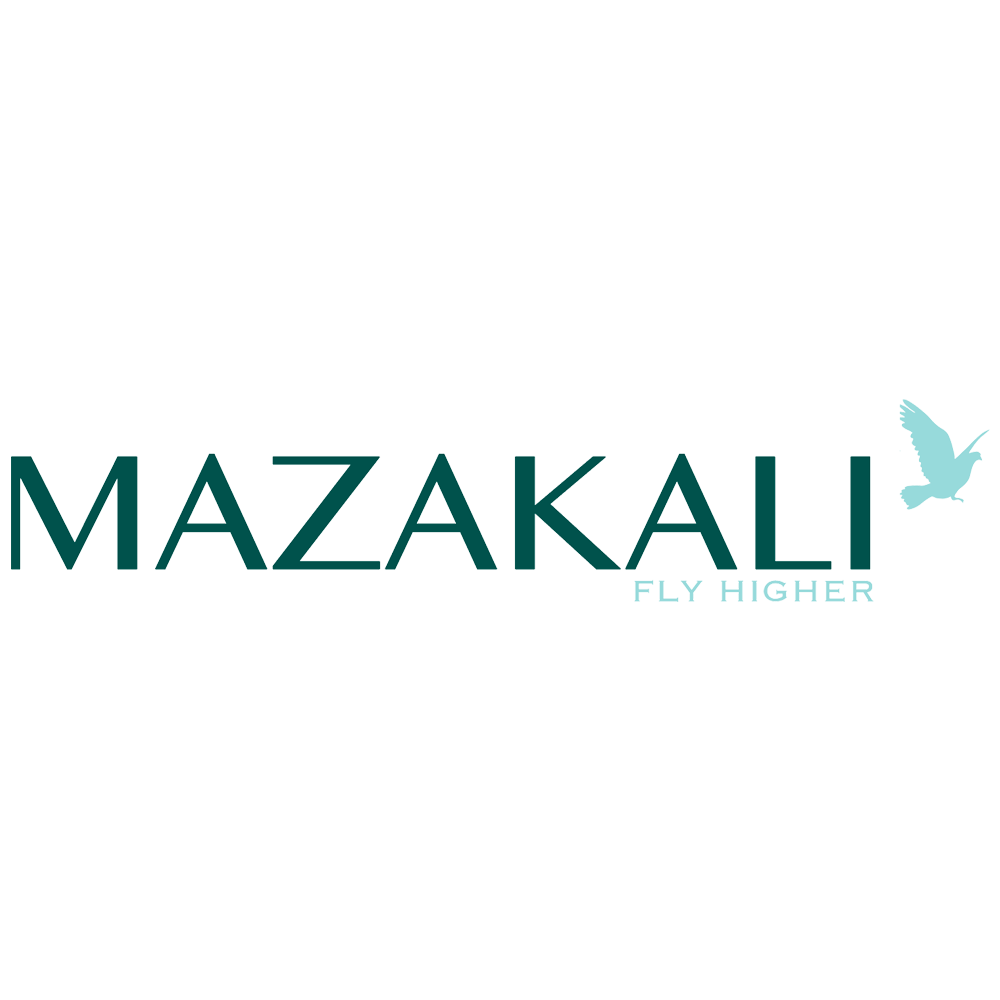 Mazakali
Mazakali provides comprehensive consulting services to emerging and established cannabis entrepreneurs. Planned market placement and precise positioning are key elements of sustained success. Work with experienced professionals to put your company on the path to healthy and sustainable growth.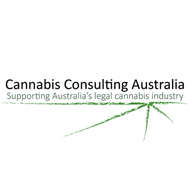 Cannabis Consulting Australia
Cannabis Consulting Australia is a niche professional services firm operating in Australia's new medicinal cannabis space. We specialize in strategic advice, research, analysis and creative solutions to challenges faced by both public and private sector enterprises.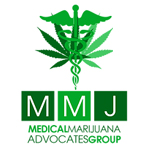 MMJ Advocates Group
Washington, District of Columbia
We are advocates for individuals seeking Medical Marijuana treatment to relieve symptoms associated with a chronic or long lasting illness. We work closely with our clients, medical providers, and dispensaries to ensure our clients receive the most discreet and dignified care possible. Upon entering our program clients are referred to a physician who is willing to recommend Medical Marijuana to qualified patients if appropriate for their individual circumstances. Once a recommendation for medical marijuana is written our consultants will assist the client with completing the Medical Marijuana application and verifying that all necessary documentation is attached. Completed applications are then …