About this Organization
A diversified cannabis consulting firm.
Similar Companies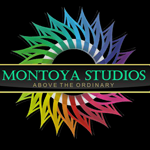 Montoya Enterprises LLC
Olympia, Washington
We provide photographic services to the cannabis industry. From diagnostic macro imaging, to flower and cured portraiture. We intend to catalog and document every stain of Cannabis. A flowers image will follow it from grow room, to the point of purchase in the store, so that customers can appreciate the beauty and potency of what is being purchased.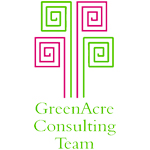 GreenAcre
Miami, Florida
GreenAcre Consulting Team, LLC is a Florida based cannabis consulting company with a rapidly growing clientele in the industry. GreenAcre is founded and operated by Florida licensed attorneys and said attorneys are the first to introduce the legal concept of a regulated cannabis market.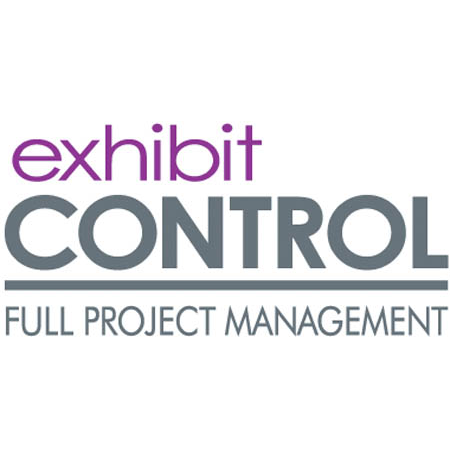 Exhibit CONTROL
Exhibit CONTROL is full project management company that specializes in providing turn-key trade show and event displays to companies in various industries. Services include but are not limited to; Design, Fabrication, Storage, Shipping, I&D, Special Events, Graphic Design, Portable Displays and more.