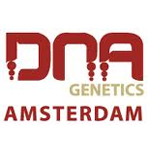 About this Organization
DNA Genetics was founded in Amsterdam in 2003. Two breeders from California – Don and Aaron – moved to Amsterdam to escape the hectic, unsafe California cannabis scene.
Realizing premier cannabis was hard to come by, DNA got right to work and have seen rapid success. They have won over 50 international awards since their inception.
Similar Companies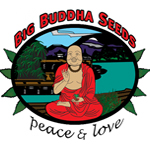 Big Buddha Seeds
Amsterdam, Netherlands
Big Buddha Seeds got it's start when The Big Buddha acquired a cut of the Cheese strain in 2002 and started backcrossing it with a true landrace Indica male. The resulting seeds helped Big Buddha Seeds grow in popularity and they now have a long list of strains, many stemming from that initial Cheese cutting. Recently, Big Buddha's focus has been on producing connoisseur-quality auto-flowering strains while working in the Mediterranean region. They have won a number of awards since bursting on the scene at the HIGH TIMES Cannabis Cup.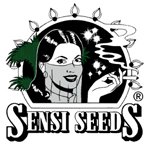 Sensi Seed Bank
Amsterdam, Netherlands
Founded in 1985, Sensi Seeds is the oldest seed bank in Amsterdam. They've been collecting and breeding strains from every corner of the world for over 25 years. As a result, they have won more 1st place prizes and Cannabis Cups than any other breeder.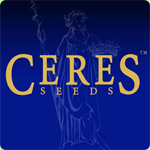 Ceres Seeds
Amsterdam, Netherlands
Ceres Seeds was founded as a breeding company in Amsterdam in 1999. The Ceres team started by growing for the Dreadlock Coffeeshop and Sensi Seeds in Amsterdam. It was there that they learned how to produce and cross strong, healthy plants. Ceres made a quick impact on the cannabis industry when their first F1 hybrid, White Panther (aka White Smurf), placed third in the 2000 Cannabis Cup. Their Fruity Thai strain took two second place awards in 2006 as well.