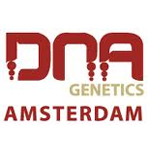 About this Organization
DNA Genetics was founded in Amsterdam in 2003. Two breeders from California – Don and Aaron – moved to Amsterdam to escape the hectic, unsafe California cannabis scene.
Realizing premier cannabis was hard to come by, DNA got right to work and have seen rapid success. They have won over 50 international awards since their inception.
Similar Companies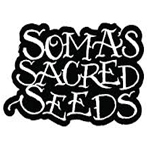 Soma's Sacred Seeds
Amsterdam, Netherlands
Soma Seeds, or Soma's Sacred Seeds, is an Amsterdam-based breeding company. The breeder in charge, Soma, is a 63-year-old rastafarian who started growing cannabis in Vermont back in 1971. Soma is very passionate about the benefits of cannabis and his company is dedicated to developing the most medicinal strains possible. In turn, Soma's Sacred Seeds has won a considerable number of awards since its inception.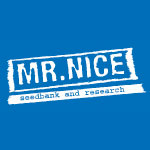 Mr. Nice Seeds
Amsterdam, Netherlands
Mr. Nice Seedbank is a Dutch seed company that operates out of Switzerland, where the law permits growing cannabis for seed production. In fact, the company stems from the Greenhouse Seed Company, where the original Mr. Nice breeders (Shantibaba and Neville Schoenmaker) worked before going out on their own. The two men were co-owners of the Greenhouse Seed Co. and the Greenhouse Coffeeshop respectively, when they set their sights on the 1998 High Times Cannabis Cup. They won every relevant category that year with Super Silver Haze and El Nino, which laid the ground work for Mr. Nice to be …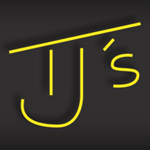 TJ's Organic Gardens
Seattle, Washington
TJ's Organic Gardens is a organic cannabis farm that sources material to a number of dispensaries in Washington State. The team is led by three friends: Travis, Jim, and James. Tj's Organic Gardens started as a labor of love for Travis's wife, Cham. She had an accident that resulted in a brain injury and debilitating migraines. Her neurologist strongly suggested she try medical marijuana. Long time friends, Travis and Jim began growing cannabis for her. The cannabis proved effective for Cham's condition, inhibiting pain and greatly reducing the number of migraines. Motivated to help others, the group decided to expand …