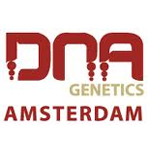 About this Organization
DNA Genetics was founded in Amsterdam in 2003. Two breeders from California – Don and Aaron – moved to Amsterdam to escape the hectic, unsafe California cannabis scene.
Realizing premier cannabis was hard to come by, DNA got right to work and have seen rapid success. They have won over 50 international awards since their inception.
Similar Companies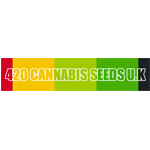 420 Cannabis Seeds UK
420 Cannabis Seeds UK are suppliers of Cannabis Seeds. We ship worldwide with stealth delivery and free UK delivery.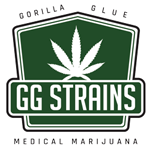 GG Strains
GG Strains is the creator of the cannabis strain Gorilla Glue #4. The goal of GG strains is to ensure all consumers and medical cannabis/marijuana card holders receive the same GG (AKA Gorilla Glue) product each and every time they go to purchase; whether it be GG #4, #1, #5 or any other new GG release. We know quality and consistency is important to our consumers. In order to accomplish this goal, we will authorize select cultivators in each state where medical and recreational marijuana is legal. This will enable us to assure our patients and consumers are receiving the …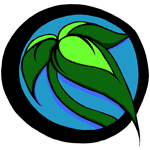 Top Genetics Medical Nursery
Top Genetics Medical Nursery provides medical plants to Michigan patients. Founded in Macomb County, we serve most of the Tri-County area and many areas of Michigan! Our plants are grown with care from seeds containing world-class genetics; No mystery strains here! Plants are also guaranteed to be free of mites, mold/mildew, and illness! Top Genetics Medical Nursery also provides options for the plant to come either geared for hydroponic grow or soil so that we are able to cater to every patient's grow house style.