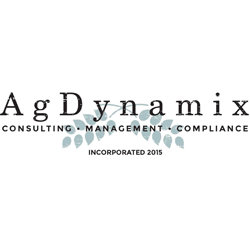 About this Organization
AgDynamix is a farm management services firm offering business & financial planning, site plans and portfolios, cannabis compliance information, production plans & licensing assistance.
Similar Companies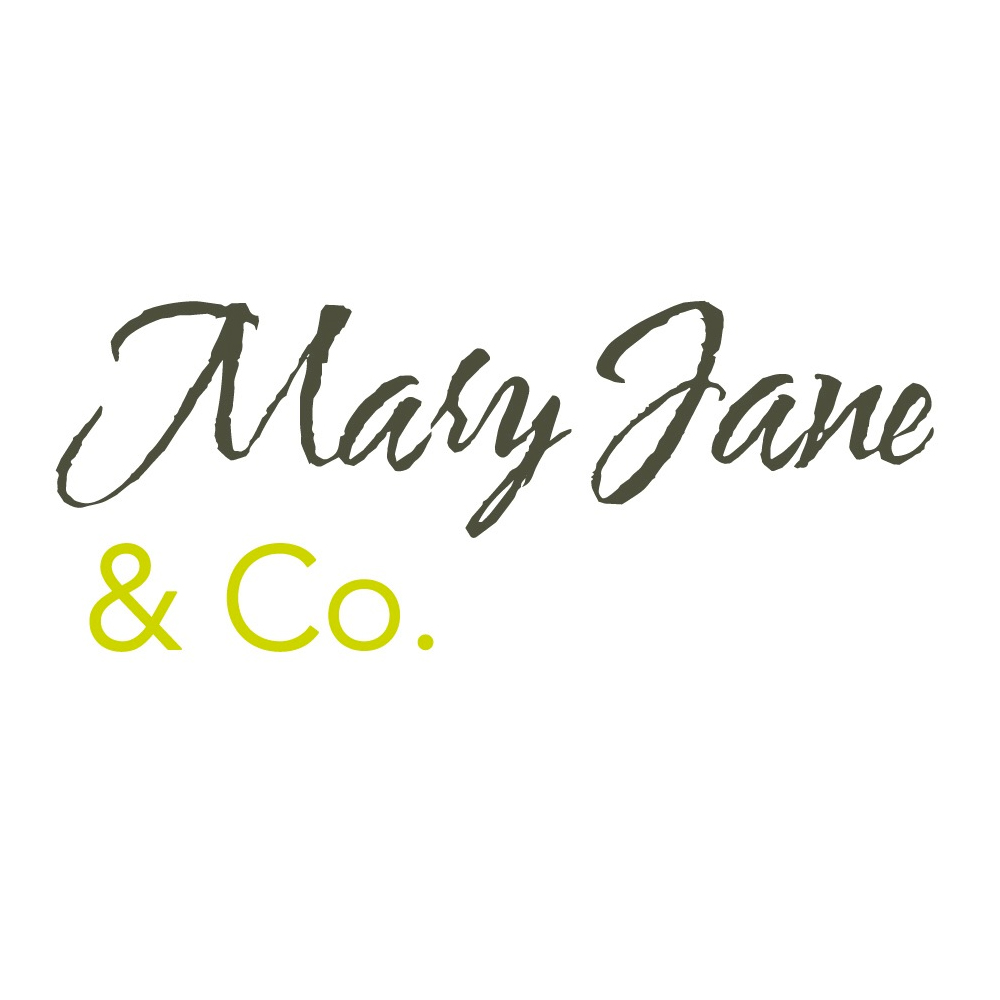 Mary Jane & Co.
Mary Jane & Co. is a boutique cannabis compliance firm. Our comprehensive due diligence, regulatory intelligence and compliance management services focus on policies, procedures and diverse industry best practices that prevent, detect and mitigate regulatory risks and consumer harm.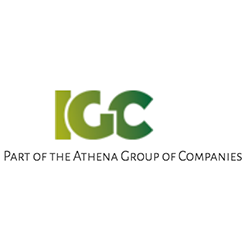 International Green Consulting (IGC Group)
International Green Consulting (IGC Group), based out of Los Angeles, is part of the global conglomerate Athena, combining our cannabis experience with Athena's Marketing, Legal, Accounting and Business Development expertise. This allows us to offer you the industry's best service to help your business grow.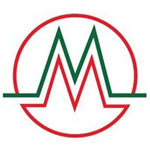 MonyMedics
Newaygo, Michigan
My business partner and I have spent the last year researching the best tools to help cannabis related businesses and dispensary owners become financially compliant and prepare for future banking relationships. CannaWerks, provides cash management solutions that helps with the efficient and effective management of money (funds). MonyMedics offers Point of Banking (POB not available in Oregon, Washington or Colorado), Cash Flow Management Services, and a Point of Sale system that helps the cannabis business entrepreneur with seamless business operations and accounting solutions.