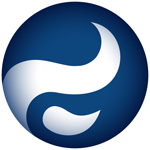 About this Organization
Agricor Laboratories, Inc is a quality focused company providing testing services to the cannabis industry. Agricor is dedicated to working quickly and with integrity to provide accurate and reliable testing solutions and understands the importance of adapting to the customer's specific needs and governing regulations to ensure compliance.
We offer a wide variety of services including, but not limited to:
▶ Analytical Testing Services
▷ Flowers – Potency
▷ Concentrates – Potency, Residual Solvent Analysis
▷ Infused Products – Potency, Homogeneity
▶ Microbial Testing Services
▷ Flowers
▷ Concentrates
▷ Infused Products
▶ Consulting Services
▷ Process Optimization
▷ Process Investigation
Associates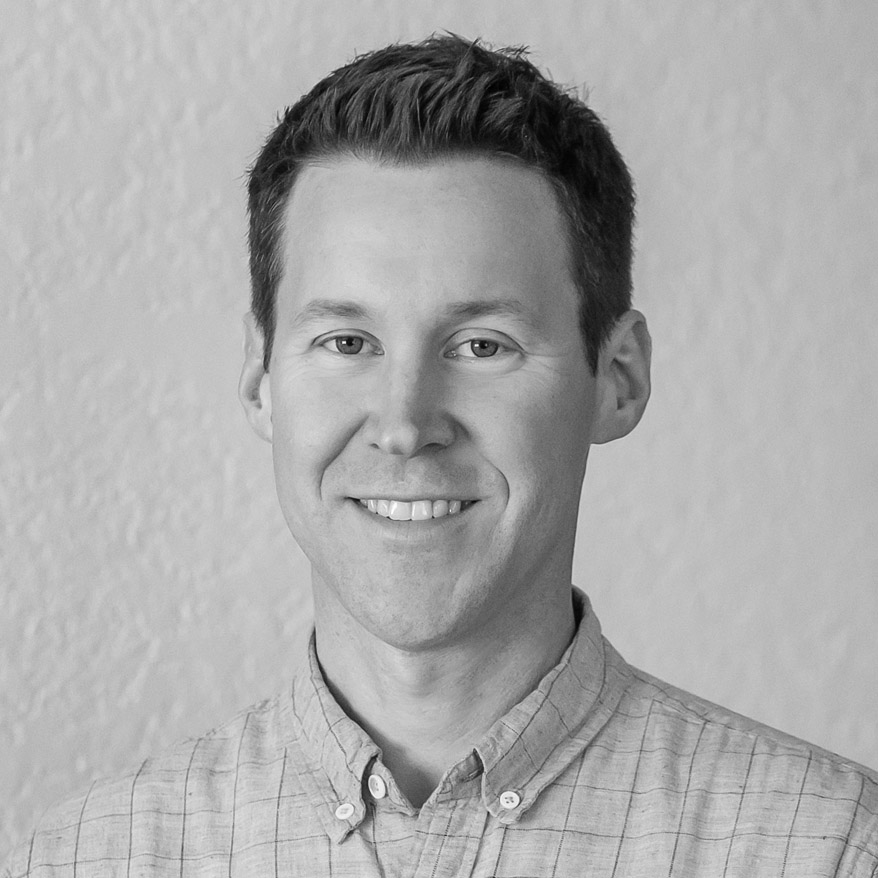 Del Kreisr
Sales Manager
Del Kreisr is a Sales and Project Management professional with an extensive background in the financial and cannabis industries. I am currently the sales manager for Agricor Laboratories in Denver, Colorado. Specialties: Sales. Project Management. Marketing Strategy. Branding. Graphic Design. Web Design. Accounting. Training.
Similar Companies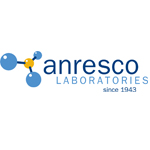 Anresco Laboratories
San Francisco, California
Anresco Laboratories is a San Francisco-based analytical laboratory that has been an accurate and reliable source of independent analysis, research and consulting services to food and related industries since 1943. We are ISO 17025 accredited and recognized by the Food and Drug Administration (FDA). Not only do we perform potency profiling, microbiological testing, and pesticide residue screening, we offer comprehensive capabilities that encompass essentially every analysis regulated by the FDA/USDA.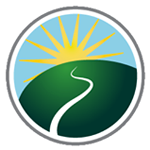 Tasman Health Cannabinoids Pty Ltd
Huonville, Australia
Tasman Health Cannabinoids Pty Ltd is working towards assisting the many Australians suffering from a range of conditions that can be alleviated by access to high quality and affordable Cannabis Medicines. With medical costs escalating dramatically, and an increasingly ageing population, the public are demanding governments pursue all medically proven options for delivering effective health treatment. Tasman Health Cannabinoids is working with the Tasmanian Government, the University of Tasmania and the community to conduct medical trials & studies to make this a reality.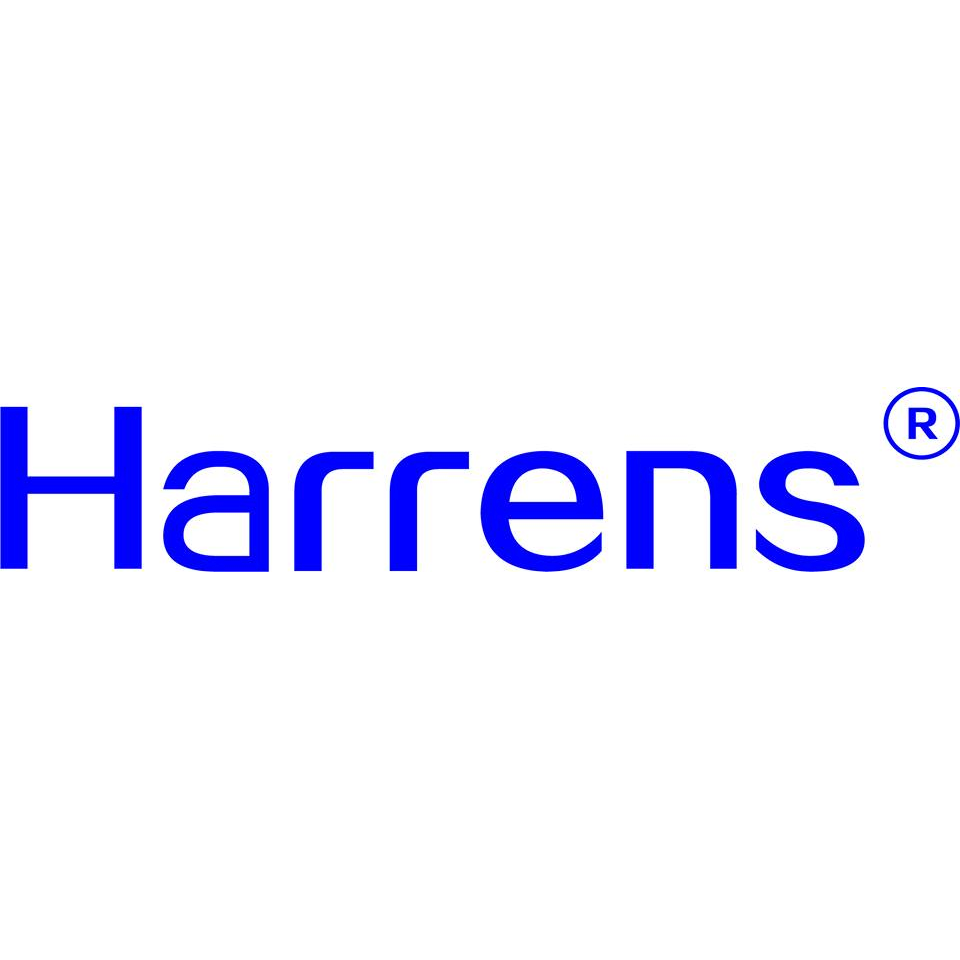 Harrens Lab Inc.
Hayward, California
Harrens Lab provides reliable testing results, faster than our competitors, while following ISO standards. We are conveniently located in Hayward, CA. Currently servicing cannabis testing needs throughout California. We are using state of the art technologies such as FTIR, GC/LC/MS instruments.