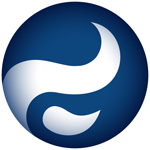 About this Organization
Agricor Laboratories, Inc is a quality focused company providing testing services to the cannabis industry. Agricor is dedicated to working quickly and with integrity to provide accurate and reliable testing solutions and understands the importance of adapting to the customer's specific needs and governing regulations to ensure compliance.
We offer a wide variety of services including, but not limited to:
▶ Analytical Testing Services
▷ Flowers – Potency
▷ Concentrates – Potency, Residual Solvent Analysis
▷ Infused Products – Potency, Homogeneity
▶ Microbial Testing Services
▷ Flowers
▷ Concentrates
▷ Infused Products
▶ Consulting Services
▷ Process Optimization
▷ Process Investigation
Associates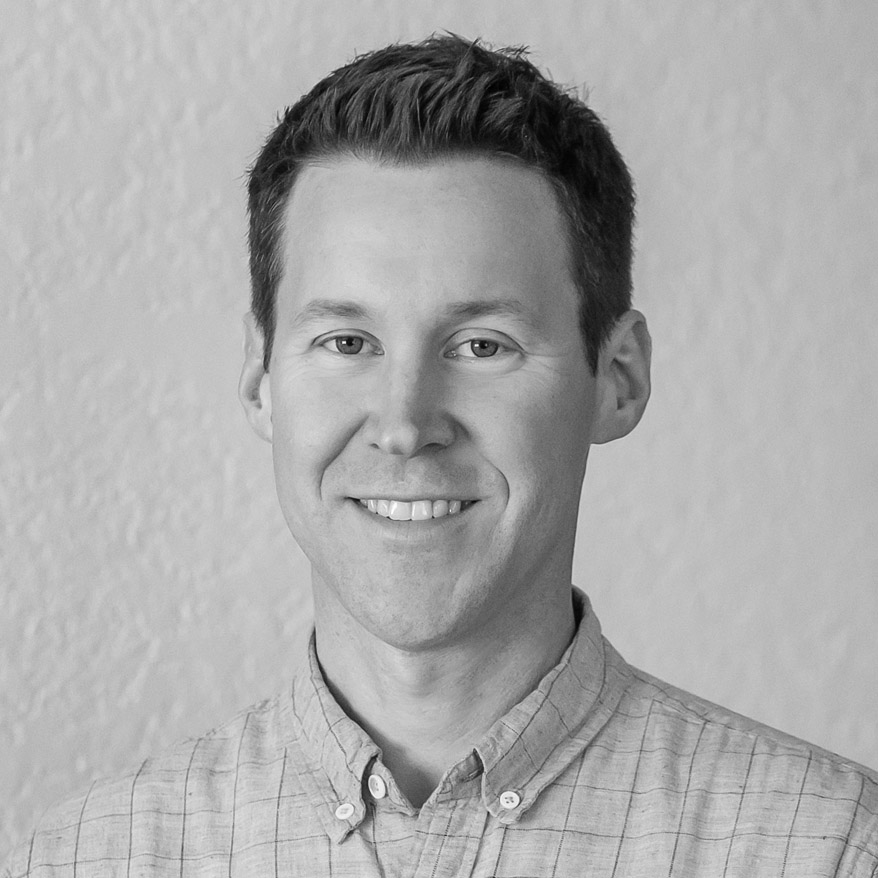 Del Kreisr
Sales Manager
Del Kreisr is a Sales and Project Management professional with an extensive background in the financial and cannabis industries. I am currently the sales manager for Agricor Laboratories in Denver, Colorado. Specialties: Sales. Project Management. Marketing Strategy. Branding. Graphic Design. Web Design. Accounting. Training.
Similar Companies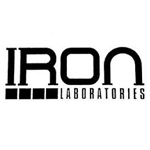 IRON Laboratories LLC
Walled Lake, Michigan
Iron Labs, LLC tests samples of cannabis for caregivers in the state of Michigan. In order to have a sample tested, you must first pay a membership fee. Iron Labs uses gas chromatography in order to test the potency of their samples.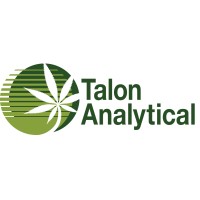 Talon Analytical
We are an environmental testing laboratory testing Hemp nationally and Medicinal Cannabis in New York State. Products to be tested include: vape cartridges, tinctures, capsules, tablets, cannabis flower, cannabis extracts, and other intermediates.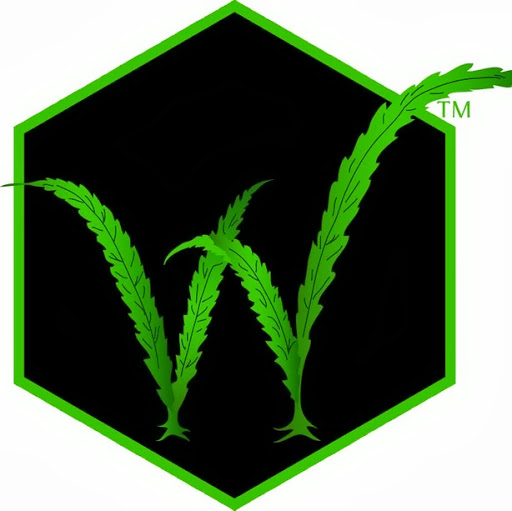 The Werc Shop
Los Angeles, California
The Werc Shop is a lab testing facility with its roots in Los Angeles. They were founded in 2010 by Jeff Raber, an organic chemist who had worked closely with a dispensary in a consulting role. This relationship encouraged him to open a testing facility, in order to help as many patients receive clean medicine as possible. The Werc Shop is helping the progress of the industry by contributing to science with their own original research.