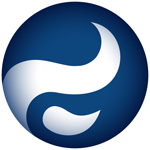 About this Organization
Agricor Laboratories, Inc is a quality focused company providing testing services to the cannabis industry. Agricor is dedicated to working quickly and with integrity to provide accurate and reliable testing solutions and understands the importance of adapting to the customer's specific needs and governing regulations to ensure compliance.
We offer a wide variety of services including, but not limited to:
▶ Analytical Testing Services
▷ Flowers – Potency
▷ Concentrates – Potency, Residual Solvent Analysis
▷ Infused Products – Potency, Homogeneity
▶ Microbial Testing Services
▷ Flowers
▷ Concentrates
▷ Infused Products
▶ Consulting Services
▷ Process Optimization
▷ Process Investigation
Associates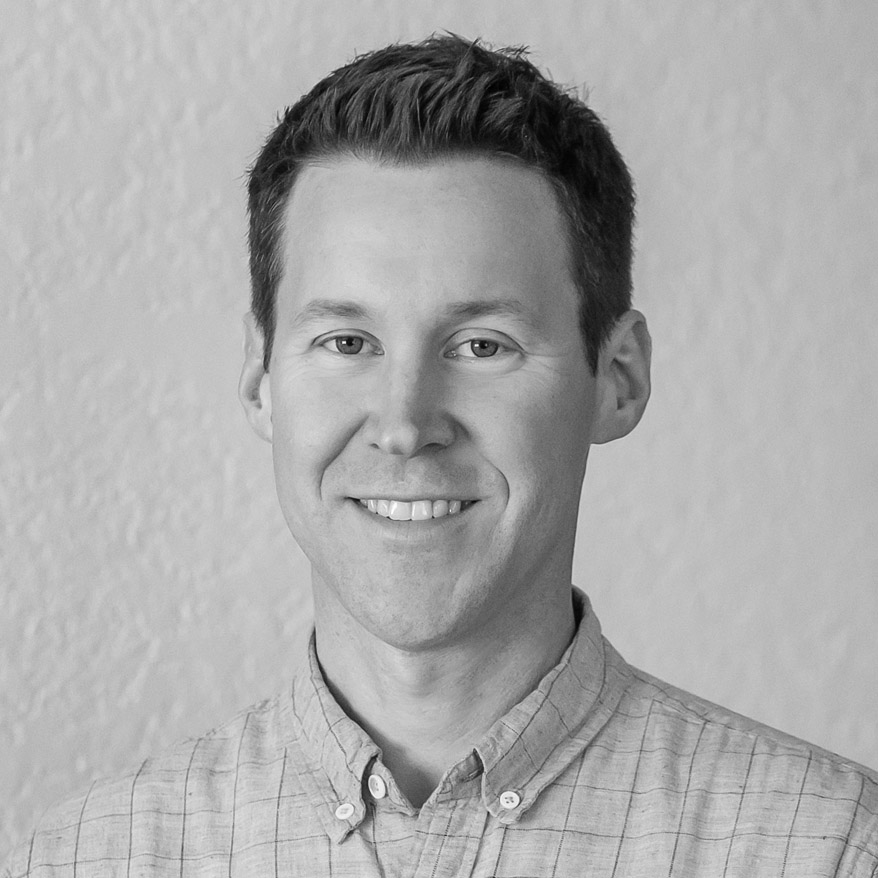 Del Kreisr
Sales Manager
Del Kreisr is a Sales and Project Management professional with an extensive background in the financial and cannabis industries. I am currently the sales manager for Agricor Laboratories in Denver, Colorado. Specialties: Sales. Project Management. Marketing Strategy. Branding. Graphic Design. Web Design. Accounting. Training.
Similar Companies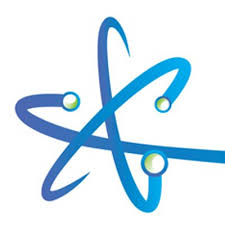 Al-tar Services Inc.
Al-tar Services Inc. is an ISO 17025 accredited lab, we can perform required calibration/repair on your lab equipment to support the regulatory requirements and increased demand on cannabis products and testing.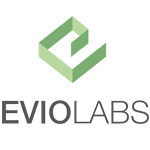 EVIO Labs
EVIO Labs provides full compliance analytical testing for the Medical Marijuana and Recreational Cannabis industry, serving the Oregon Market. Our locations include Bend, Medford, Eugene and Portland.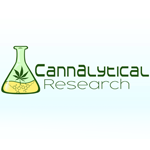 CannAlytical Research
We test all types of cannabis and related products here in our testing laboratory. We adhere to OR H.B. 3460 rules and are in the process of becoming ISO-17025 compliant. We are located in beautiful Bend, Oregon and we welcome your inquiry! …