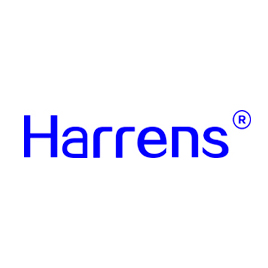 About this Organization
Harrens Lab Inc is ISO17025 accredited food and cannabis testing laboratory. We analyze cannabis on potency, terpene, microbes, residues of pesticide and solvent etc, also nutrition labeling for edible products.
Similar Companies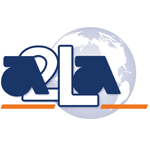 American Association for Laboratory Accreditation (A2LA)
Frederick, Maryland
A2LA provides confidence in the competence of medical marijuana testing and inspection organizations through the implementation of accreditation to international standards, ISO/IEC 17025 and ISO/IEC 17020. A2LA, an internationally-recognized leader in offering world-class accreditation services for plant, nutritional and dietary supplement, tobacco and pharmaceutical testing laboratories, has been offering such services for over 35 years, significantly longer than any domestic competitors. The quality, skill, expertise and familiarity of our assessors with these types of testing, matrices and analytes are second to none. This caliber of experience makes us uniquely qualified to assess and accredit medical marijuana testing laboratories. A2LA assessments …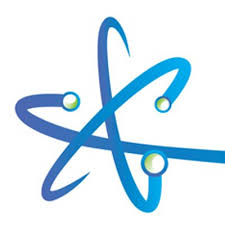 Al-tar Services Inc.
Al-tar Services Inc. is an ISO 17025 accredited lab, we can perform required calibration/repair on your lab equipment to support the regulatory requirements and increased demand on cannabis products and testing.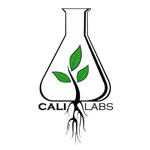 Cali Labs
Started in 2000, Cali Labs has been on the forefront of cannabis cultivation and extraction processes. With one of the first cannabis plant tissue culture labs in California, they have been leading the way in genetic storage and mass micro propagation techniques. Through there research they have also perfected and patented extraction, isolation and purification techniuqes for many compounds found in the cannabis plant including cannabinoids that contain there carboxyl group, decarboxylized cannabinoids as well as terpene isolation. Being on the forefront of cannabinoid purifications has given Cali Labs a uniuqe place in the cannabis market. Being able to produce …