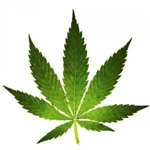 About this Organization
AGR is a networking educational group that promotes individuals in the emerging cannabis industry. We are politically active and help organize groups to create a united voice. AGR also holds classes and donates to local charities in hopes of changing the opinion our community has of the cannabis culture. Community outreach is an important part of our mission.
We have monthly meetings and feature guest speakers from around the country via Skype. These are usually specialists in the industry or related to the industry.
Similar Companies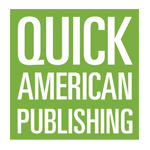 Quick Trading Co.
Baltimore, Maryland
Quick Trading is owned and operated by Ed Rosenthal and his wife Jane Klein who have worked as publishers and activists for over 25 years supporting the legalization of marijuana. We strive to "change marijuana policy one book at a time" by providing reliable, up-to-date information. Ed Rosenthal's best-selling Marijuana Growers Handbook is the official book of Oaksterdam University, a leading trade school for the cannabis industry. Look for our next book, Beyond Buds –Marijuana Extracts—Hash, Vaping, Dabbing, Edibles & Medicines, the first book to cover the shift from buds to concentrates due out Fall 2014.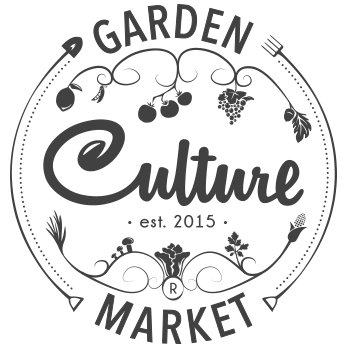 Culture Garden Market
We believe that achieving health, community, freedom and a connection with the Earth can be done through organic cultivation, and it is our objective to provide the tools and support needed to help any individual turn their home into their very own farmers market.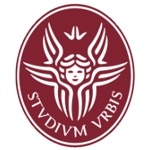 University of Rome
Roma, Italy
Sapienza University of Rome, founded in 1303 by Pope Boniface VIII, is one of the oldest universities in the world and a high performer among the largest universities in international rankings. Since its founding over 700 years ago, Sapienza has played an important role in Italian history and has been directly involved in key changes and developments in society, economics and politics. It has contributed to the development of Italian and European science and culture in all areas of knowledge.