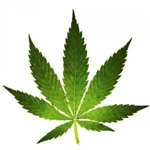 About this Organization
AGR is a networking educational group that promotes individuals in the emerging cannabis industry. We are politically active and help organize groups to create a united voice. AGR also holds classes and donates to local charities in hopes of changing the opinion our community has of the cannabis culture. Community outreach is an important part of our mission.
We have monthly meetings and feature guest speakers from around the country via Skype. These are usually specialists in the industry or related to the industry.
Similar Companies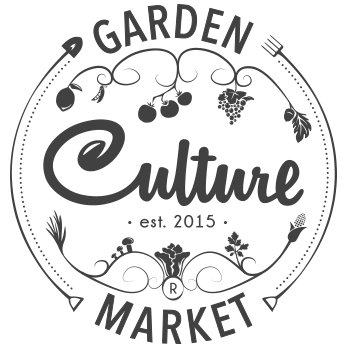 Culture Garden Market
We believe that achieving health, community, freedom and a connection with the Earth can be done through organic cultivation, and it is our objective to provide the tools and support needed to help any individual turn their home into their very own farmers market.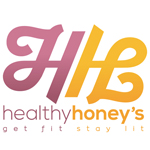 Healthy Honeys
Littleton, Colorado
Located in Denver, CO, Healthy Honeys is the first at home cannabis parties company for women. We would like to educate women of all ages in the comfort of their own home. Have question about what strains are best for stress? or what will get you in the mood ? Healthy Honeys can answer these questions and more. We bring great CBD products to sell to our party goers as well.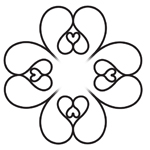 Utopia Vision, ltd.
Brighton, United Kingdom
Utopia Vision, ltd. is the collaboration of like-minded individuals that share the same vision of a better social experience. We have a true feeling of solidarity and all believe in the vision of change for the better. Investing in ethical practice of organic biodiversity, Utopia Vision aims to inspirer fulfilling change in commercial and individual experience.