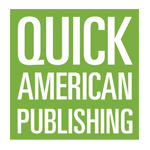 About this Organization
Quick Trading is owned and operated by Ed Rosenthal and his wife Jane Klein who have worked as publishers and activists for over 25 years supporting the legalization of marijuana. We strive to "change marijuana policy one book at a time" by providing reliable, up-to-date information.
Ed Rosenthal's best-selling Marijuana Growers Handbook is the official book of Oaksterdam University, a leading trade school for the cannabis industry. Look for our next book, Beyond Buds –Marijuana Extracts—Hash, Vaping, Dabbing, Edibles & Medicines, the first book to cover the shift from buds to concentrates due out Fall 2014.
Associates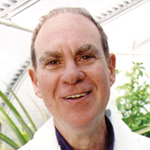 Ed Rosenthal
Co-Founder
Ed Rosenthal is an established activist and horticulturalist who burst onto the cannabis industry scene after publishing his first book – Indoor/Outdoor Marijuana Growers' Guide – in 1973. He would go on to become one of the most prominent experts in the field during the 80′s and 90′s, writing his "Ask Ed" column for HIGH TIMES. These days, much of Rosenthal's focus is on publishing books through Quick Trading Co. – a company he co-founded with his wife Jane Klein. Together, they have worked as publishers and activists for over 25 years supporting the legalization of marijuana.
In The News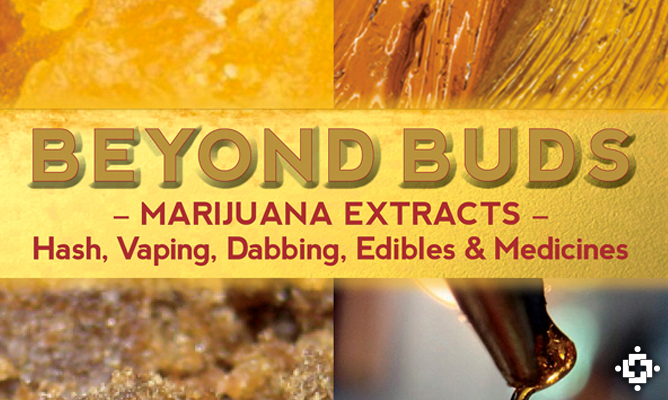 Beyond Buds: Ed Rosenthal's New Book Highlights Hash, Marijuana Extracts
Anyone who has pursued their own research of the cannabis plant is likely to have come across the name Ed Rosenthal at some point. He has authored an assortment of educational books about cannabis, including the Marijuana Grower's Handbook – the official textbook of Oaksterdam University. With the industry developing at such a rapid rate, Rosenthal is in the process of writing yet another book – Beyond Buds; it is intended to serve as an intermediate-level textbook to teach people about concentrates, …
Similar Companies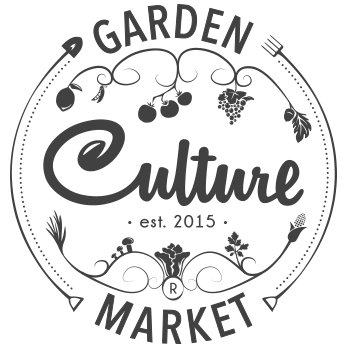 Culture Garden Market
We believe that achieving health, community, freedom and a connection with the Earth can be done through organic cultivation, and it is our objective to provide the tools and support needed to help any individual turn their home into their very own farmers market.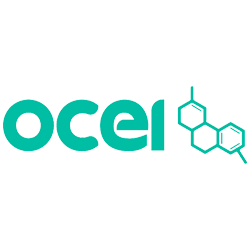 Ohio Cannabis Education Institute
Ohio Cannabis Education Institute offers hybrid learning designed to achieve the highest levels of success in the medical marijuana industry in Ohio.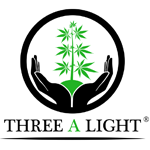 Three A Light
Tomorrows Innovations For The Indoor Cannabis Cultivator | The Only Book You Need.™ The average indoor cannabis garden produces 1 pound per 1000 watt light. Learn how you can be above the average and produce 3 pounds per light! Three A Light offers a thorough review of the marijuana growing process from seed to flower.