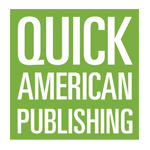 About this Organization
Quick Trading is owned and operated by Ed Rosenthal and his wife Jane Klein who have worked as publishers and activists for over 25 years supporting the legalization of marijuana. We strive to "change marijuana policy one book at a time" by providing reliable, up-to-date information.
Ed Rosenthal's best-selling Marijuana Growers Handbook is the official book of Oaksterdam University, a leading trade school for the cannabis industry. Look for our next book, Beyond Buds –Marijuana Extracts—Hash, Vaping, Dabbing, Edibles & Medicines, the first book to cover the shift from buds to concentrates due out Fall 2014.
Associates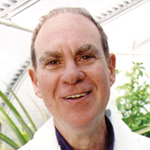 Ed Rosenthal
Co-Founder
Ed Rosenthal is an established activist and horticulturalist who burst onto the cannabis industry scene after publishing his first book – Indoor/Outdoor Marijuana Growers' Guide – in 1973. He would go on to become one of the most prominent experts in the field during the 80′s and 90′s, writing his "Ask Ed" column for HIGH TIMES. These days, much of Rosenthal's focus is on publishing books through Quick Trading Co. – a company he co-founded with his wife Jane Klein. Together, they have worked as publishers and activists for over 25 years supporting the legalization of marijuana.
In The News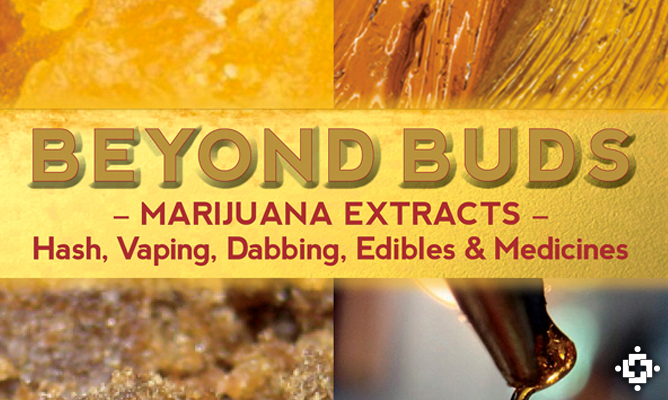 Beyond Buds: Ed Rosenthal's New Book Highlights Hash, Marijuana Extracts
Anyone who has pursued their own research of the cannabis plant is likely to have come across the name Ed Rosenthal at some point. He has authored an assortment of educational books about cannabis, including the Marijuana Grower's Handbook – the official textbook of Oaksterdam University. With the industry developing at such a rapid rate, Rosenthal is in the process of writing yet another book – Beyond Buds; it is intended to serve as an intermediate-level textbook to teach people about concentrates, …
Similar Companies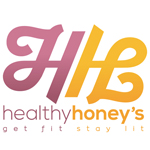 Healthy Honeys
Littleton, Colorado
Located in Denver, CO, Healthy Honeys is the first at home cannabis parties company for women. We would like to educate women of all ages in the comfort of their own home. Have question about what strains are best for stress? or what will get you in the mood ? Healthy Honeys can answer these questions and more. We bring great CBD products to sell to our party goers as well.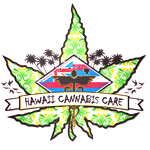 Hawaii Cannabis Care
Honolulu, Hawaii
Hawaii Cannabis Care's mission is to Raise Cannabis Awareness & Inspire Action through Fundraising, Educational Seminars and Festivals.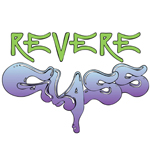 Revere Glass School
Berkeley, California
Revere Glass School was founded by Dustin Revere in 2006. It is based in Berkeley, CA, and classes are offered in both private and public sessions. Most glass schools kick out students who attempt to make pipes and here it is not only encouraged, you can take classes specifically for this.