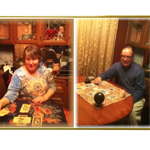 About this Organization
We are a cannabis friendly company that works with clients to understand their lives, spirituality and what roads are open for them to make the best choices for themselves.
While we are not directly in the cannabis business, we do and advise people how to best use cannabis for their medical conditions and spiritual use.
We are professional psychics and tarot readers with a ministerial license, so we can give the best information to our client's without breaking the law.
Similar Companies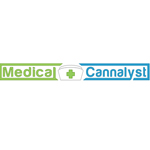 Medical Cannalyst
Las Vegas, Nevada
Many new opportunities have emerged for new businesses and industries seeking to expand their horizons and be part of the Green Rush. Now is the time for physicians, attorneys, registered nurses, pharmacists, physical therapists, dieticians, case managers, and other ancillary professionals to come together and lead the industry with National standards in patient care. Proper oversight and support services from these fields will have a lasting effect on how the overall scope is implemented by seasoned professionals. Medical Cannalyst offers extensive insight into how to reach your target clients, maintain compliance efforts, as well as creating network connections which will …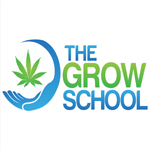 The Grow School
Denver, Colorado
The Grow School offers Legal Indoor Cannabis Growing Classes for citizens as well as for cannabis entrepreneurs. The Grow School's Classes are offered as Private Classes, Public Classes, Online "LIVE" Classes, or Online Self-Paced Classes. Prices range from $99-$249 for complete Classes. All Classes include 24/7 "Garden Support". and 140-page Student GROW-101 eBook. No prerequisite experience is needed to take any of The Grow School's Courses. These courses are open to all adults in all States.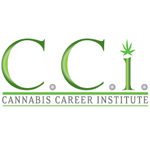 Cannabis Career Institute
Los Angeles, California
Cannabis Career Institute is an innovator in the field of marijuana schools. We originated in March of 2009, following on the heels of and continuing the tradition of Oaksterdam University, the most successful marijuana school in the world. With more of a focus on business technique, Cannabis Career Institute has set the trend by creating a step-by-step method of doing business and providing it on a silver platter for students! The guidelines for how to create, brand and market a collective are all presented here along with options on what to do first based on your timeline and budget. The …