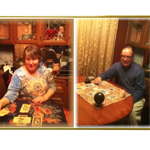 About this Organization
We are a cannabis friendly company that works with clients to understand their lives, spirituality and what roads are open for them to make the best choices for themselves.
While we are not directly in the cannabis business, we do and advise people how to best use cannabis for their medical conditions and spiritual use.
We are professional psychics and tarot readers with a ministerial license, so we can give the best information to our client's without breaking the law.
Similar Companies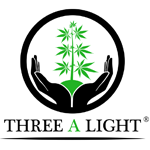 Three A Light
Tomorrows Innovations For The Indoor Cannabis Cultivator | The Only Book You Need.™ The average indoor cannabis garden produces 1 pound per 1000 watt light. Learn how you can be above the average and produce 3 pounds per light! Three A Light offers a thorough review of the marijuana growing process from seed to flower.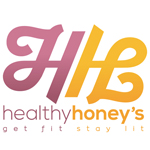 Healthy Honeys
Littleton, Colorado
Located in Denver, CO, Healthy Honeys is the first at home cannabis parties company for women. We would like to educate women of all ages in the comfort of their own home. Have question about what strains are best for stress? or what will get you in the mood ? Healthy Honeys can answer these questions and more. We bring great CBD products to sell to our party goers as well.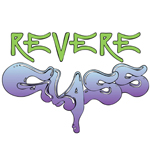 Revere Glass School
Berkeley, California
Revere Glass School was founded by Dustin Revere in 2006. It is based in Berkeley, CA, and classes are offered in both private and public sessions. Most glass schools kick out students who attempt to make pipes and here it is not only encouraged, you can take classes specifically for this.