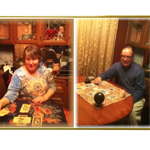 About this Organization
We are a cannabis friendly company that works with clients to understand their lives, spirituality and what roads are open for them to make the best choices for themselves.
While we are not directly in the cannabis business, we do and advise people how to best use cannabis for their medical conditions and spiritual use.
We are professional psychics and tarot readers with a ministerial license, so we can give the best information to our client's without breaking the law.
Similar Companies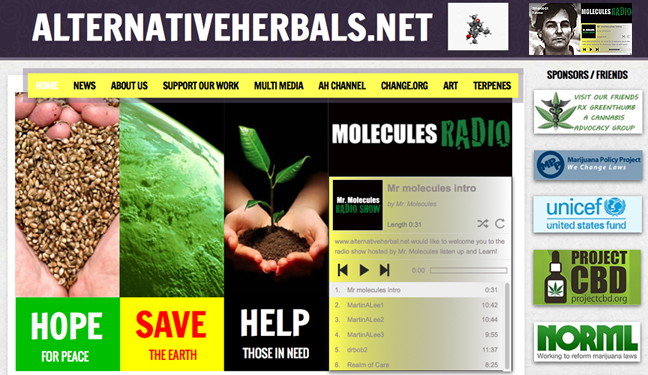 Alternativeherbals
Alternative Herbals was started in the name of helping others. A not for profit way to educate patients and the public of the truths and safety about cannabis and other healing herbs. This site is dedicated to the ones I love who have passed on. My mother, father, grandmother and my students that have passed away way to early. I feel it is my duty to help those in need the best that I can with education and the truth. Doing this all within a compliant law abiding way. I have a lot of respect for our law enforcement brothers …

Sativa Yoga™
Crete, Illinois
Sativa Yoga™ helps you make peace between your inner + outer lives. * http://www.sativayoga.com * …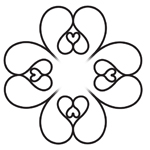 Utopia Vision, ltd.
Brighton, United Kingdom
Utopia Vision, ltd. is the collaboration of like-minded individuals that share the same vision of a better social experience. We have a true feeling of solidarity and all believe in the vision of change for the better. Investing in ethical practice of organic biodiversity, Utopia Vision aims to inspirer fulfilling change in commercial and individual experience.