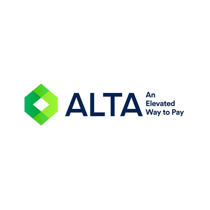 About this Organization
Cannabis friendly lenders for your cannabis business. One easy loan application. No hassle. Scores of lenders competing for your business.
Similar Companies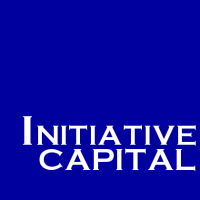 Initiative Capital
Initiative Capital is a Canadian investor in global, plant touching and non-plant touching, early stage companies. We are active investors that bring our deep expertise and resources in Intellectual Property, Software Development, and Cultivation Ops, to bear on developing our investee companies.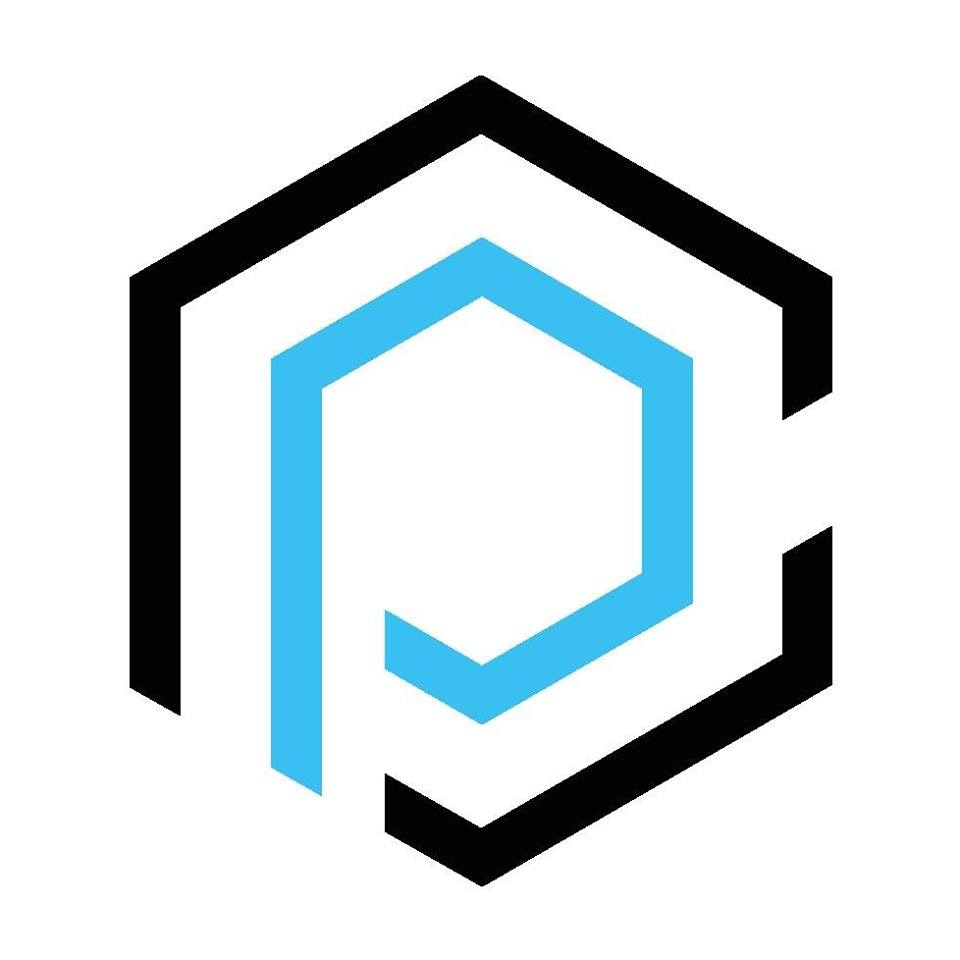 Cannapreneur Partners
Proprietary due-diligence for both investors and entrepreneurs enabling great synergies and explosive growth. Excellence driven professionals with a proven track record of helping entrepreneurs attain success and guiding investors to thoughtfully place capital in the cannabis space.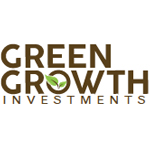 Green Growth Investments LLC
New York, New York
Green Growth Investments, LLC. is a private firm primarily focused on identifying promising opportunities within the evolving legal cannabis industry, and offering them to qualified individuals and entities which are interested in entering the space. By partnering with "up & coming" large scale cannabis operations, Green Growth has positioned itself well within the industry and is currently gathering a portfolio of qualified equity and debt investors, to fund these commercial business opportunities in retail, wholesale, cultivation, and insurance related aspects of the U.S. cannabis industry.