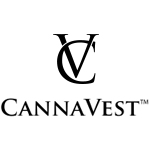 About this Organization
CannaVest is in the business of developing, producing, marketing and selling end-consumer products containing industrial hemp-based compounds with a focus on cannabidiol (CBD). The company seeks to take advantage of an emerging worldwide trend to re-energize the production of industrial hemp and to foster its many uses for consumers.
Similar Companies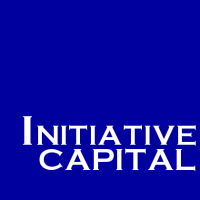 Initiative Capital
Initiative Capital is a Canadian investor in global, plant touching and non-plant touching, early stage companies. We are active investors that bring our deep expertise and resources in Intellectual Property, Software Development, and Cultivation Ops, to bear on developing our investee companies.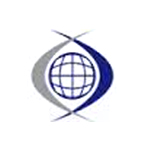 Dutchess Capital
Dutchess Opportunity Fund II invests in special situations assisting growth-stage and mature companies alike. Since 1996, Dutchess has managed over $2 billion in transactional value for companies which span a wide array of sectors. With offices in Boston, New York, London, Beijing and São Paulo, Dutchess invests in global investment opportunities.